So i picked up this beauty today. It would be my 5th or 6th car in less than 5 months, although I've sold all of them except the turbo single cam that's still sitting in the garage. I've been eyeing for an E46 M3 for a while now, but they're all out of my price range, not to mention the cost of maintenance to keep them running on the road. I was so close into putting a big down payment and finance the rest, but good thing somebody bought it off the lot before i even got to the dealership as I'd have been paying high interest base on the credit score. I have tried meeting and test drove a couple E36 M3 but they just feel outdated and to old for me, not to mention the dumbasses BMW owners that are shady when selling their cars. And so I've decided to buy an S2000 for my birthday, and it was really as simple as that :bandito:
2001 Honda S2000 Ap1 with 92k Formula Red with fresh paint job.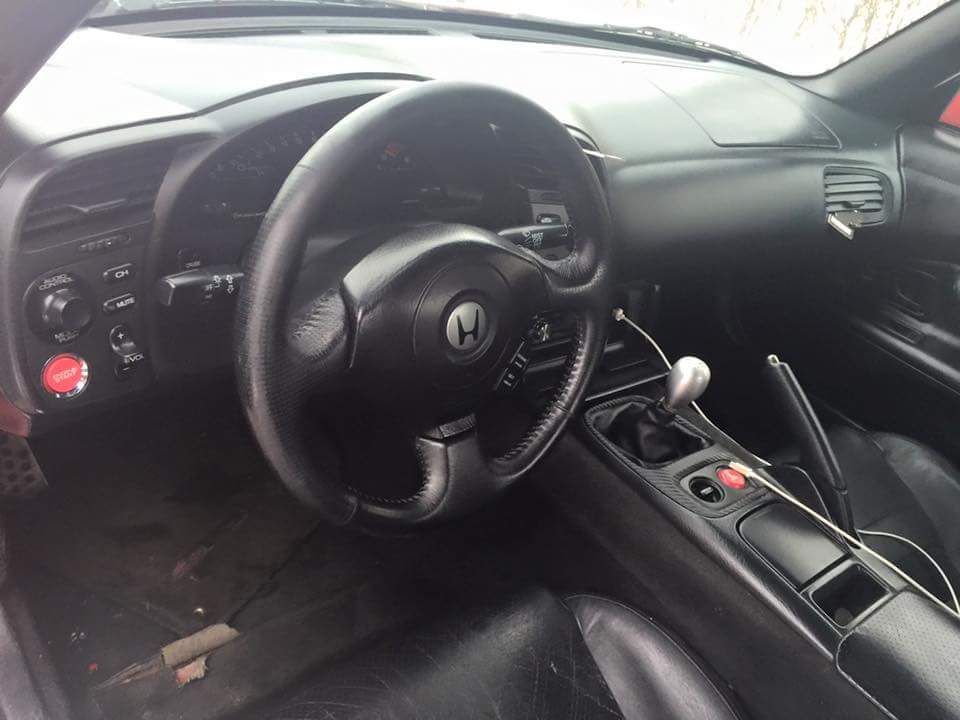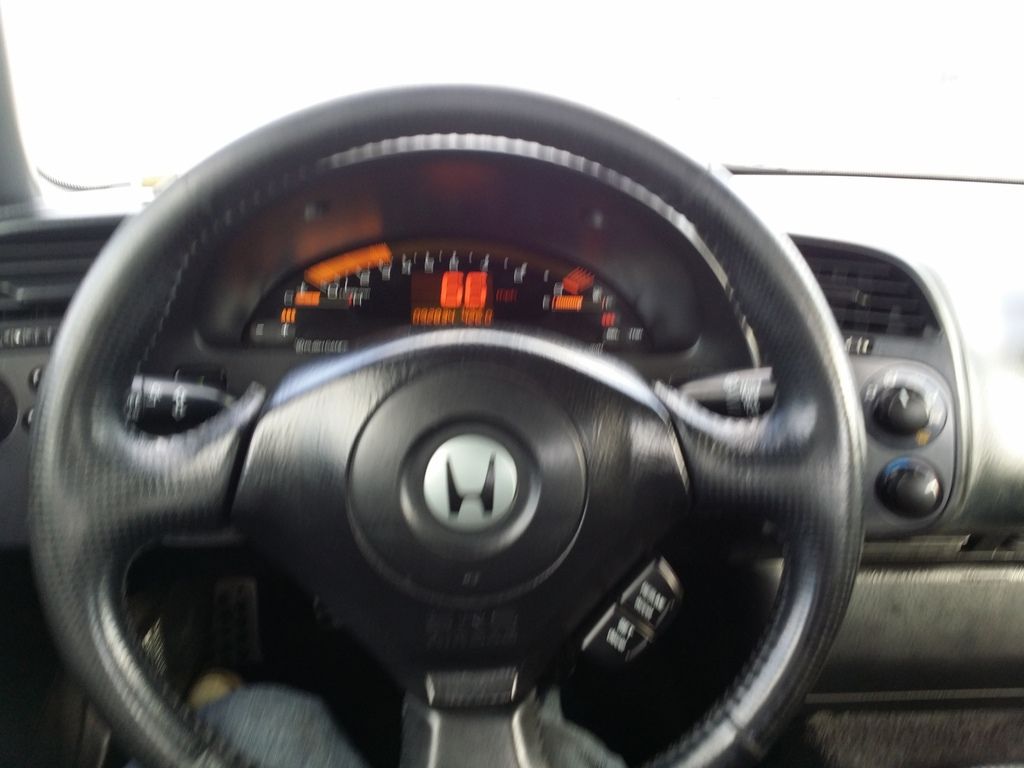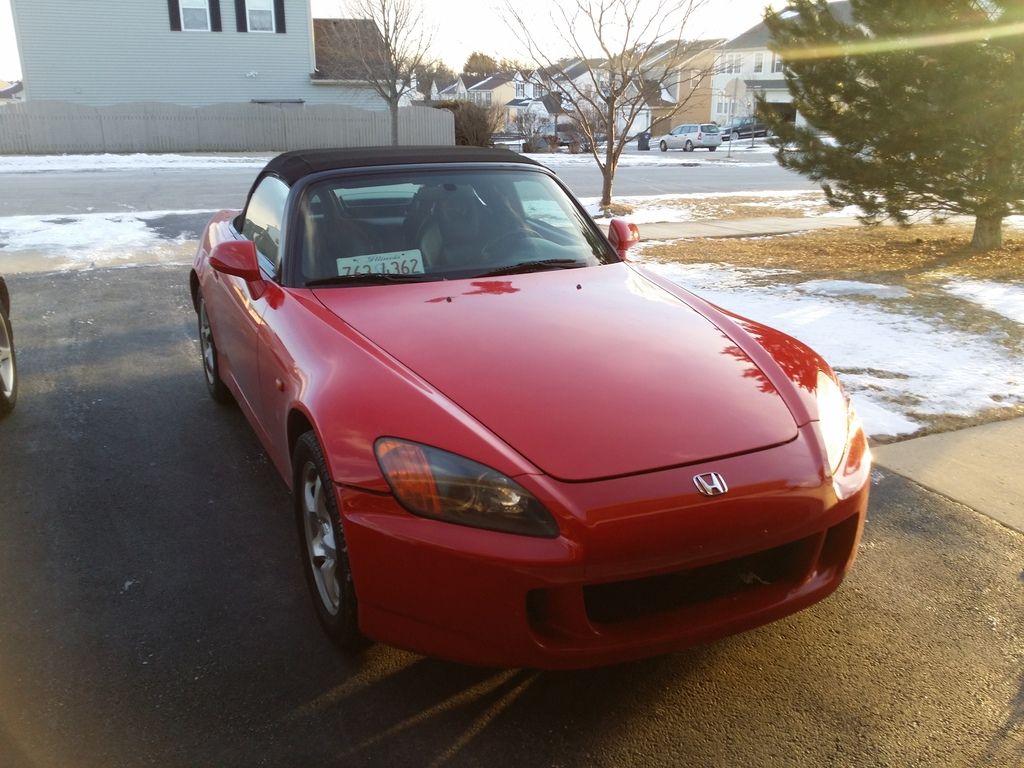 I drove for almost 2 hours to check it, and drove home with it thru traffic without issues. The car catches a lot of attention on the expressway, and gets you a nice smile from the chick driving in the other lane. But maybe because it's red? Or maybe because it's loud? Or maybe it's because it's a S2000? Who knows...
PROS: The car drives straight and shifts smooth with plenty of power and absolutely great powerband. The S2k factory 6 speed trans have lsd and the shifting travels are stupid short, like shorter than dsm and my eg combined. I'd say there's less than an inch travel on the shifter, which could get confusing if you're driving the car for the first time. I'd have to double check with the final drive as it feels like the gears are even shorter than the K-series 6-speed trans. $1200 authentic mugen headers that came with the buy. As far as driveability, the car hugs the corner like nobody's business, where you can actually feel the road when driving and will find yourself more focused on the steering more than your cellphone. The clutch is a competition stage 2 which could be a bit hard to get used to first, or maybe just needs an adjusment underneath by the pedal. I do believe that S2000 is a real driver car, road course approved!
CONS: The engine bay could use a little cleaning, the convertible top has a rip, the driver side seat has a rip, the power mirror isn't working, the driver side front blinker bulb is out. The front lower bumper has paint chips, and the ABS light is on. I also found out that the vtec solenoid is leaking as well as the valve cover gasket. The previous owner did a muffler delete and is currently on straight pipe which is annoying as shit. The reverse can be a little tricky at times :TD:
Plans for the car? I really don't know as of right now, I do want to get at least a lowering springs and a set of nice Rota Grids 18x9" bronze wheels to give it that bling factor, yet still fully functional. I do enjoy driving it and would more than likely be my daily driver until fall or so. I thought about adding a turbo kit and crank it to 400hp on pump, but that's just an idea for now. I will update as i work on the car so that's all there is for now.