Another thread with isky...
Anyway story goes like this, i bought the whole kit bnib from ESD_DA9 Formally known as SPONSOREDCRX
It was 2 years ago(bought the house, wife, ring ect) and i didn't install them until today...
The kit consists of Single Valve Springs, Titanium Retainers, and Exhaust Valve Spring Locators.
The problem is with the retainers, 15 are good but 16 is smaller :TD:
pics....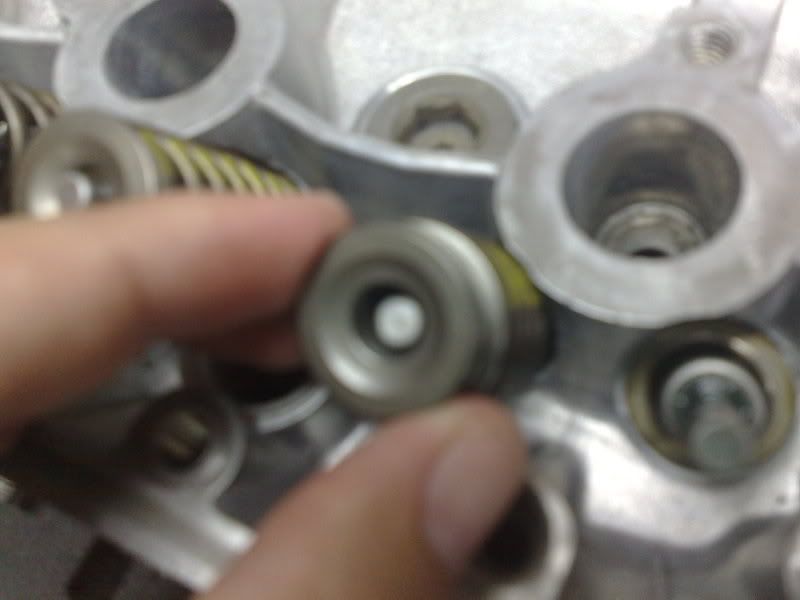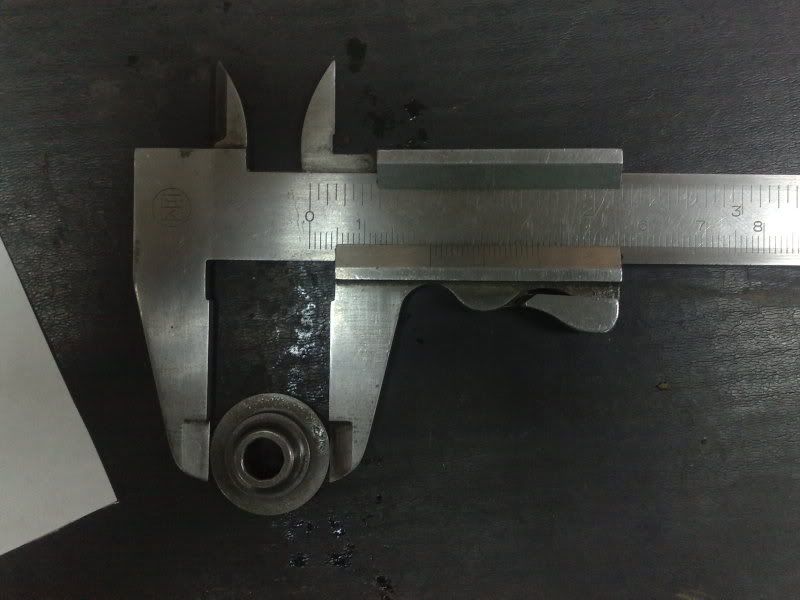 Regular size is 23,5mm and the smaller one is 22mm, its the same shape as the rest but smaller...you can tell that its from the same manufacturer...i didnt contact nobody accept ESD_DA9 but the kit was bnib and its not his fault...
what to do?
tnx