Discussion Starter
•
#1
•
I tested the ignition coil in my car. based on Honda Manual, Primary Resistance should be 0.6 - 0.8 ohms and Secondary Winding Resistance should be 13,200 to 19,800 ohms. i tested mine and it was not in spec so i get a new one from dealer but this new one also give me same results as old one!
Primary Resistance:
Secondary Winding Resistance: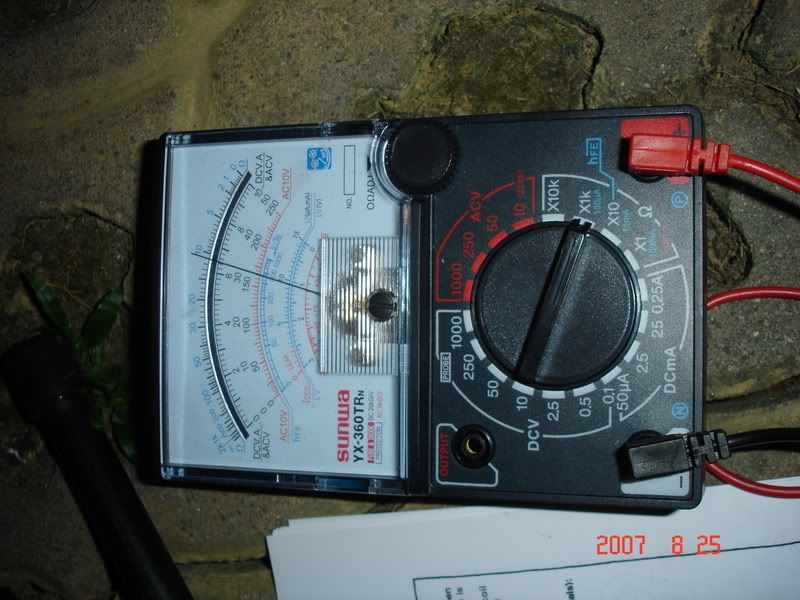 the result for new one was also very similar! am i testing it wrongly or what?