...post pics of my son! He's almost 2 months old now and I've been so busy taking care of him that I forgot to show him off!
So gentlemen, the world's newest little car guy...
Born Oct 12th by emergency c-section at 07:45, weighing in at 7lbs 3oz, AIDEN ISAIAH!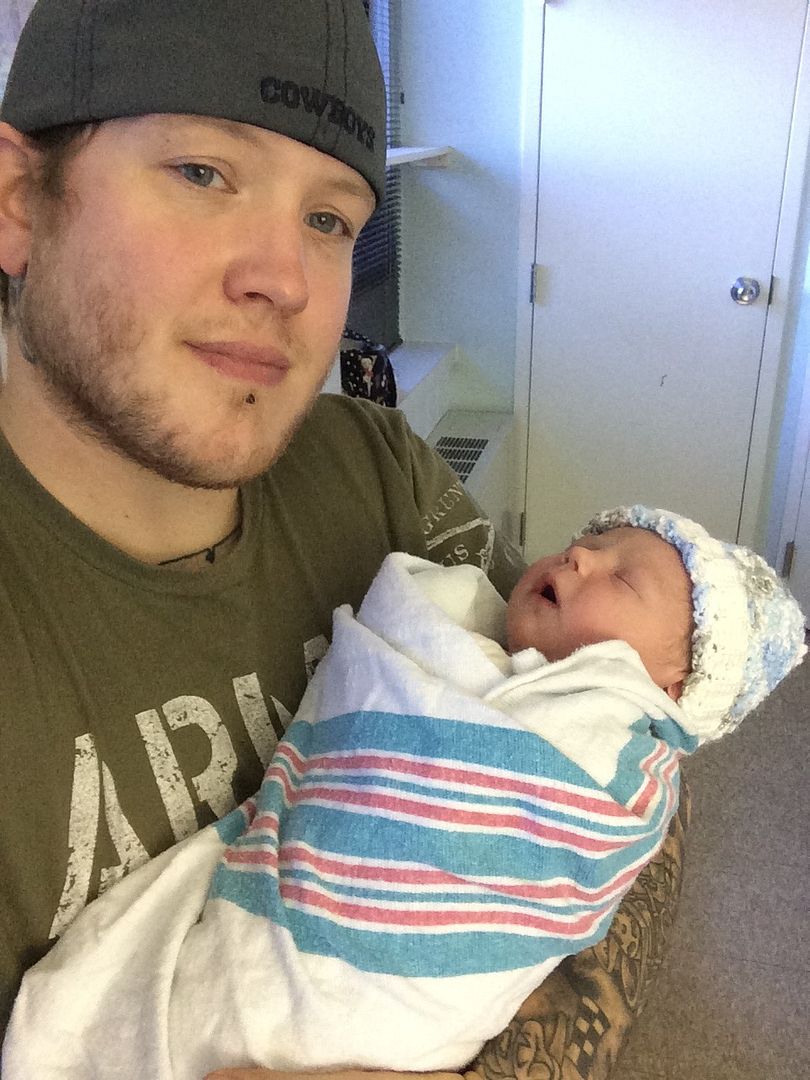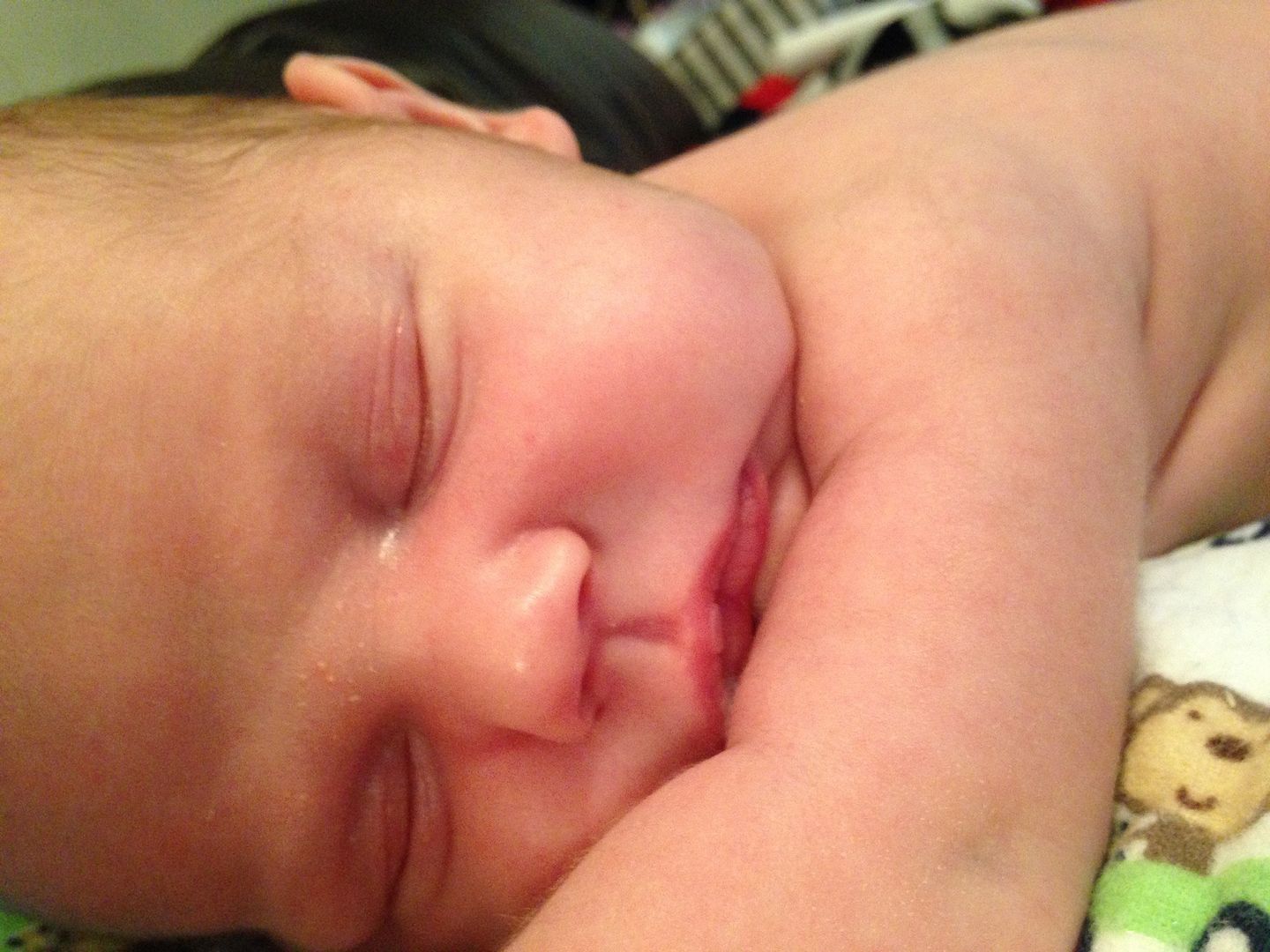 He's a chill lil dude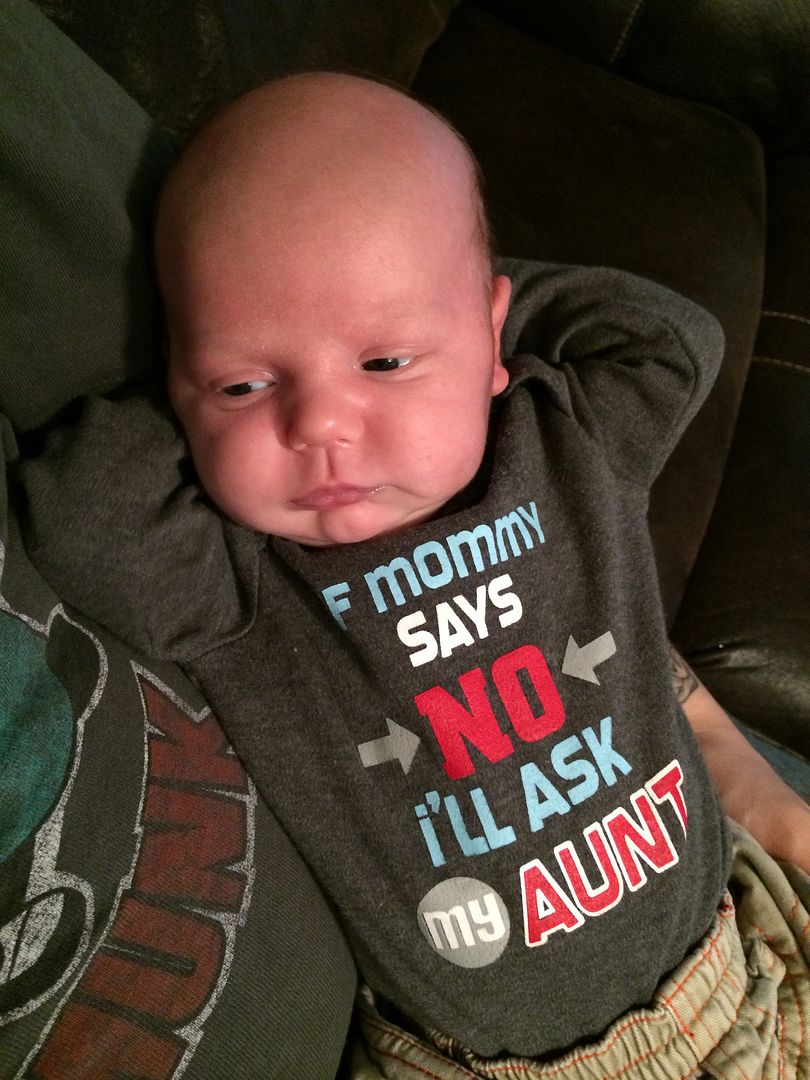 He loves car rides
And Bills football!