Discussion Starter
•
#1
•
Hello, This is mostly tsaken from my build thread here:
http://www.d-series.org/forums/showcase/143174-89s1s-build-thread-300whp-bust.html
The kit all shows up in a nice plastic carry case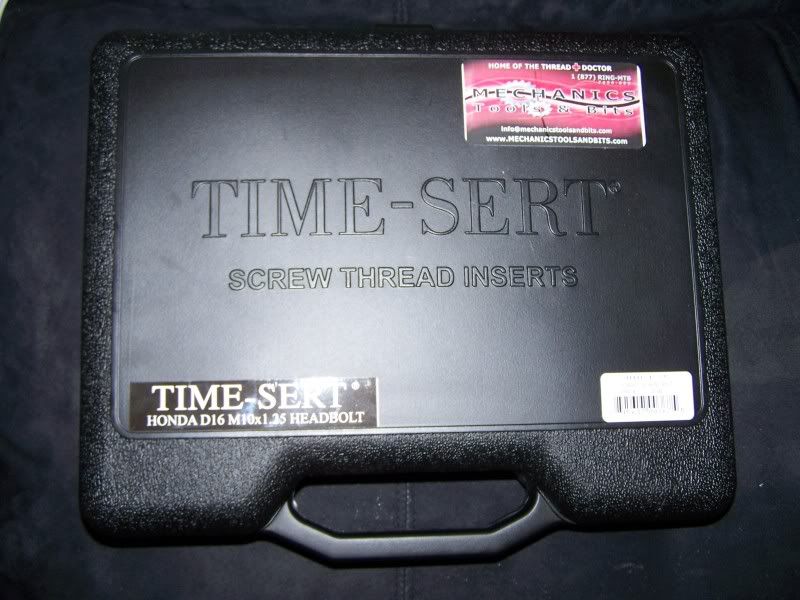 Goodies await inside.
Took everything out and made it so i could label each piece for this.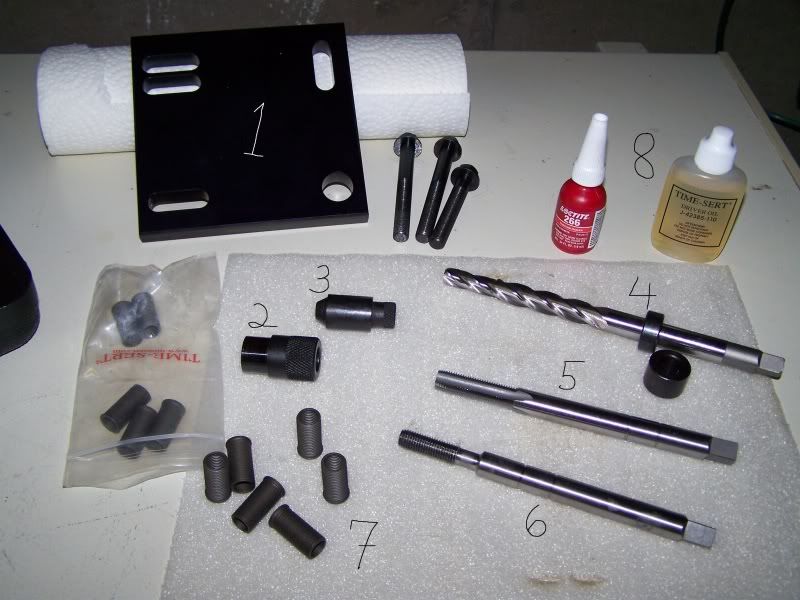 1. Block plate (drilling and tapping fixture)
2: Drill/tap guide
3: Block plate Alignment plug
4. Stepped Drill bit with fixed and removable stop collar.
5. Insert tap
6. Insert driver
7. Inserts
8. Driver oil and loctite for insert installation.
Step 1:
What you want to do first is place the plate (1) on the block with the largest hole over the hole to be repaired and use 2 bolts to fasten it, leave the bolts loose for now.
Step 2:
Use the alignment plug (3) to perfectly align the plate over the hole and tighten the bolts.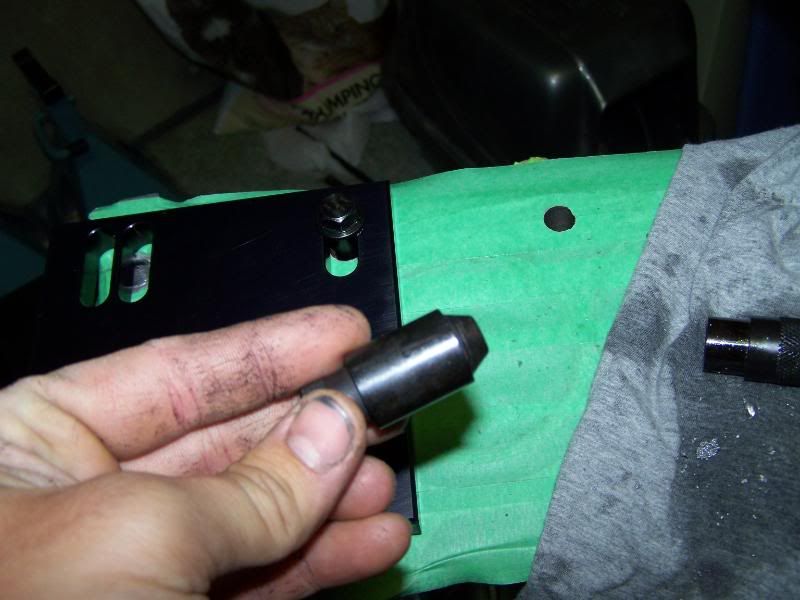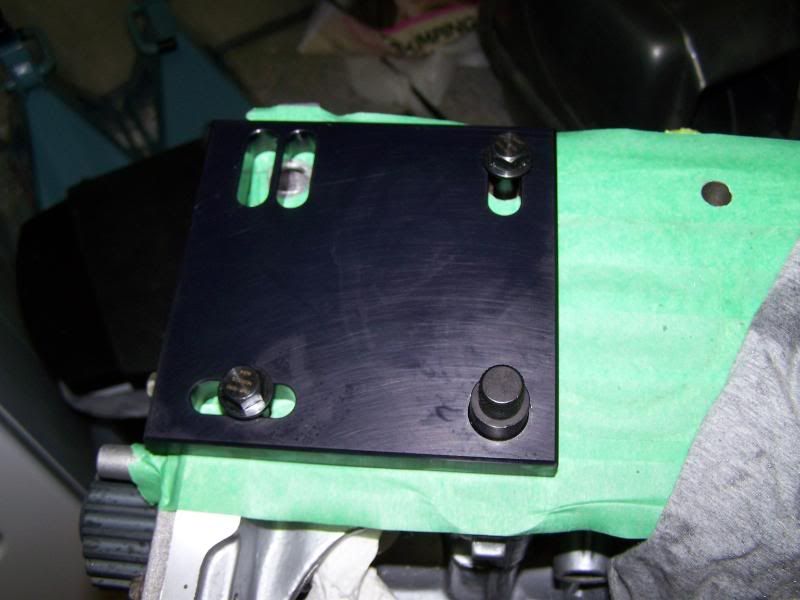 Step 3:
Remove the alignment plug and insert the drill/tap guide (2) into the hole in the block plate. Step drill the hole to full depth (until the drill bit stop comes into contact with the drill guide.) You may need to remove the drill bit several times during this operation to clear chips/shavings. (only use the removable stop collar on the one shallow hole in the corner of the block.) Be sure to use some sort of cutting oil when drilling/tapping into the block