Heres a simple way to rig up a Catch Can for oil blow-by gases, so that your not putting oily/spent gases into your intake, robbing power. Hey, every little bit of power counts, right?
Disclaimer: This is probably not smog legal(I live in FL so I don't care), so do this at your own risk. Don't blame me if you blow up your motor after installing this!
Updated pictures on page 4!!
Parts:
3" diameter PVC piping. ~$7.00 for a 6' section.
(2) 3" PVC end caps. ~$2.75 ea.
(2) 1/2" hose barbs. ~$0.75 ea.
(4) hose clamps. ~$4.00 / 10 clamps
6 feet or so of 1/2" ID tubing. ~$0.75 / Foot.
So for around $20 you can have the materials.
Tools:
Hack saw
PVC cement
Drill [press]
1/2" drill bit
Onto the process.
1.
Gather your materials.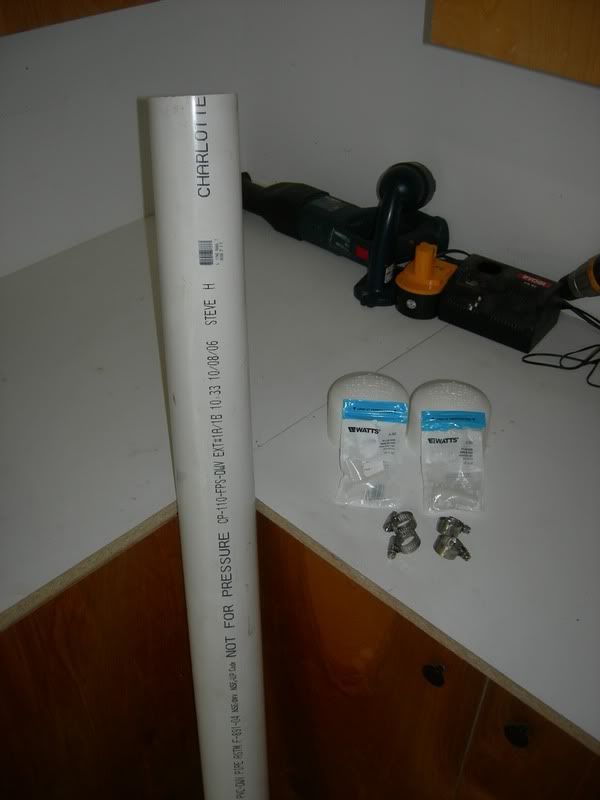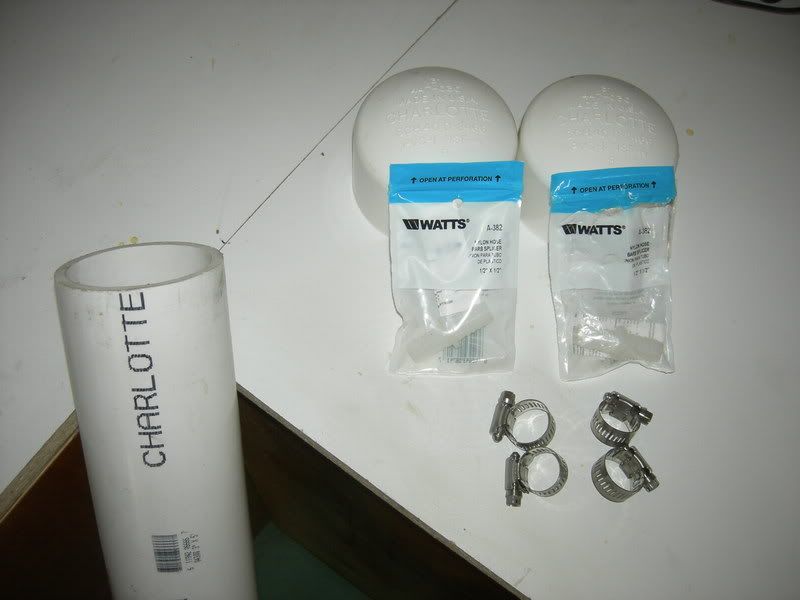 2.
Figure out how close you want your caps to be together. They go in about 1 3/4-7/8".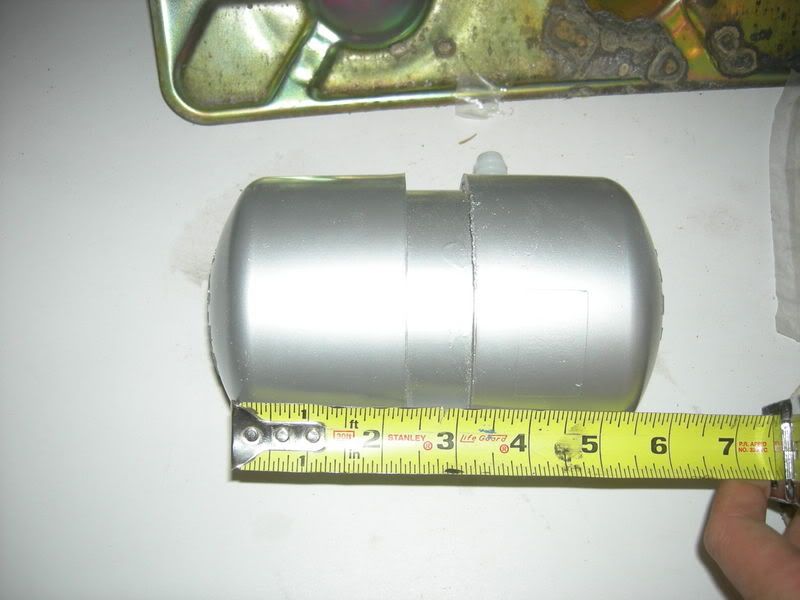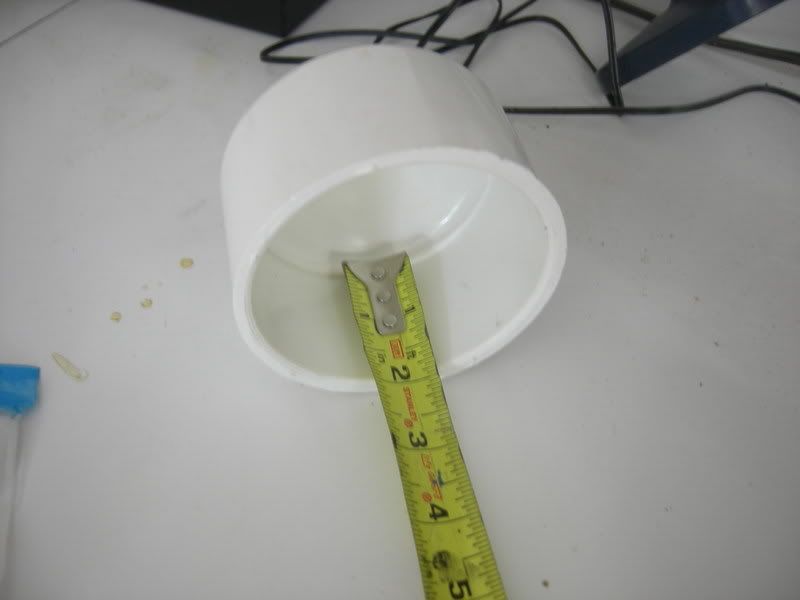 3.
Mark and cut.