Discussion Starter
·
#1
·
This will be a guide to help those who are interested in using motion blue and making animated sigs (.gif format)
System requirements: Adobe Photoshop CS1 or CS2, Adobe ImageReady
This sig will have some animated text. This is very simple, it just takes patience. NOTE: the more frames you put in your sig, the larger the file will be and then you will need to reduce resolution of the sig in order to still have the sig not take up too much space.
I like to play music when making a sig so feel free to do the same.
These are the two pictures I will be using.
Here is the finished product.

Now let's get started.
The first step is to open Photoshop and open the two pictures that you saved somewhere on your computer. I put them in the corner for the time being because they were big pictures.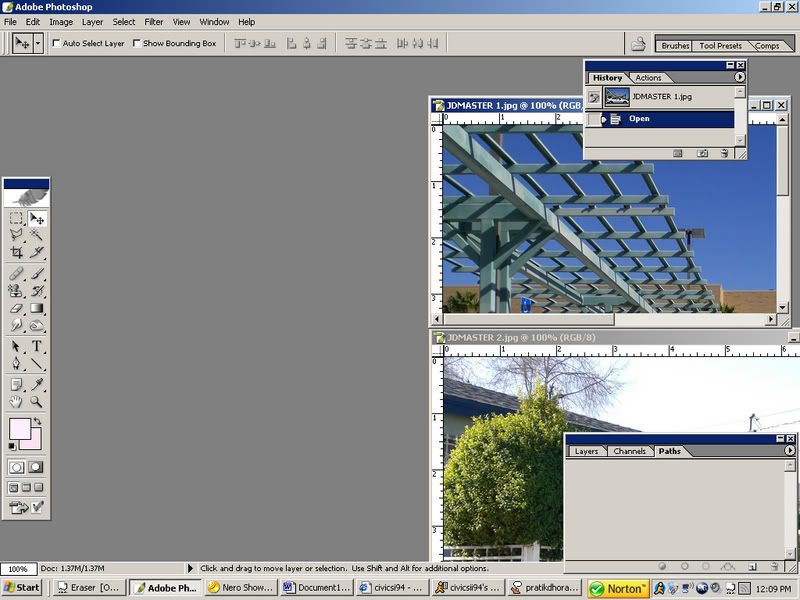 Now create your canvas for your sig. here are my settings. 500x80pix