9. Install the provided O-ring into the B&M part.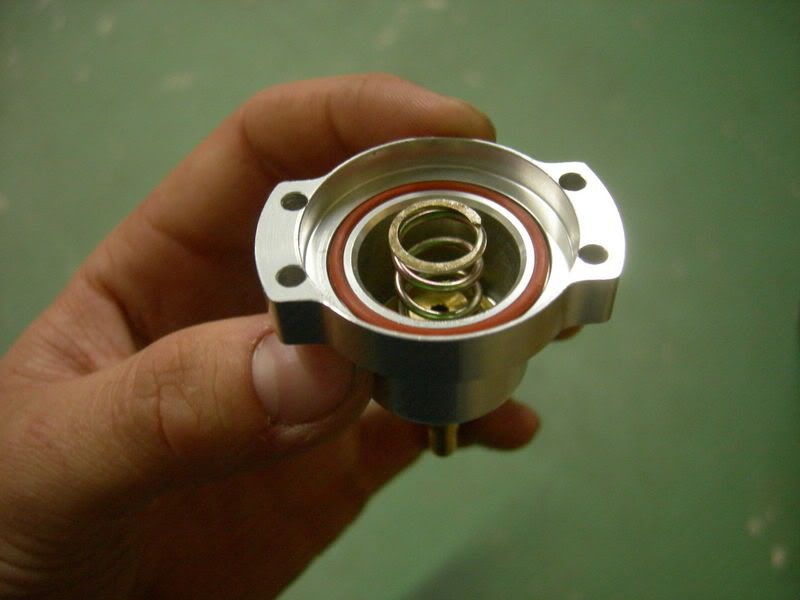 10. Install the lower part of the kit to clamp everything together. Be sure to put the 'open' side facing the fuel inlet, as shown.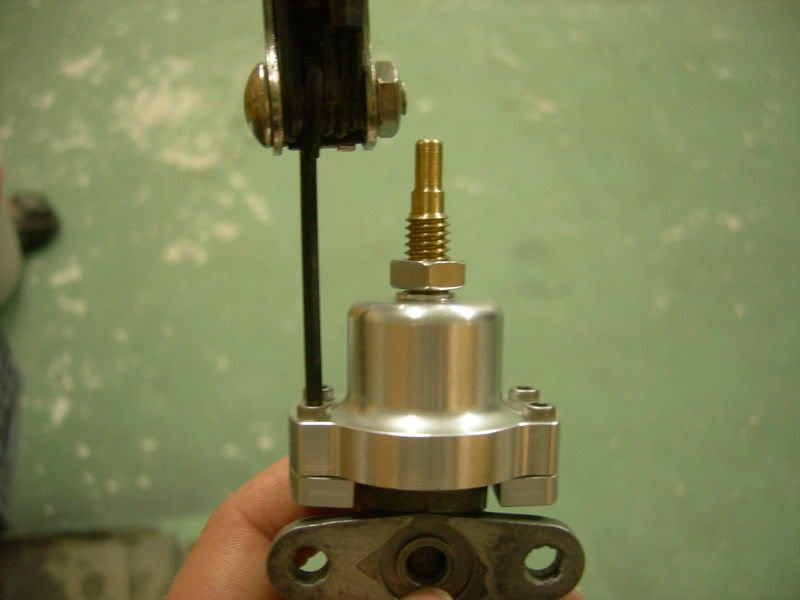 11. Slip the factory o-ring back onto the FPR, then screw it to the fuel rail.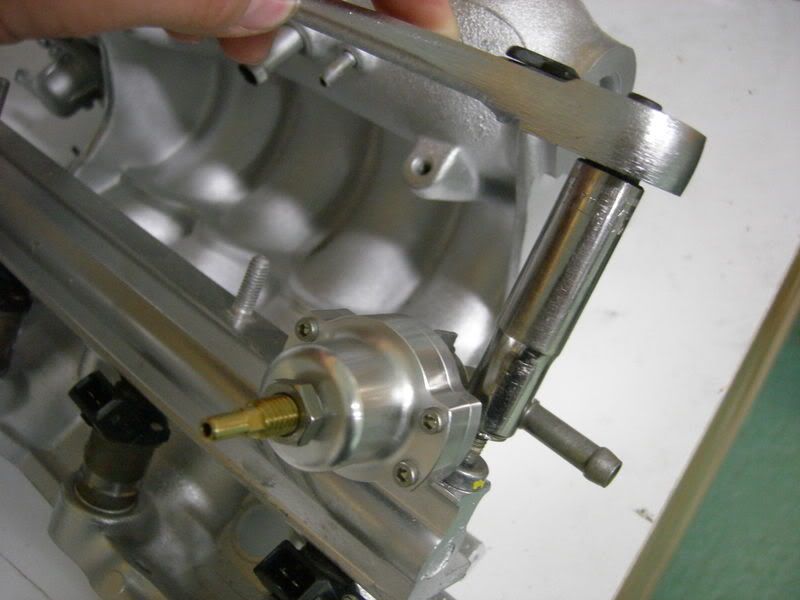 12. Slip on the new Vacuum hose if desired, and your done!
Now wasnt that simple?
-Andrew