Discussion Starter
·
#1
·
1. Locate your Fuel Pressure Regulator (FPR)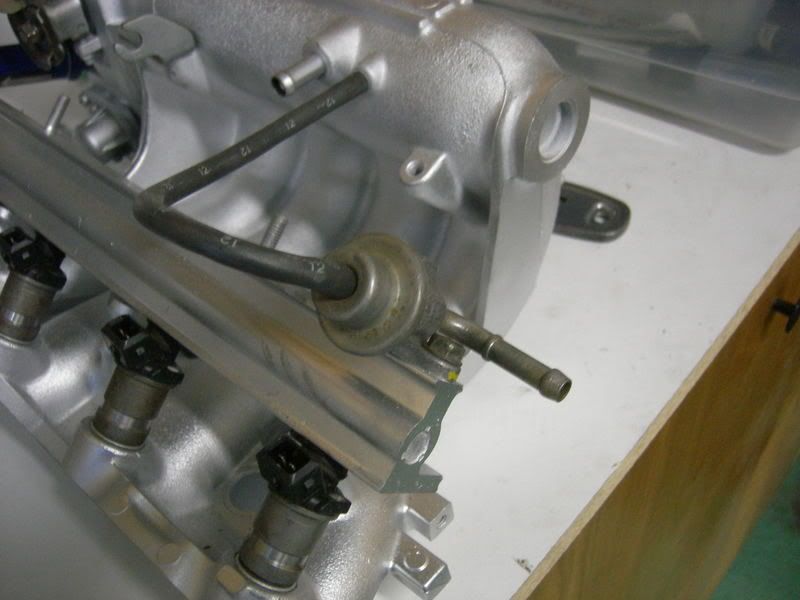 2. Remove it via the (2) 10mm bolts holding it on.
3. Heres the underside. I've already taken the o-ring out. Don't throw it away!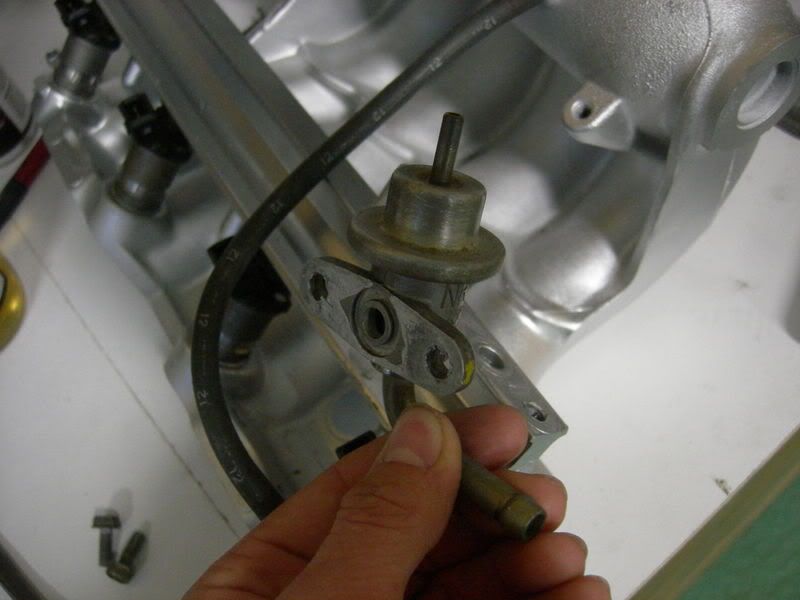 4. Gather up your B&M FPR kit.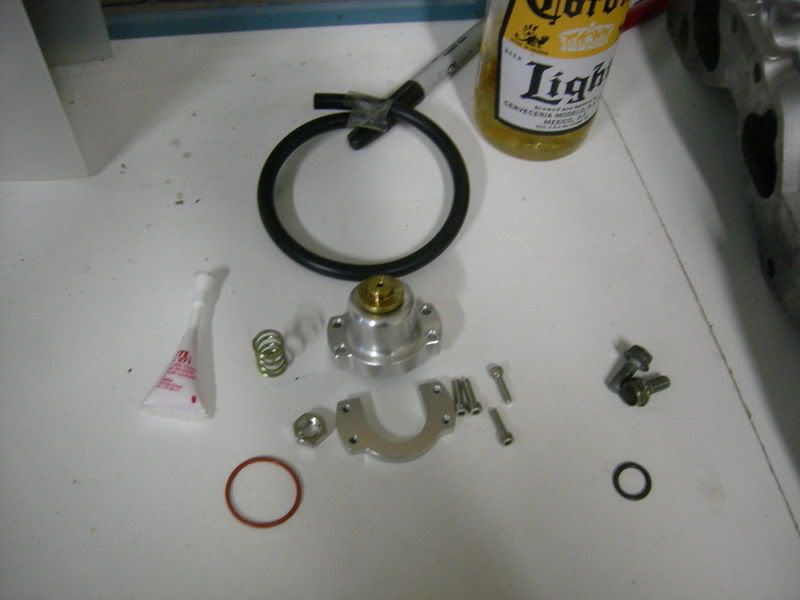 5. Here comes the part where you need to remove the upper portion of the stock FPR. Make sure to give it some gap(about 1/8"), so you don't damage the inner pin.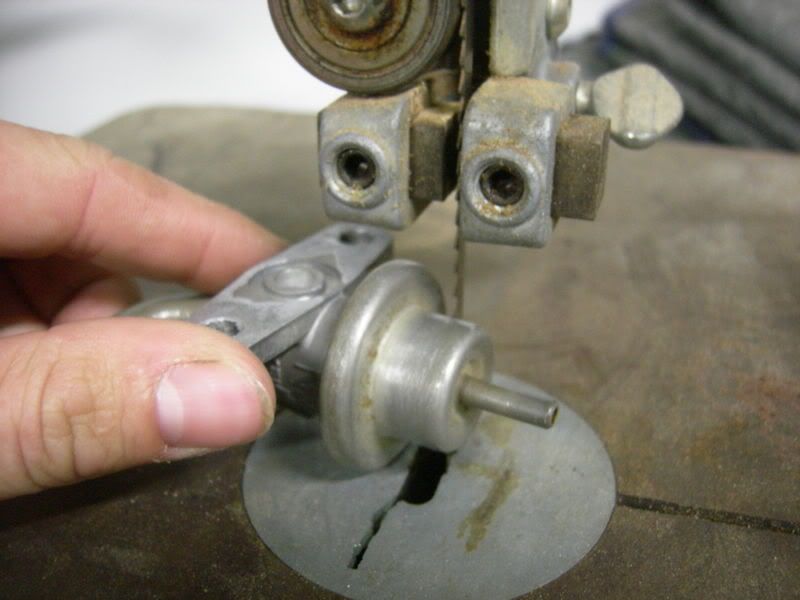 6. Don't cut it like this!
7. Heres what you should be looking at after you chop it off.
8. Clean up the edges with a sander.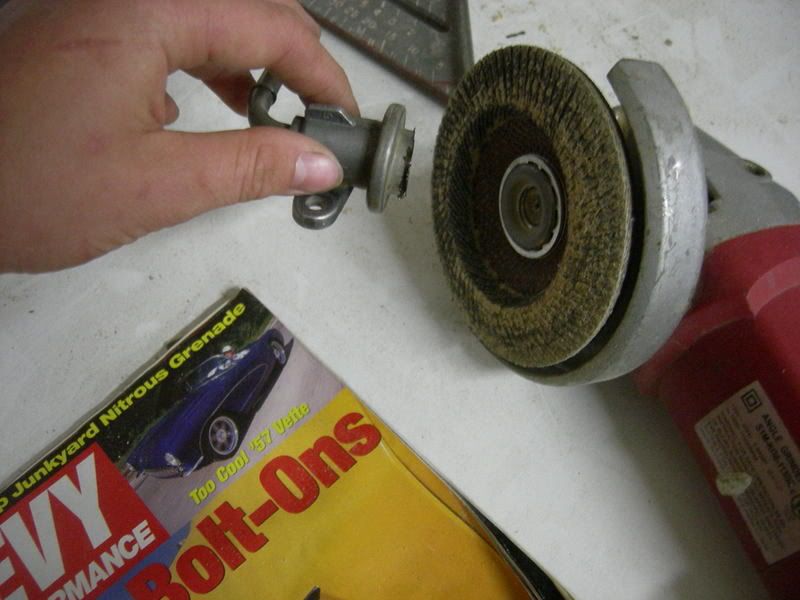 -Next Post-