Discussion Starter
•
#1
•
Wazup guys, this is how i quickly and easily added a water temp gauge to my D16Y8
This is pretty easy and straight forward. Listed is what i used.
Tools/Items needed
10mm 1/4" socket
1/4" ratchet
1/4" 2" extension
Plastic gasket scraper (aka old credit card)
Drill
1/4" NPT tap (1/4"-18 Tap)
7/16" drill bit
Tap handle
D16Y7 Water neck
Liquid Teflon
Black RTV gasket maker
Water temperature gauge of choice This is the one i used.
Your gauge kit may or may not include a 1/4" probe adapter, if not this is what i used Adapter.
This is the water neck i used. Got it off a D16Y7, I'm pretty sure the older D15s and other D16s use this same water neck. My D16Y8 didn't have the provision for the air bleed valve.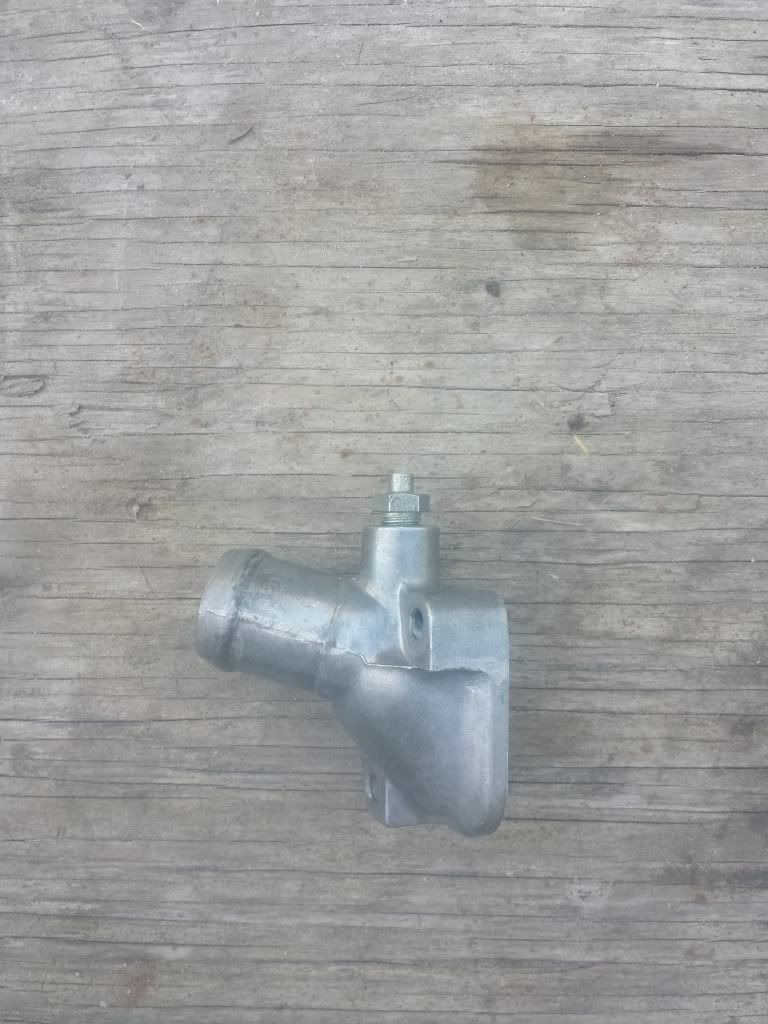 Drill and tap you need.
Drill out the original threads for the air bleed valve.
Start the tap STRAIGHT and lubricate with some WD-40.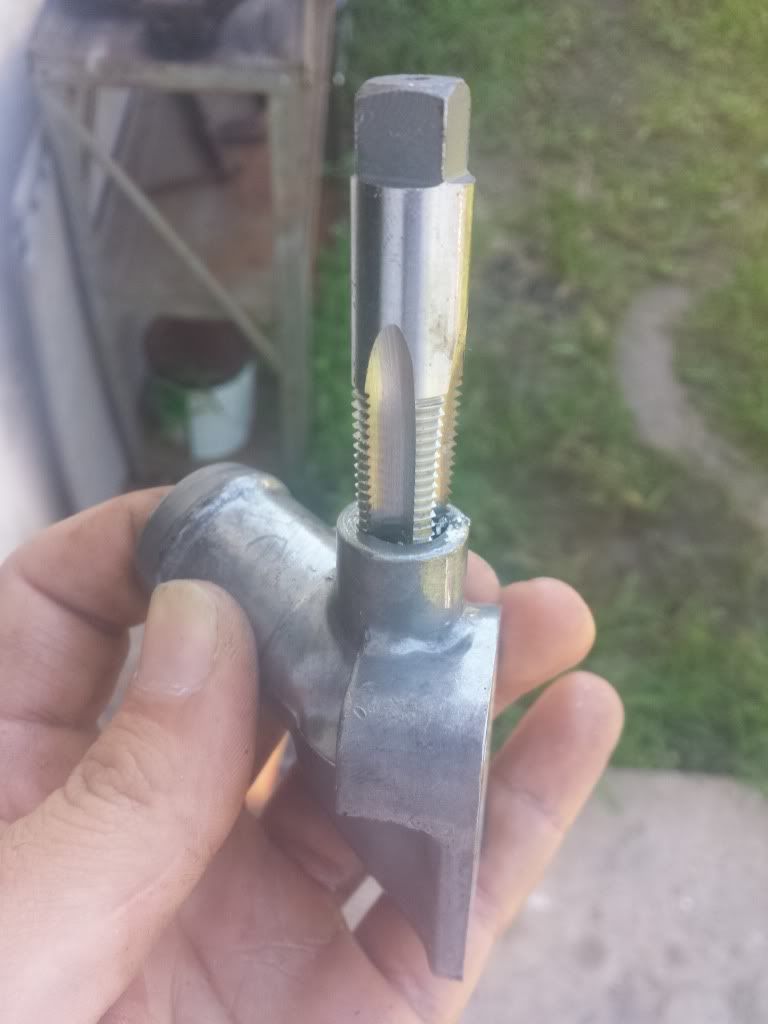 Clean out threads.
Test fit the adapter included in the gauge kit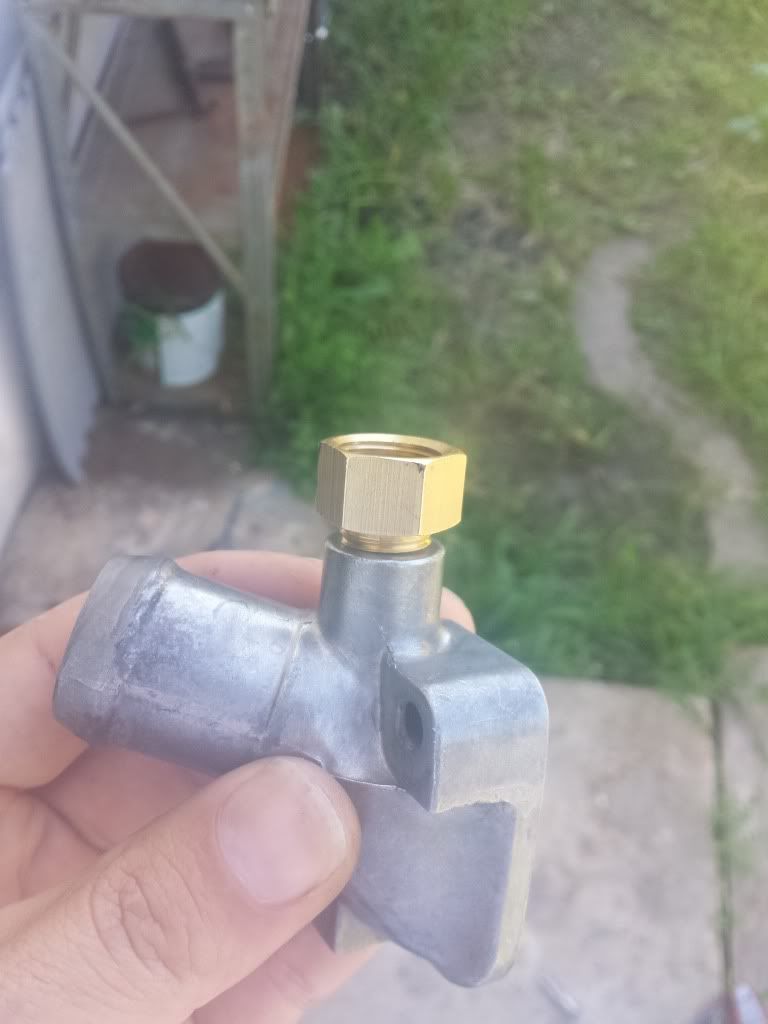 Not pictured but remove your old water neck if you didn't use a spare one, along with all the old gasket.
Lightly and evenly apply some black RTV gasket to the water neck and let it tack for about 5 minutes before you actually place it on the head and torque it down.
Apply some liquid Teflon the the 1/4" adapter and screw it in the newly cut threads.
This is what the finished product should look.
This is where I've placed my gauges.