Discussion Starter
•
#1
•
I figured I'd share a my manifold build with my d-series peeps. I'm open for suggestion or comments, good or bad. i'm a big boy. I can take it. Its just tacked together so if any changes are to be done they need to be now. This is my first attempt at building any kind of manifold and I already see some things I wish I would've done differently.
Harbor Freight $45 chop saw. I welded some angle iron to the side at the guestimated angle I wanted for the collector. I just clamped the pipe down with a C clamp and hacked away.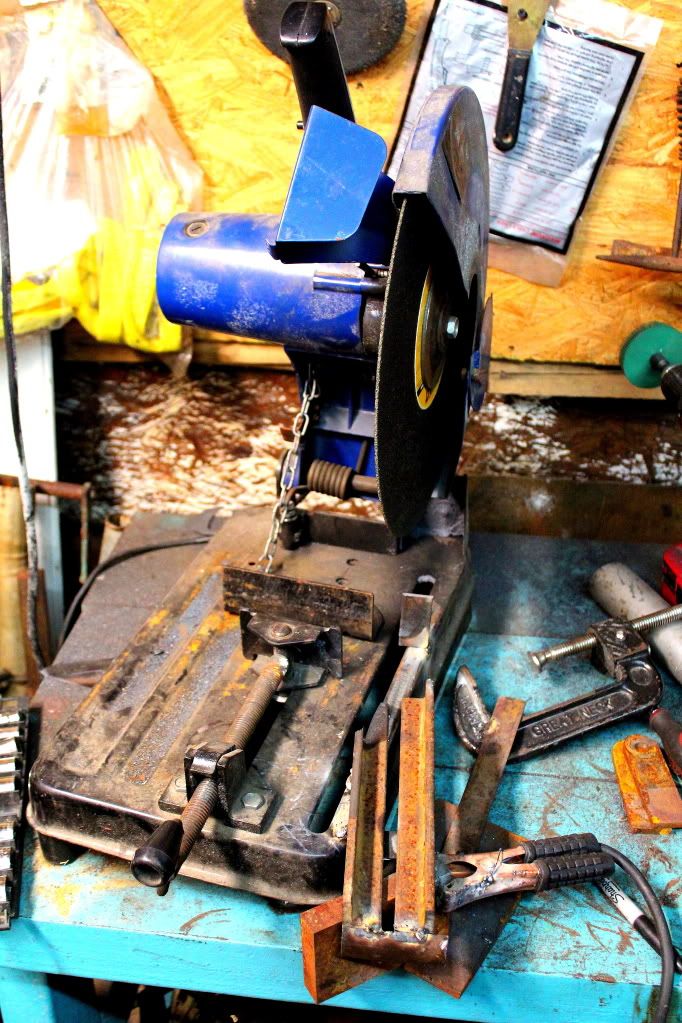 ...and ended up with 4 of these.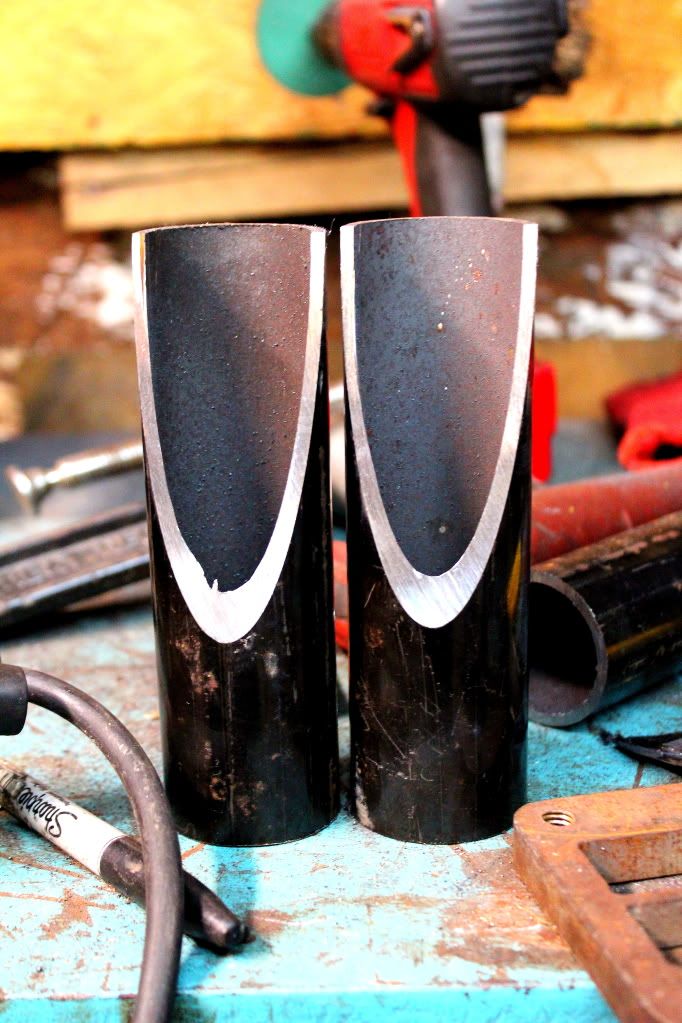 ...which became this (x2)
decent welds for a $80 Harbor freight flux core welder.
Here's a shot of the flange I made lined up with the Holset inlet. You can see how much material had to be removed for a smooth transition.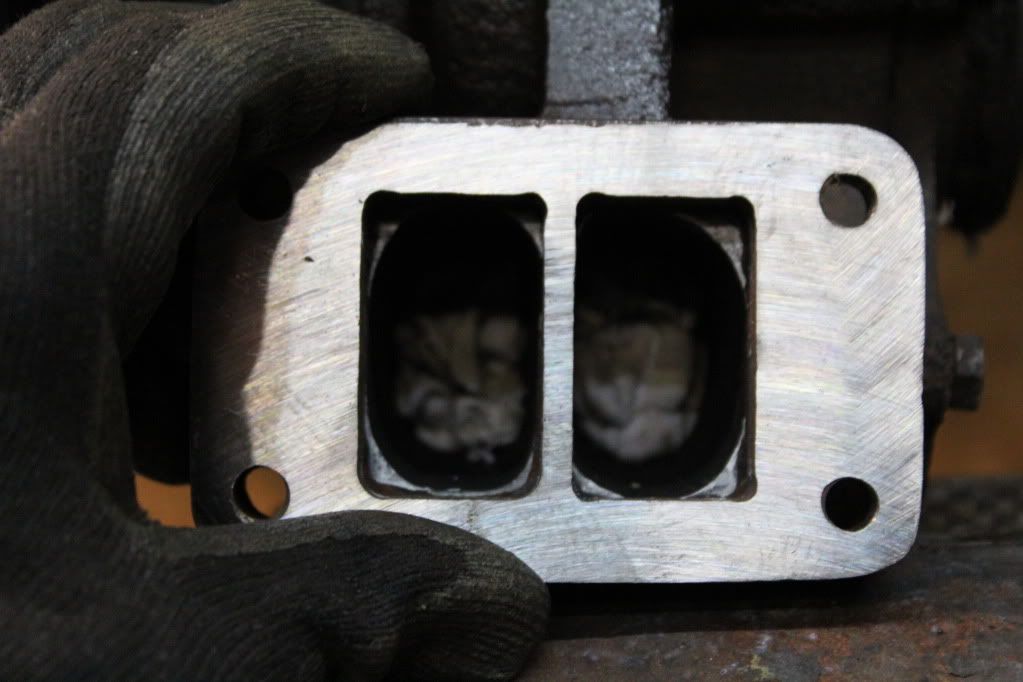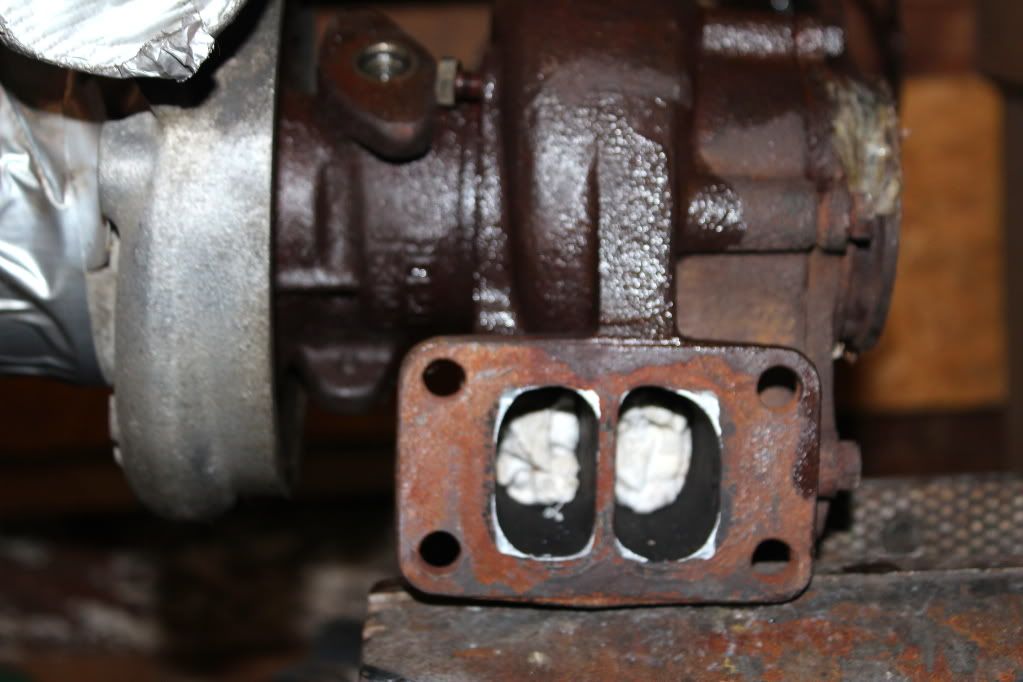 And finally one side of the collector welded to the flange.