I've started making my own spices and they are way better then the store bought stuff. Way more flavor and better price for what you get.
Garlic powder
Take 4 or so heads of garlic and peel the cloves(the jar trick works pretty good).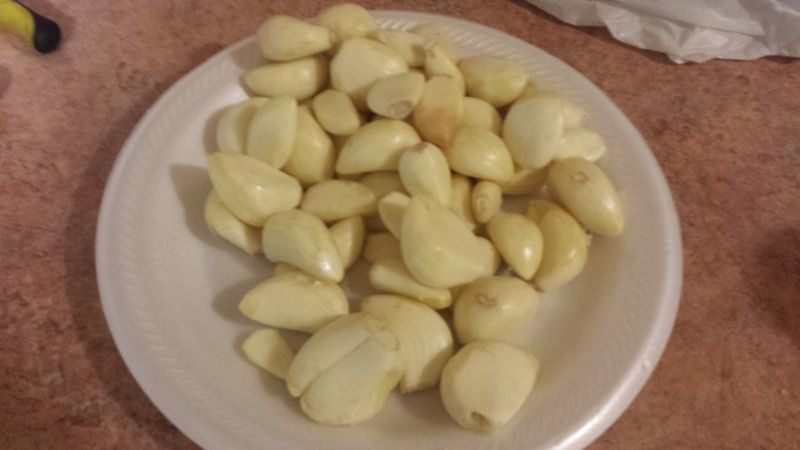 Slice thin and place on a tray. Try not to overlap to much. Bake at your ovens lowest temp. Mine goes down to 150.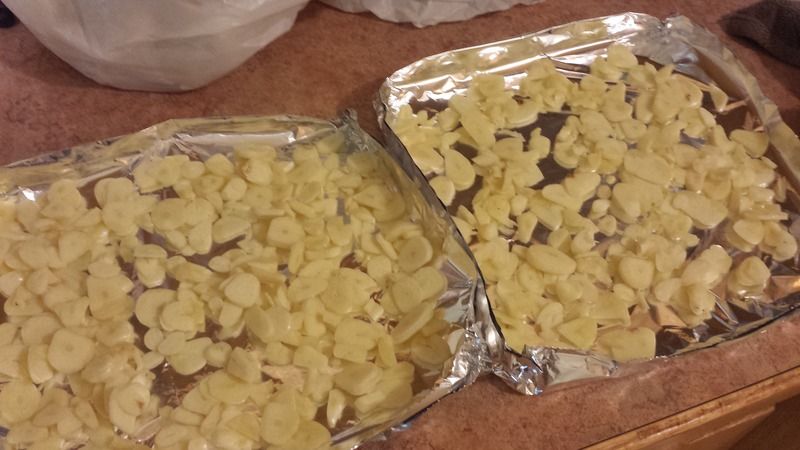 Bake for some hours(be ready for the wife to bitch you are stinking up the house.) until they are brown and snap in your fingers. Shift it around every now and then.
After it cools put in a blender with some course salt and blend into a powder. Use a old shaker.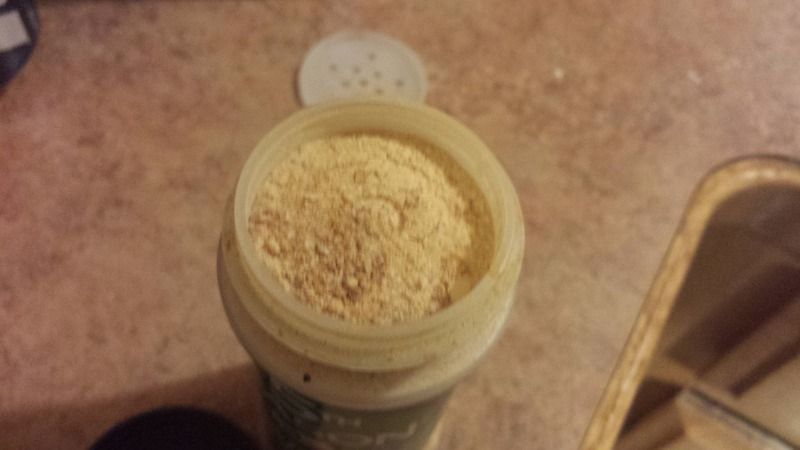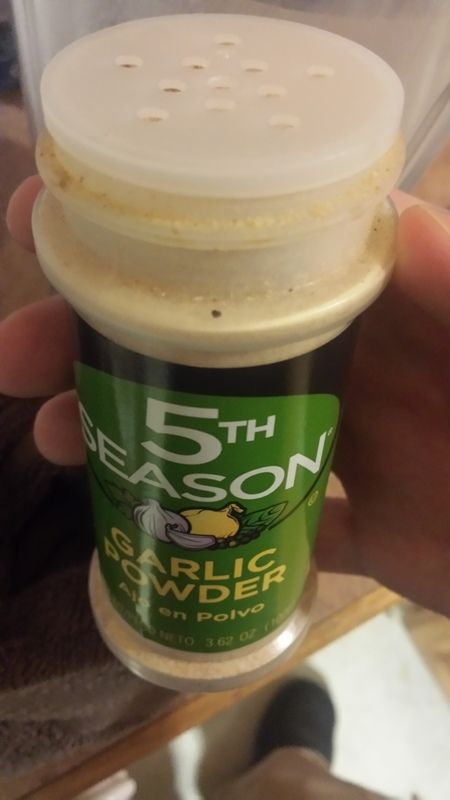 If there is any extra break it into smaller pieces for cooking.
I think I spent a little over a dollar for all of the garlic. Just had to put in some time most of which was just waiting.
Feel free to add your ideas.