I got a set of 600cc injectors and i cant get them to seal in the manifold.
What o ring do i use and where is it suppose to mount?
I have tired this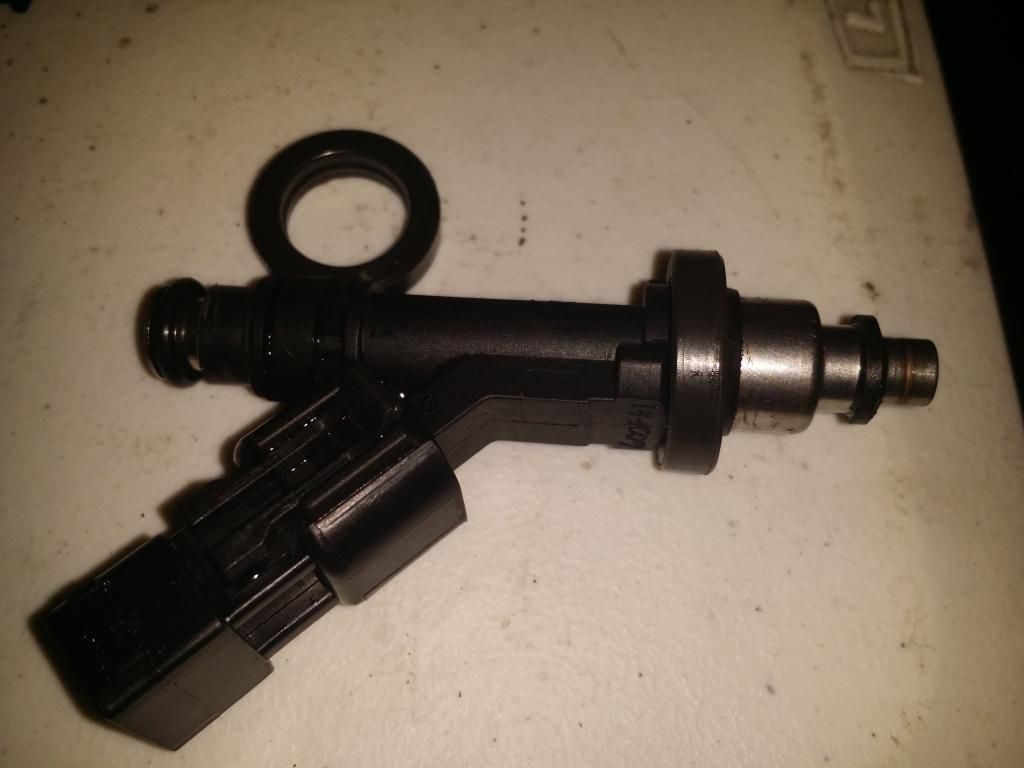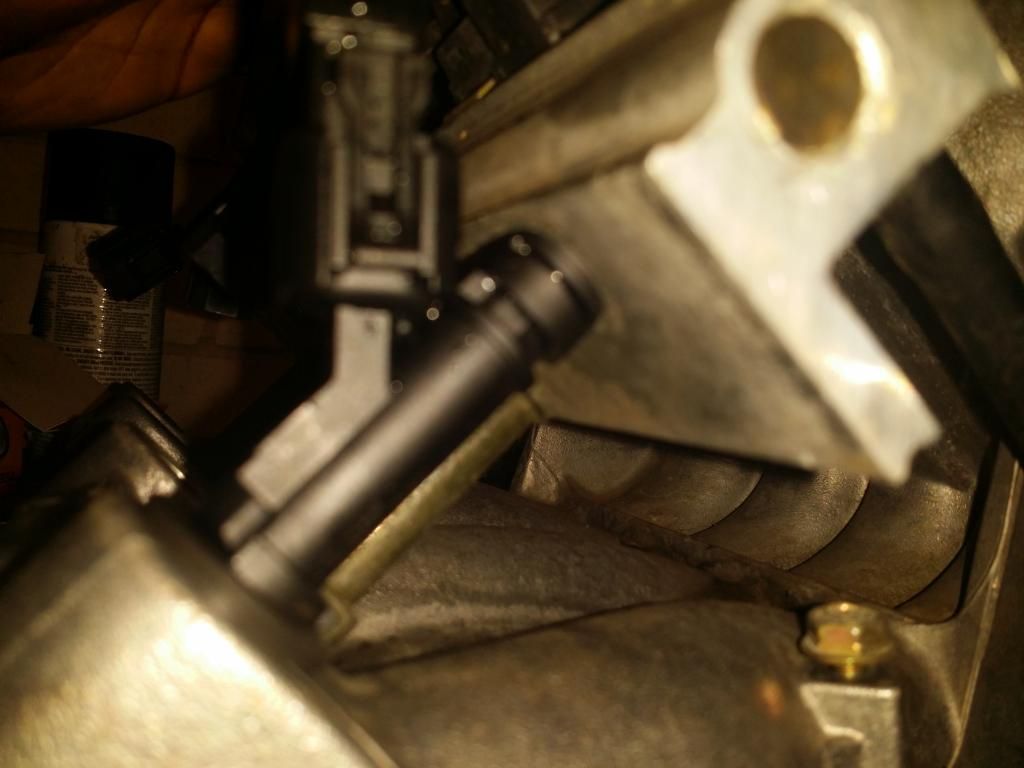 but the bottom o-ring pushing it up and then it doesnt seal. Those are the stock honda bottom o rings.
Now without any bottom oring they bottom out and have a gap at the top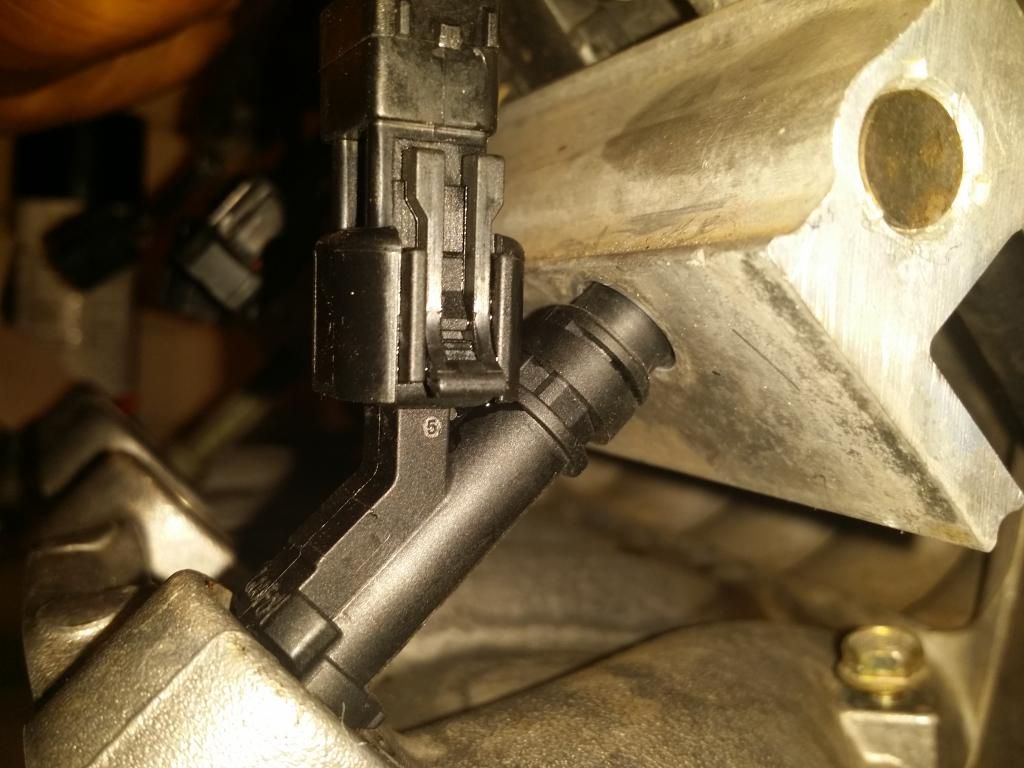 I have his 600cc and using an obd2 y8 intake manifold.
*edit
some how the post posted before i added pix and stuff.