Discussion Starter
•
#1
•
Hey guys 3 August I'll be heading the "Cat Box"(what us Soldiers call the desert. All sand and full of Sh*t.) again. This will be my third trip in less then 5 years. I just wanted to say that I have enjoyed my time on this Forum. You guys have been very helpful and supportive of everything that I am trying to accomplish in life and with my build. Just to let you know I appreciate it. I will be posting still whenever I have a chance but my activity on here will be less frequent. I wish you all the best and I'll be back in a year to start my build thread. It will be at a good time with the show and track season winding down. It will give me the whole off season to get it done right the first time.
The only thing I regret about being in the army is being away from family and close friends. Missing my Daughter and Son going to their Gymnastics classes and watching them grow into great kids. I know they will be ok with my wife and my family taking them under their wings and getting them through the tough times. Thanks for everything guys.
My kids: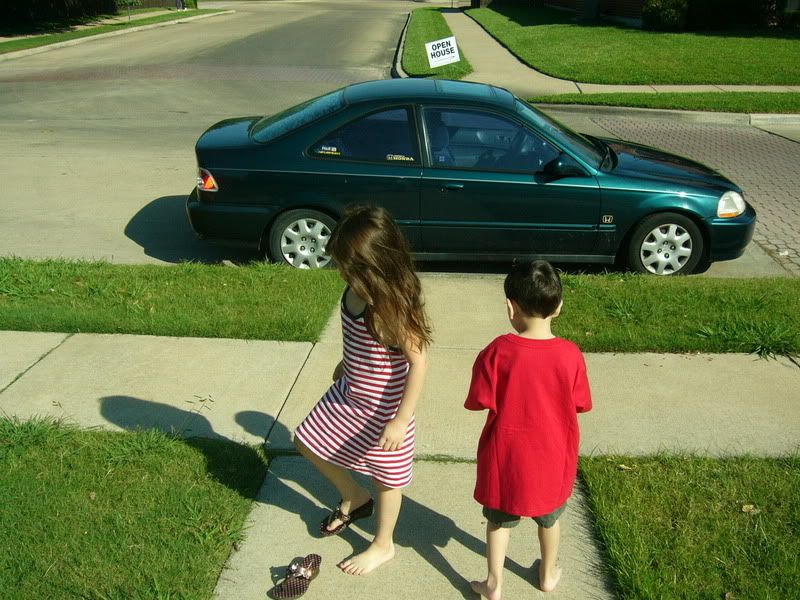 My wife Tara, the kids and me on my 33rd: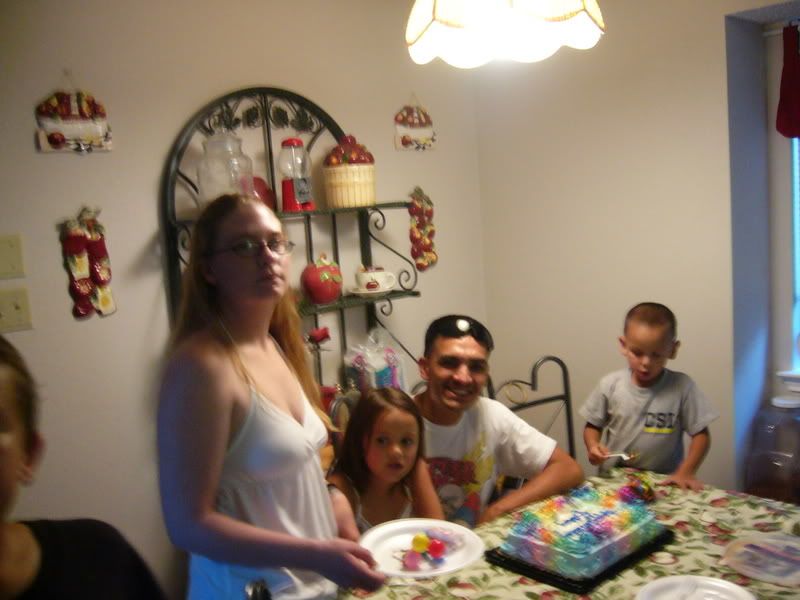 My Sister Yvonne: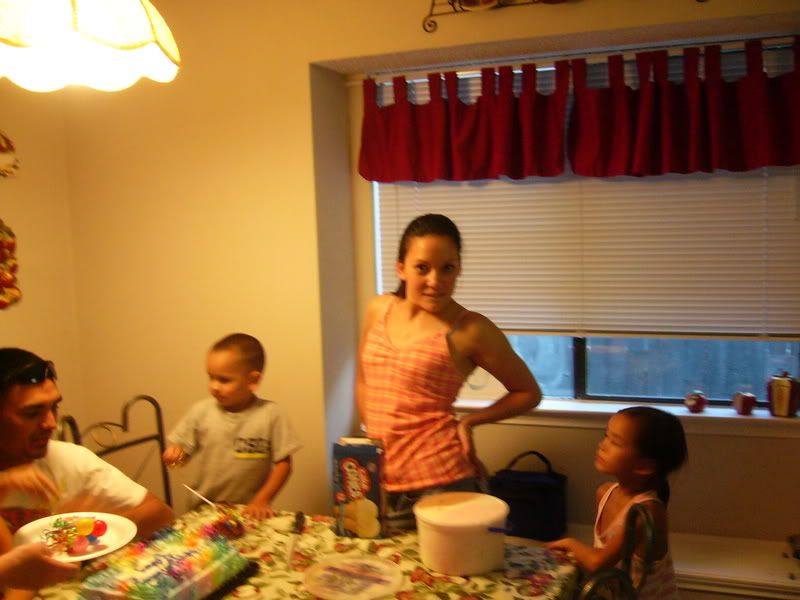 My best friend O'Day. We Drunk as hell but no throwin' up: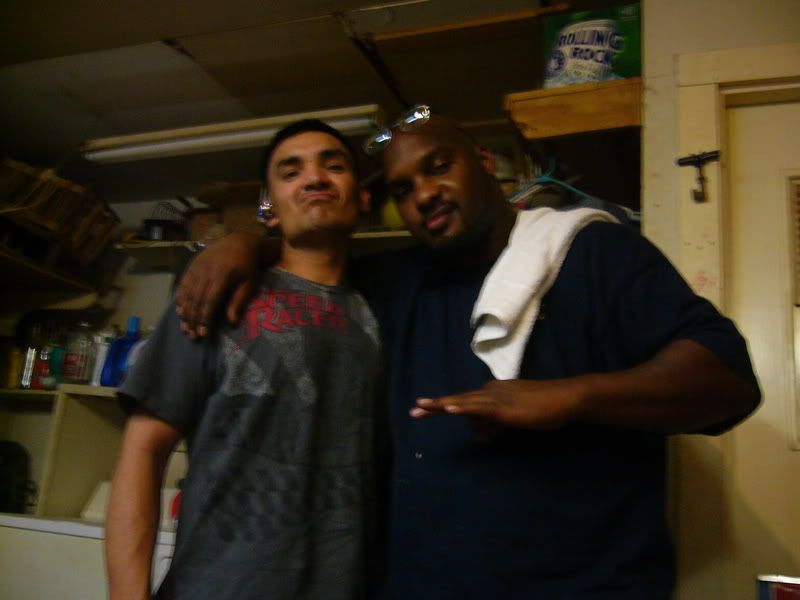 My Uncle Terry and my brother Jason more drunk than earler: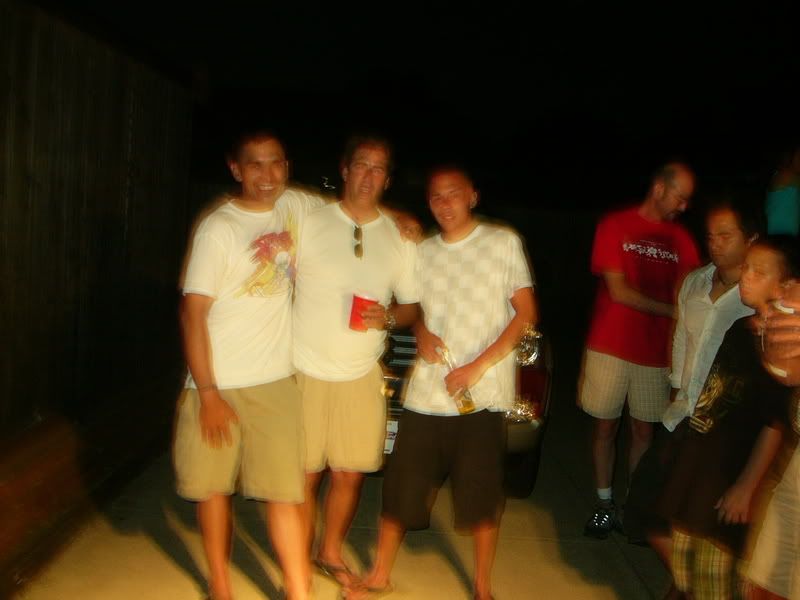 I'm gonna miss them and all of our good times. But they know to keep it goin' while I'm gone. If they don't then what am I fighting for. Keep it real guys. Keep 'em clean. Drive 'em Hard and always keep your powder dry.
Sabre 4 Alpha. Out