Discussion Starter
•
#1
•
For those living under a rock here in the Midwest....
I present to you
#GRIDLIFE AUTOFEST
This is not just a bad ass race weekend but a spectator event as well.
EVENT WILL INCLUDE:
- Full weekend HPDE (all weekend -beginner/intermediate/advanced)
- Drift invitational (Saturday)
- Time Attack (Sunday)
- single session HPDE*
- Car Show
- Electronic Music Festival (Saturday night)**
- Camping (hotel discounts also available)
- Local Brews
- Car limbo (not official, but I own it and its coming with me
)
Basically if you are a car enthusiast living within a few hundred miles and do not attend, you have mental issues and need to seek professional help!
*Ever wanted to try your hand at road racing? Not sure if its your thing? Not sure if your car will be any fun / competitive? well here is your chance to pay a low price for a single 20 minute session around a legendary Midwest road course. Get your feet wet, have some fun.
** the Music festival will include performances by:
event map: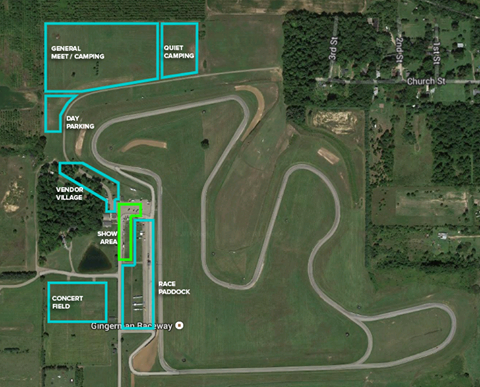 links:
-website:
GRIDLIFE FESTIVAL. MAY 31 JUNE 1 GINGERMAN RACEWAY
-facebook:
https://www.facebook.com/events/682716398407161/
-buy tickets:
#GRIDLIFE Tickets in South Haven, MI, United States
Gates open Friday night for pre registered racers to set up paddock space/ camp site. All full weekend HPDE racers will get a campsite in the middle of it all right on the paddock. There will be barricades and roped off areas to keep general admission spectators out of the paddock area for security and safety reasons.
*If your looking for a full weekend beginner HPDE they were sold out and they just opened up only a couple more spaces...Get on it if your interested! Intermediate is also running pretty low on spaces.
Hope to see some of my DSO brothers out there