Discussion Starter
•
#1
•
I want to first start off this review by say THANK YOU! To Greg from Go-AutoWorks. Their customer service was fantastic
The product came in a large box filled with packaging peanuts and each piece was individually wrapped with bubble wrap. This protected the finish of the CAI, which looks pretty sweet
This install was a two stage ordeal, the first time the piping was shipped it was setup for a 5th gen civic, while it is similar to the 6th gen, the front part of the subframe is different and it caused a small issue with fitment as shown here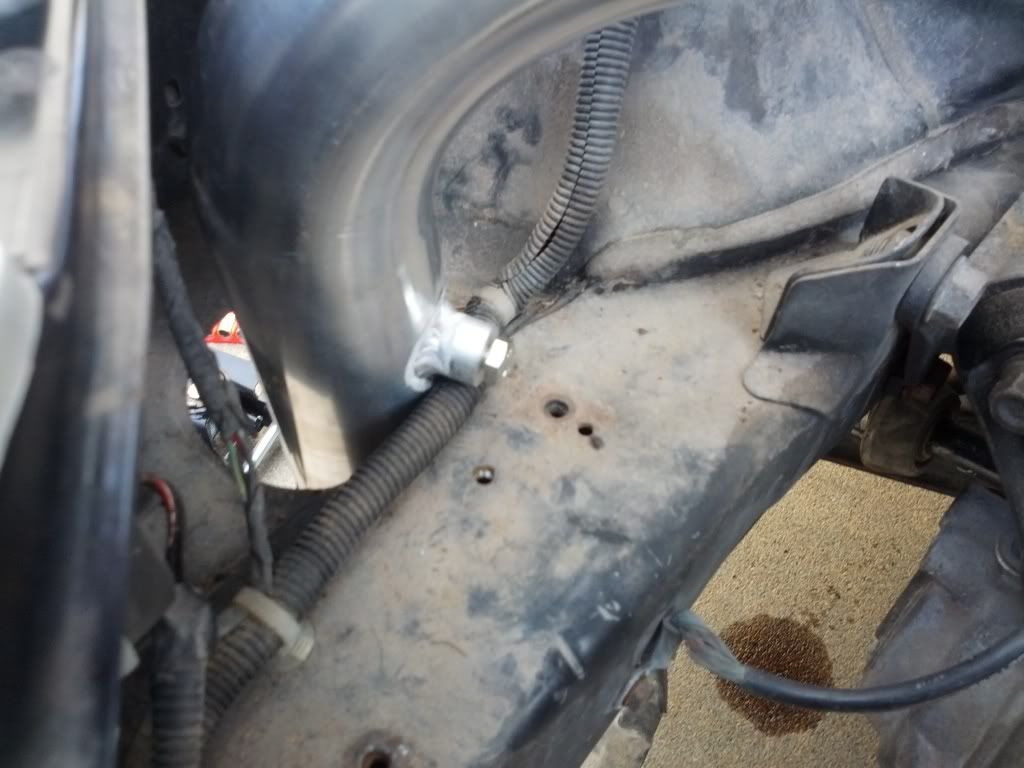 Here it is to close to the subframe to add a filter (I tried numerous positions but couldn't get it far enough away from the frame to add filter)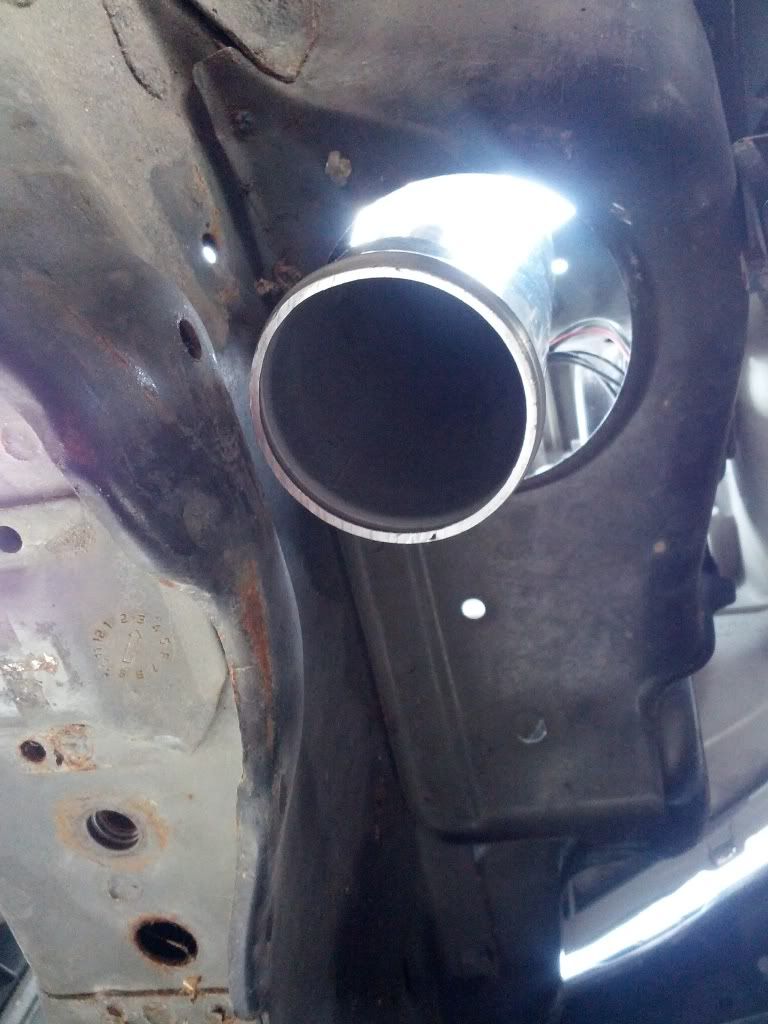 With these pictures I emailed Greg with the information and he responded quickly and sent me a FedEX voucher to send it back to him to be corrected, he was professional and took full responsibility to make this right for me
. Within a week I got the package back with a fix, put it back on the car and presto: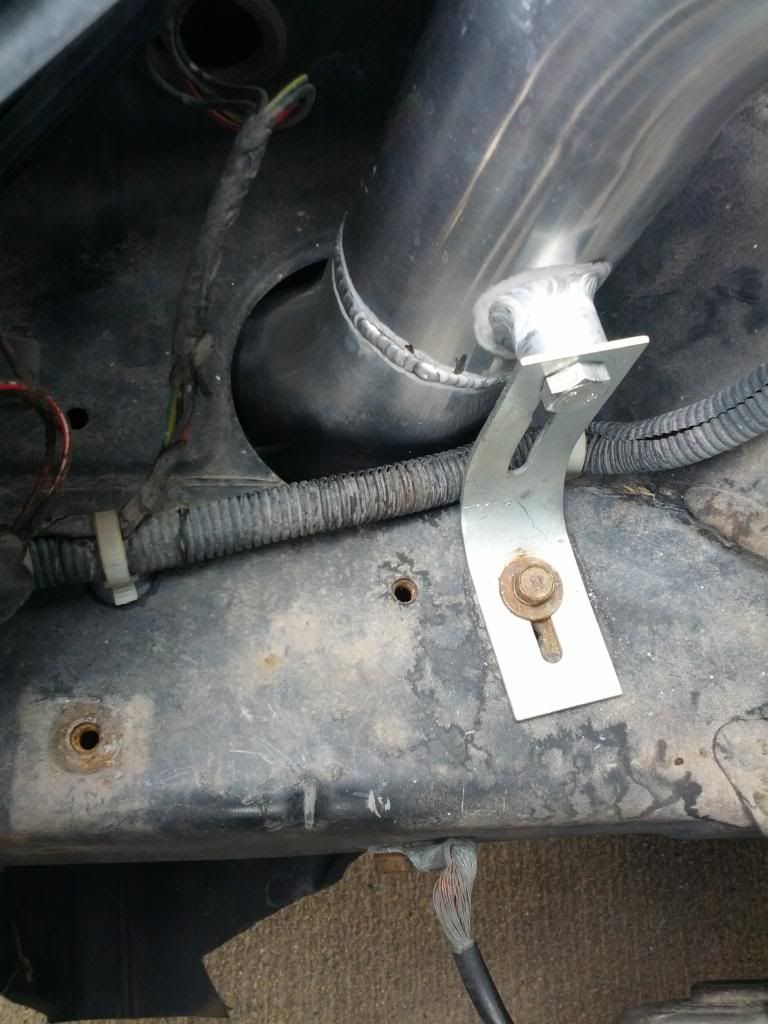 A bend was added to the end of the tubing, allowed for a perfect fit and the filter fits very nicely inside the area behind the bumper and in front of the wheel well. Picture of final install
Here is a before picture to give an idea: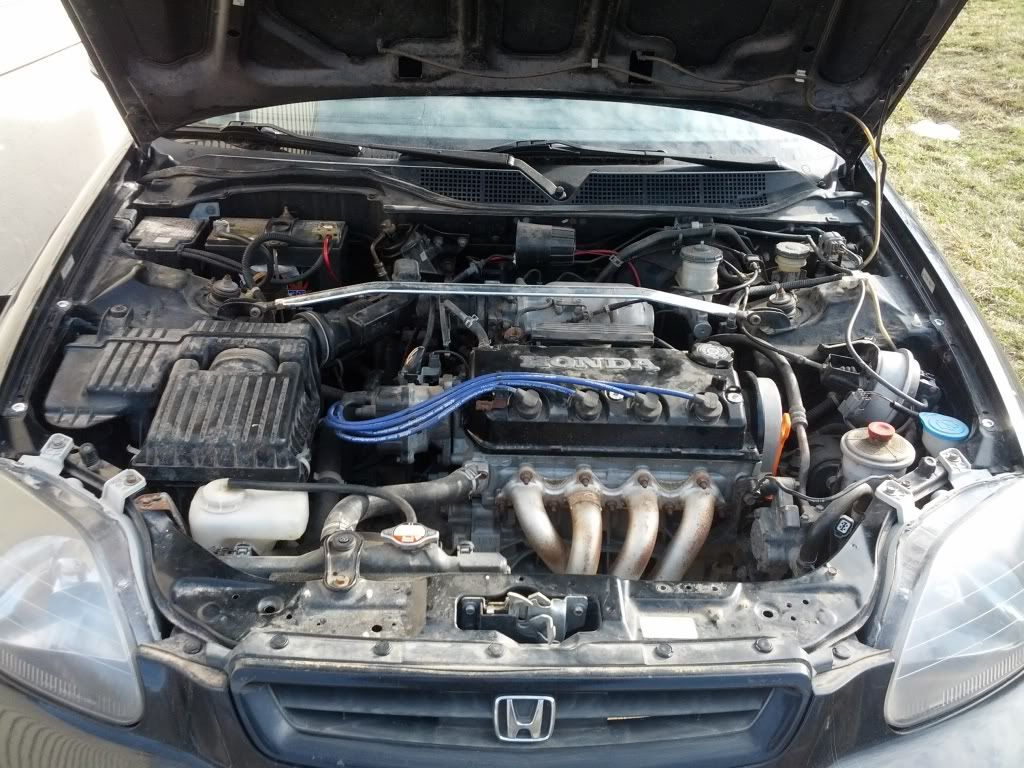 Here is a picture of it pushed to the throttle body, the clamps that came with the kit were fabulous. Good silicone tubing and solid stainless steel clamps: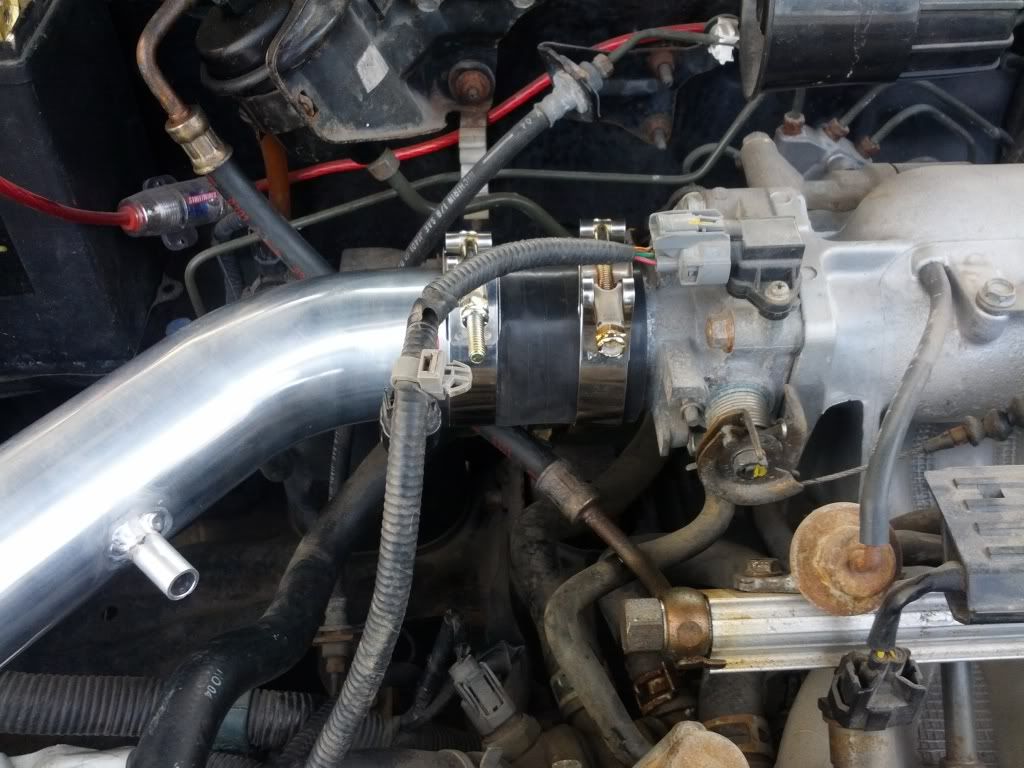 Overall - 5 out of 5 stars. The CAI is top notch quality, sounds great and the fitment is perfect. The customer service was outstanding, if all their products are this quality, I would recommend them without question, but the customer service is the best I've had in this industry for some time. Thanks again!