Discussion Starter
·
#1
·
Evening all,
Been inspecting my gears recently as i'm rebuilding my box ready for an Mfactory LSD and full syncrotech rebuild kit.
I took pictures of the following gears as there is signs of wear on the slider teeth as some are a little burred and just wanted on an opinion on whether they are in good enough condition to put back into the box. Some are a little rounded on the top of teeth but thats to be expected with used gears.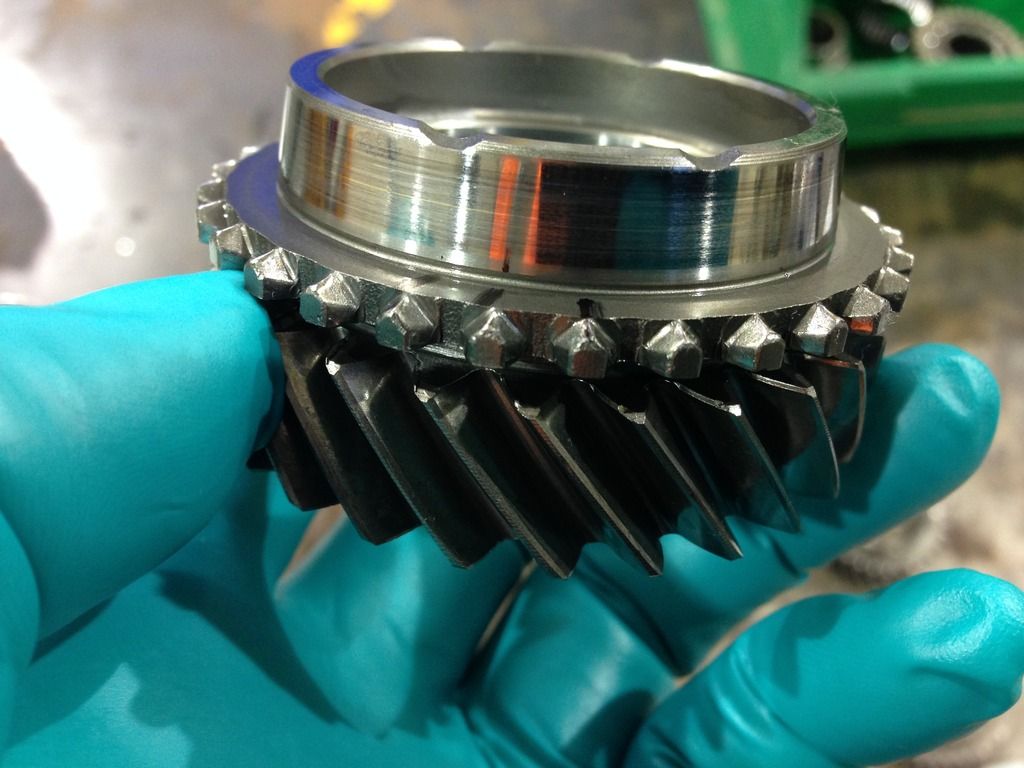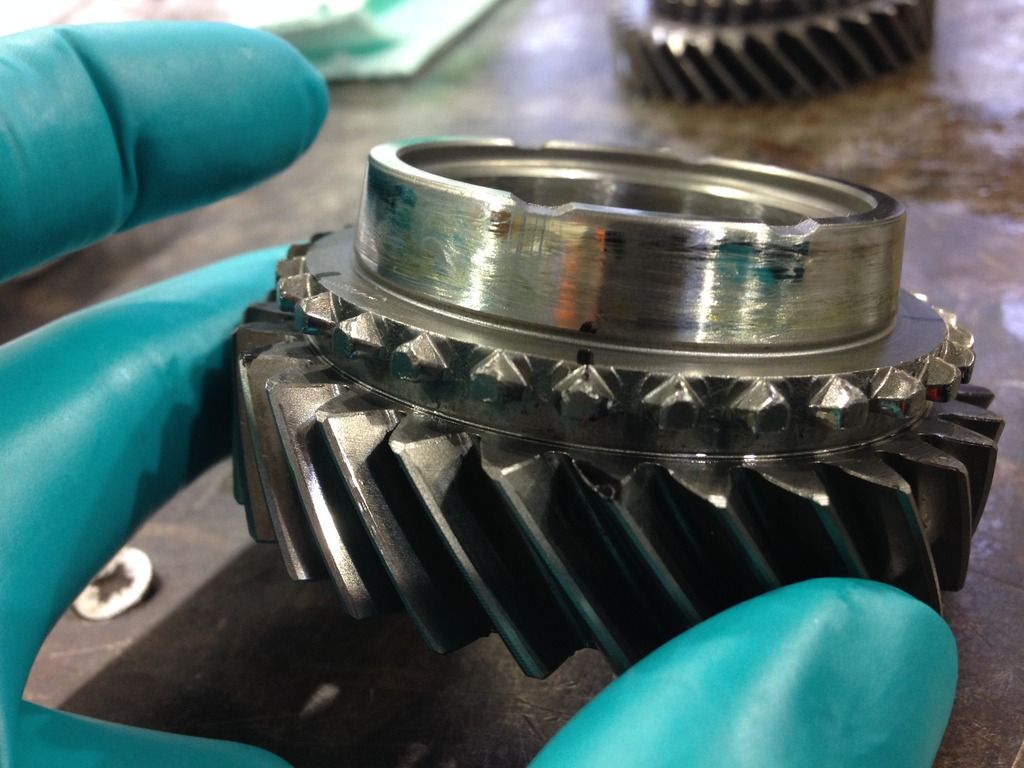 Any marked with black marker are teeth that i've thought maybe a concern. Excuse the poor quality picture oily hands and poop iphone camera dont make for good photos.
Can any burred teeth be deburred? If so whats the best way? i may have access to a tumbler as a friend worls for a local machining company which is what they use to deburr new parts if that would be suitable.
Thanks lee