FS: Brand new in the box Go-Autoworks Pro kit for D16.
Story is i bought the kit with plans to build my hatch into a turbo monster but ended up road racing instead. I have had this for a few years but only unboxed it today to take pictures. Everything is top of the line stuff and i chose the options of black colored blowoff/wastegate and also 3"inch v-band downpipe with ram horn manifold. (See pics)
Pick up a ProKit for the price of a base kit without the wait.
asking $2000 shipped.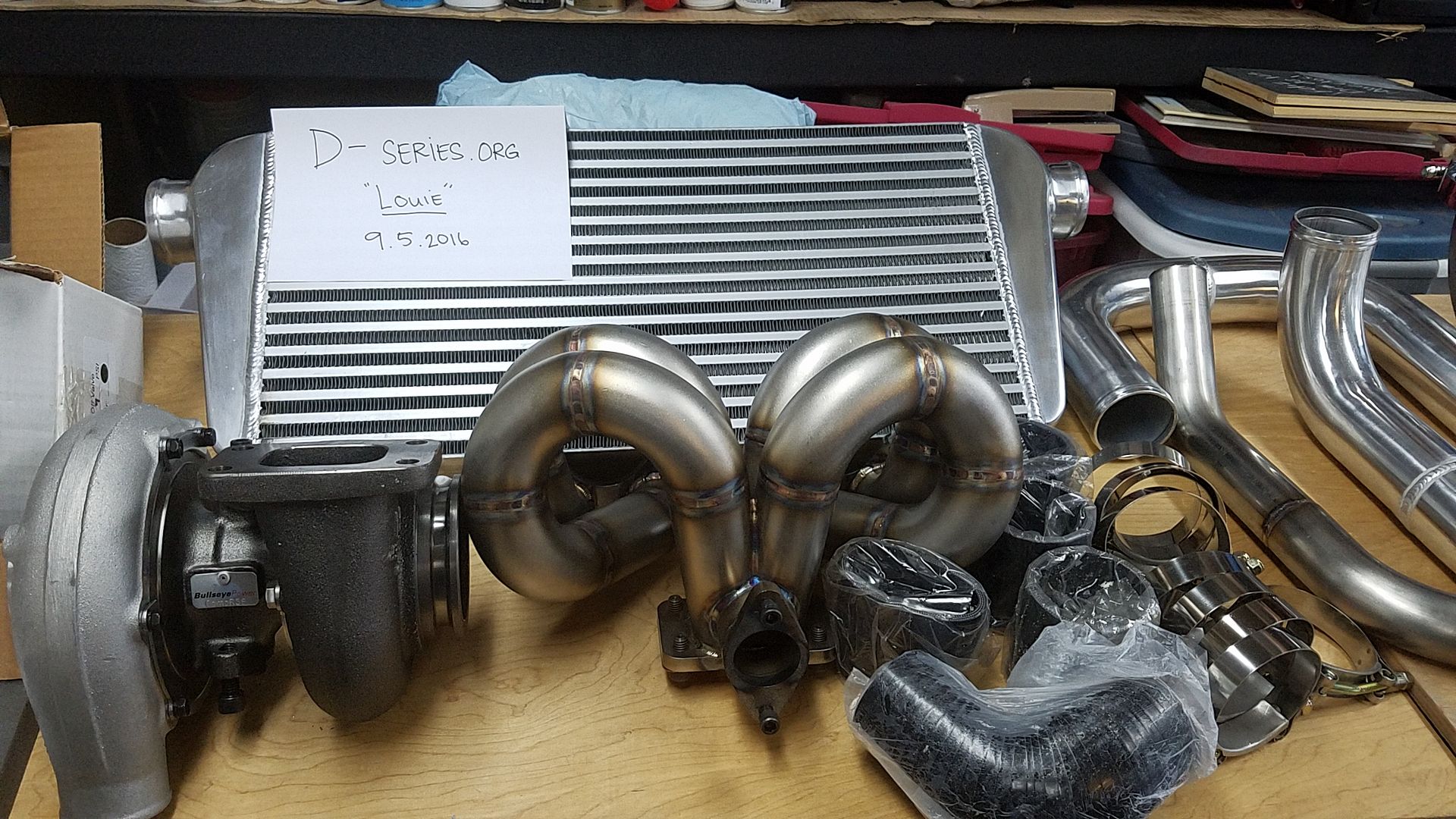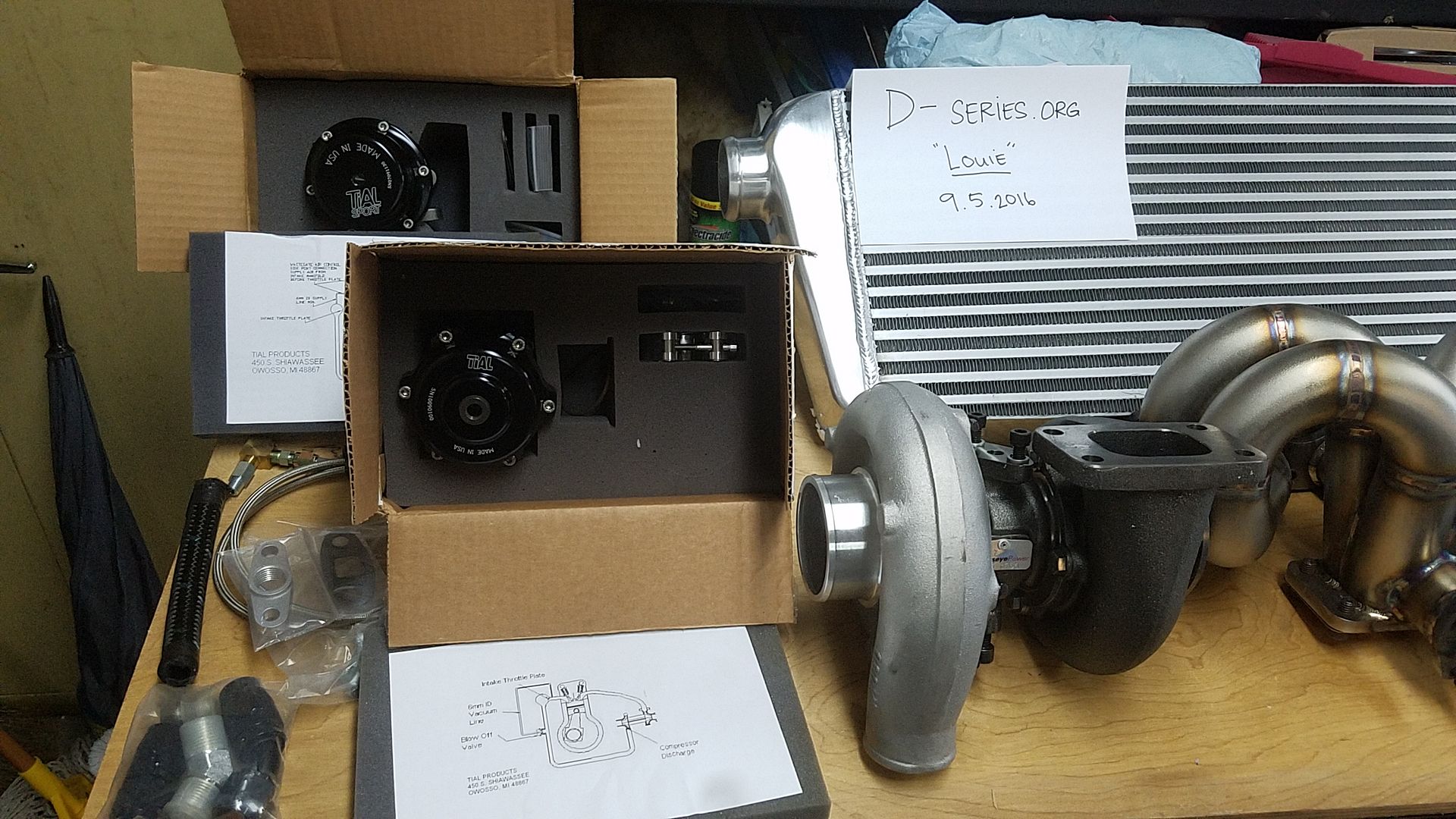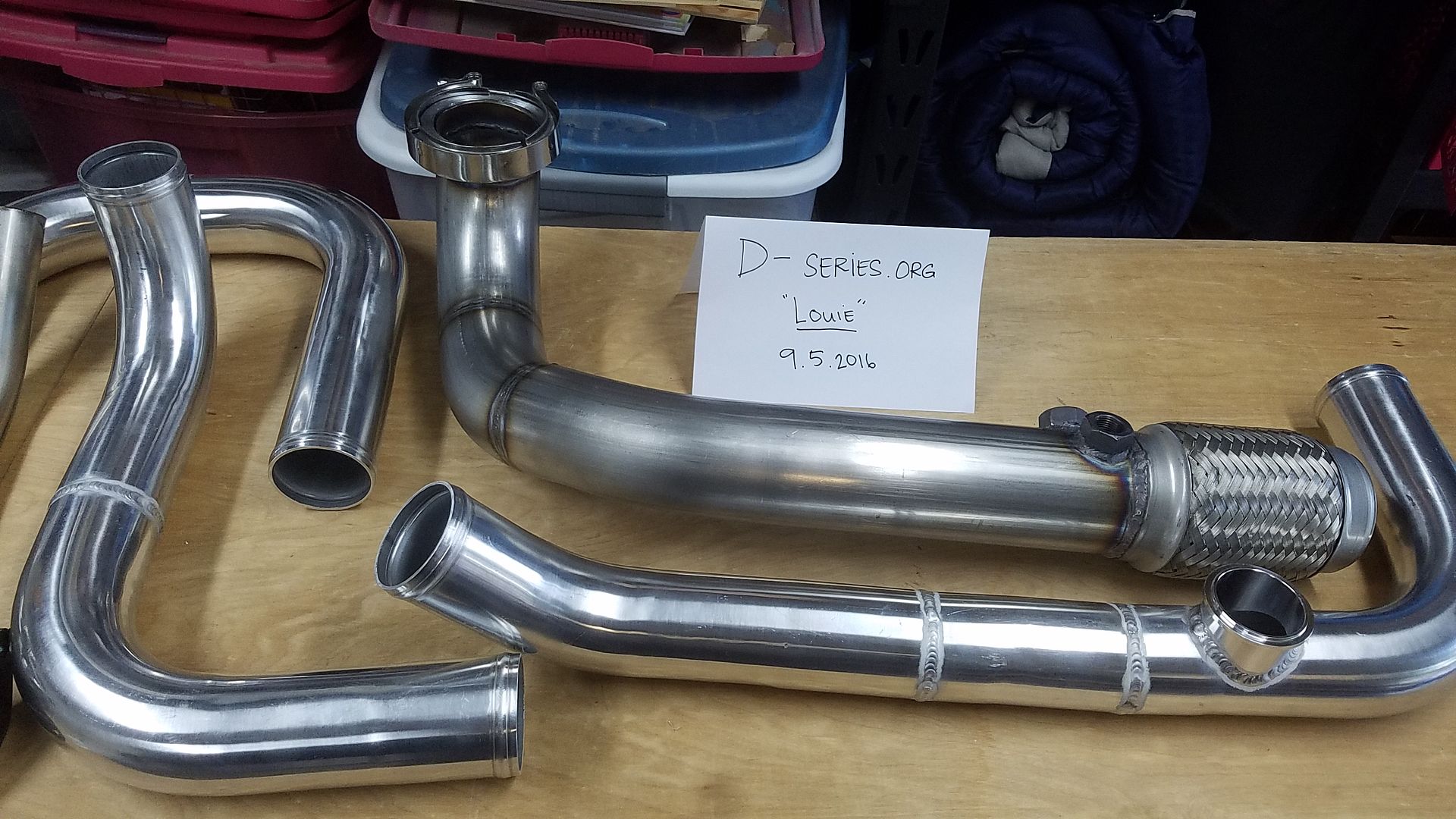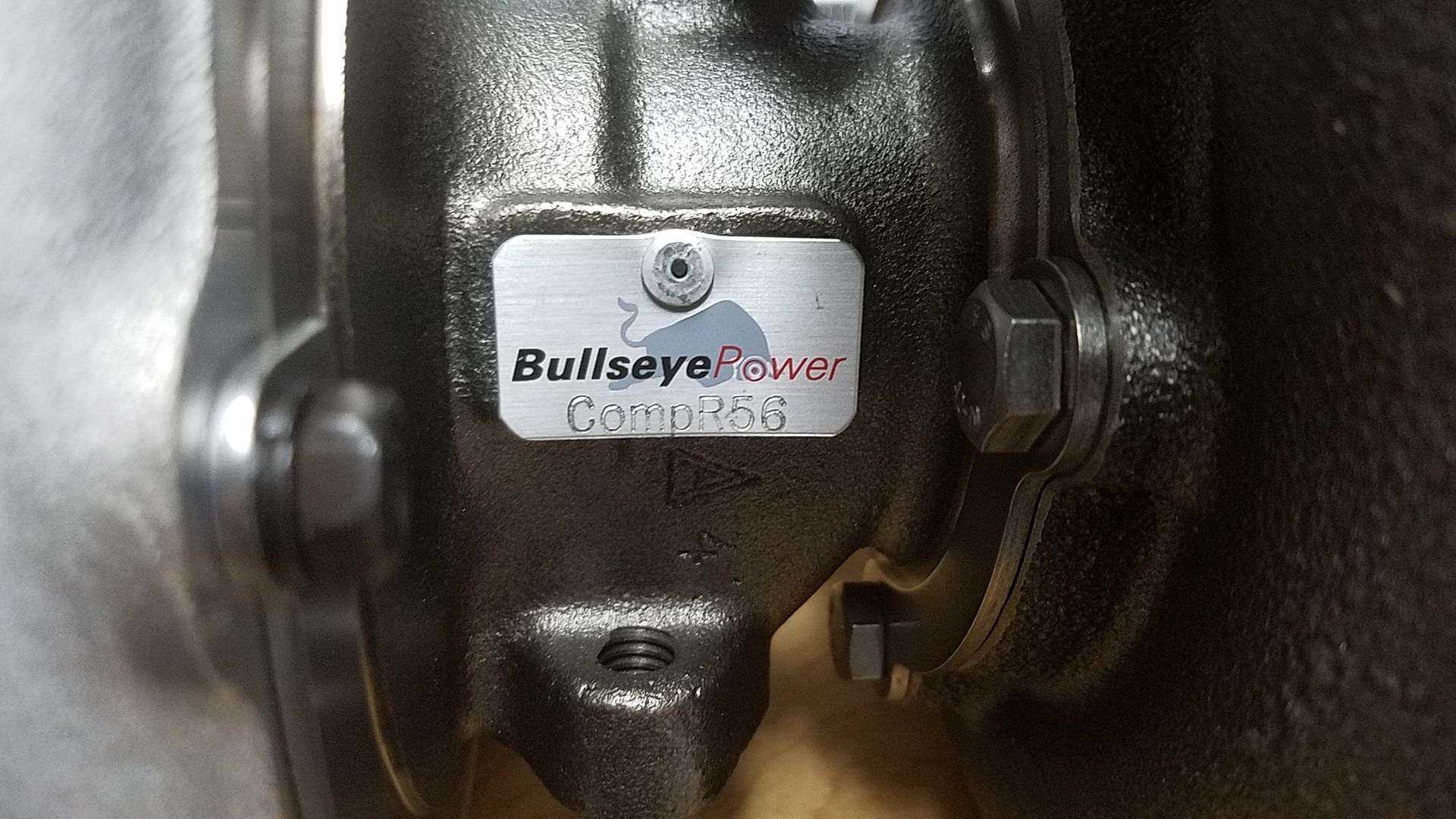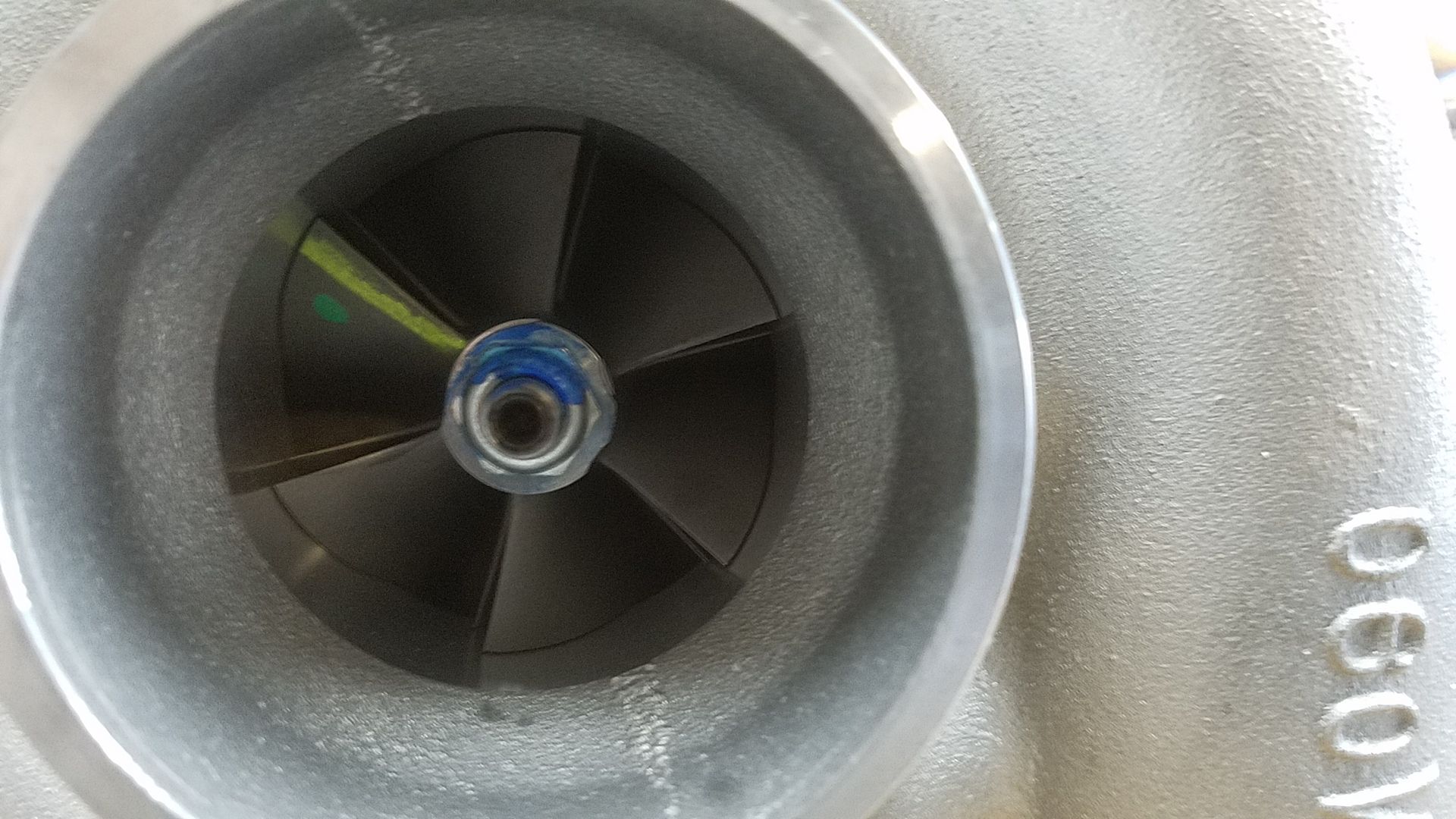 Louie 951-515-0988 TEXT IS BEST