Greetings everyone,
Up for sale or trade is a rare piece made by TWM to run either Dual Weber DCOE carbs (or other DCOE design) or itbs with dcoe bolt pattern. It also comes with the linkage as well.
This piece has been sitting in storage for years, so its a little scuffed but it is brand new and never used.
I will sell it for $275.00firm shipped or trade for a new or good condition Skunk2 Intake manifold or Edelbrock intake manifold.
I may consider other Sohc all motor parts or transmission parts for trade, so just shoot me an offer. thank you.
Item location: Guam USA 96921 (flat rate shipping via usps is same as stateside prices)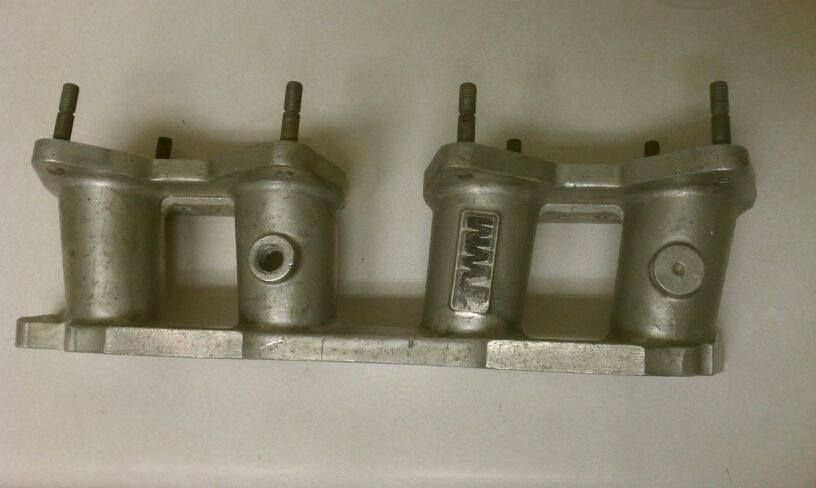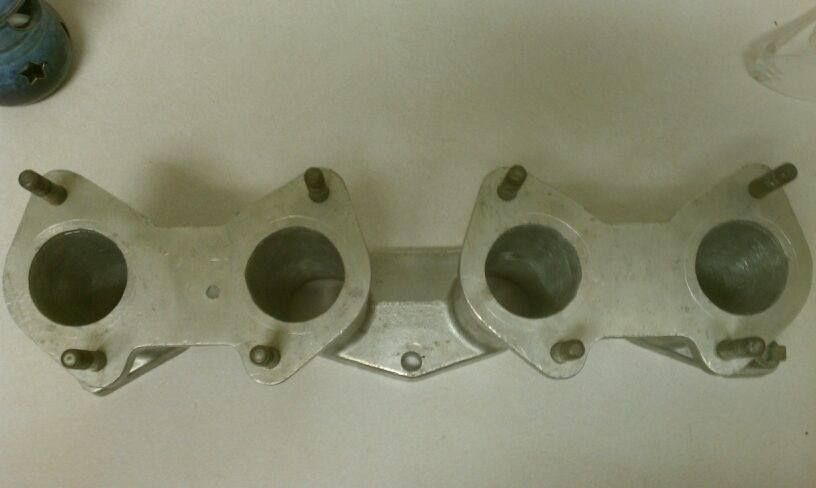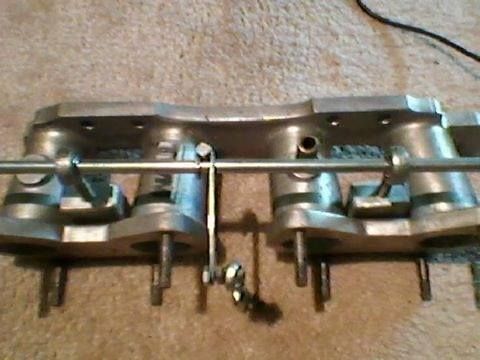 my apologies, just read about the vouches. If this helps, here is my direct contact info for any questions or concerns. whatsapp, text or email is ok.