Z6 ARP Head Studs (Found the assembly grease)Brand New
SOLD
Used A/C condenser w/fan off my 94 coupe, good shape, fan works great
60 shipped
Z6 Cylinder Head w/120k
Bought this off Ebay awhile ago had four bent valves on cylinder 4. Disassembled it and inspected it: 4 new valves and a valve job and she's good to go:TU: .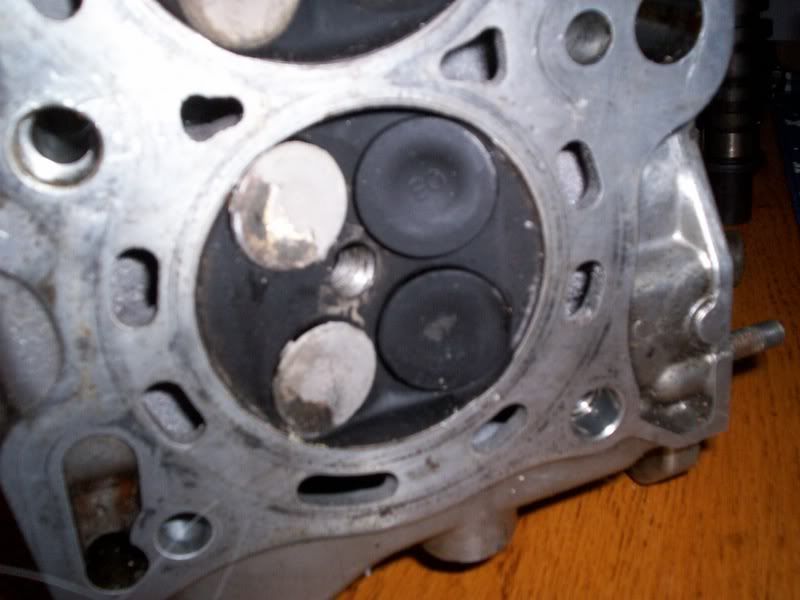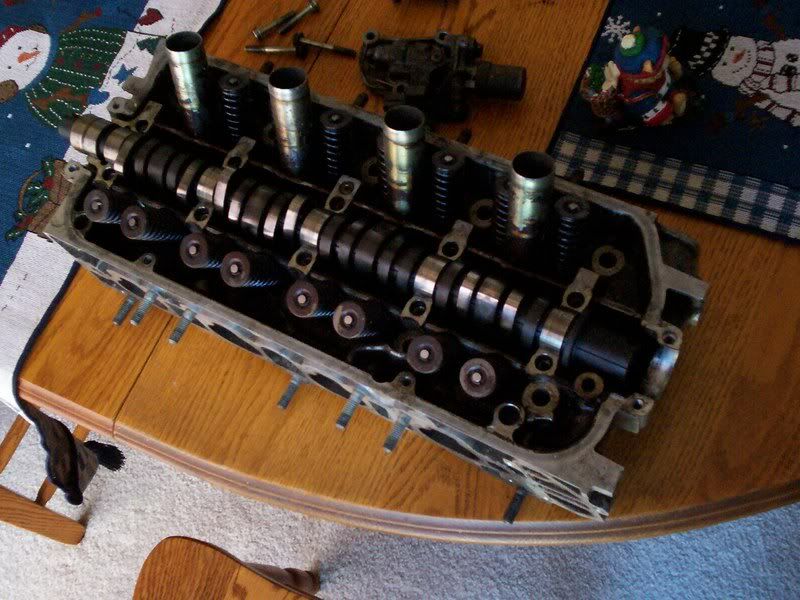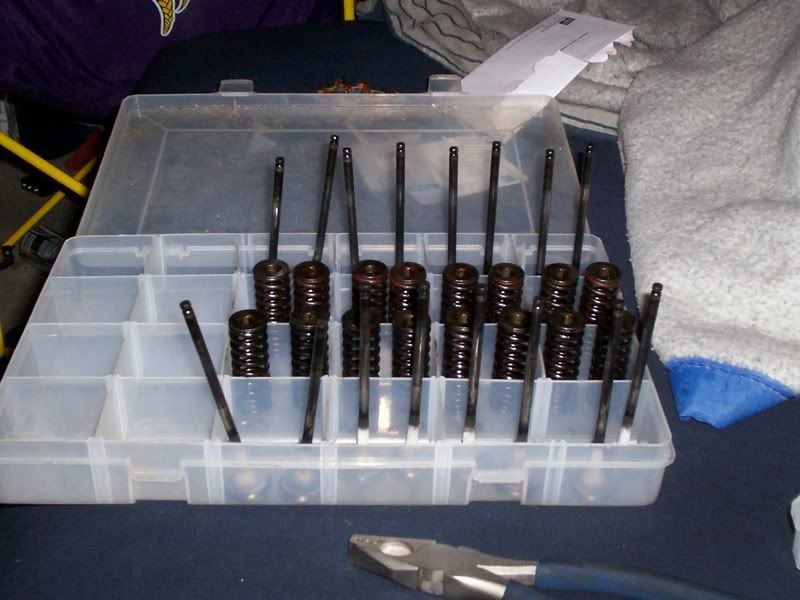 100+shipping or i'll do a package deal with the Omni Valves for 275 shipped!
And if interest shows i also have 2 sets of stock D-series injectors, 2 B16 intake manis, an ls In. mani, and an LS throttle body that i'll sell for cheap just throw me an offer if interested.