Well guys bills are getting out of hand so i gotta scrap my turbo project for now and start fresh later on when i regain control of my finances. Anywho here's what i got.
Omni Power High Compression Valve set Brand New!
120.00 shipped
http://www.omnipowerusa.com/product.asp?P_ID=129
JG Bored out 60mm Throttle body for D-series. MAP and TPS included! Never been used!
SOLD!
OBX Turbo T3/T4 Turbo Mani. A/C and P/S compatible
SOLD!
Garrett Style T3/T04E Turbo Brand New with Function7 Oil restrictor!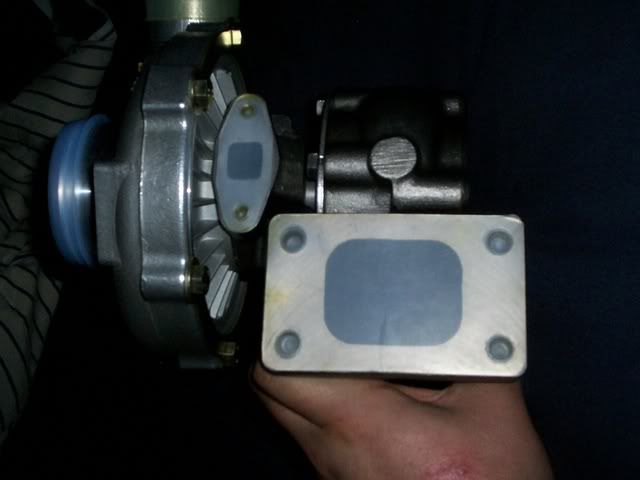 180.00 shipped. I know everyone's feeling about this and the OBX mani but PLEASE keep it out of my for sale thread:TU: