B&M FPR used for about 7 months, works perfect. $20 shipped SOLD!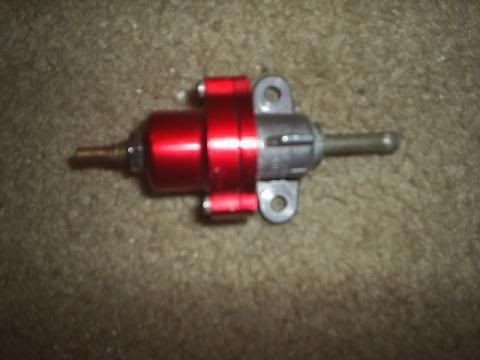 Autometer oil warning light, used for shift light. (just the light) $15 shipped SOLD!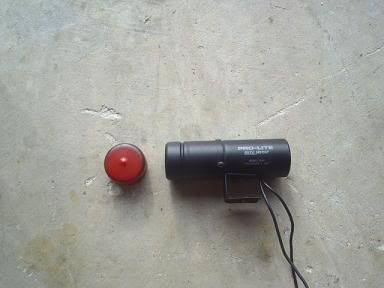 Brand new in the box K&N filter 3.5 opening ( I'll throw in the spacer so it can be used for 3 inch intake pipe) $25 shipped SOLD!