Discussion Starter
•
#1
•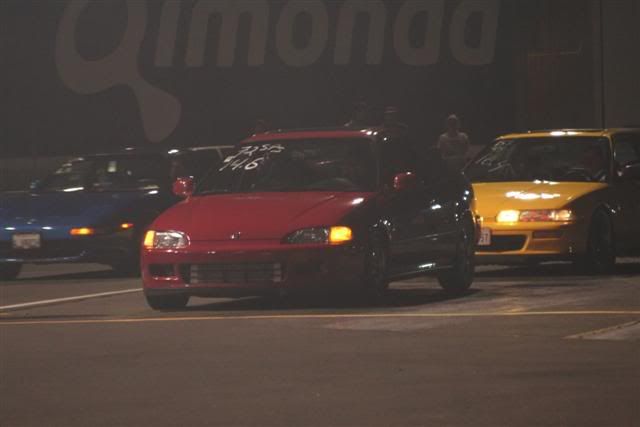 I went to Wed night drags at infineon/sears point raceway.. it was hot.. It hit 100 during the day and later cooled down to mid 90s... Not very fun for a turbo car to be racing in..
Anyways..
here is my best time for now.
R/T: .179 (i was sleeping at the light..)
60ft: 2.332 (shitty yes i know)
330': 6.238
660': 9.474
MPH: 76.25
1000': 12.234
1/4: 14.596
MPH: 95.26
My best stock time was
[email protected]
if I remember correctly...