Discussion Starter
•
#1
•
Admittedly I don't frequent D-Series as much as the good ole days.. having a real job with variable schedules & 10 hour shifts cut into my free time a bit. I did however drive from Nor*Cal to Nebraska & back in 3 days to deliver my '95 Integra GS-R to a cool young dude from Des Moines, Iowa. He isn't sure what direction he'll go after the body is straight, but he mentioned these 3 setups & can afford them.
K-swap, likely a moderate NA K24 block/K20 frankenstein.
H2B, maybe a wet kit & bolt-ons. Cheap & effective, nuff said.
Bore the stock B18C1 to 2.0L / sleeved / forged rotating assembly / GT28 or bigger / Major-league boost.
Here's what I drove 1225 miles east for him.. It was clipped by a woman during a bicycle race.. long story lol.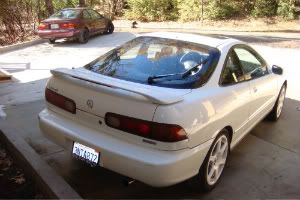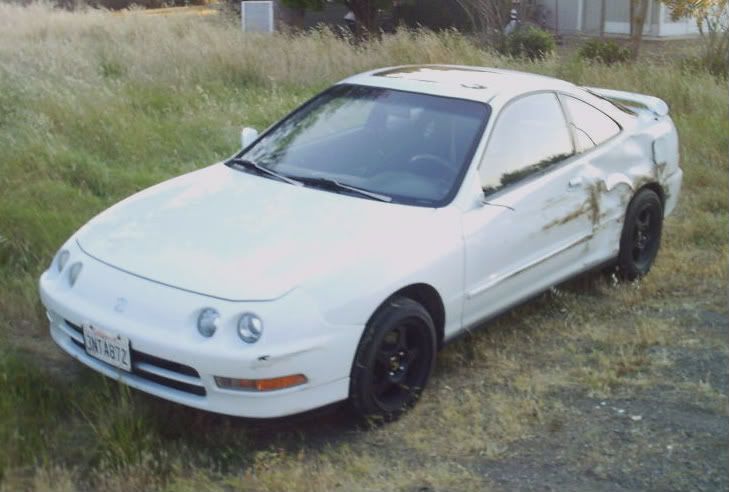 I got to race my girlfriend Jamie along Interstate 80 at triple digit speeds the whole way, she drove my '93 Civic EX. She snapped these 2 outside of Cheyenne, Wyoming. What a clean, rural piece of America that is..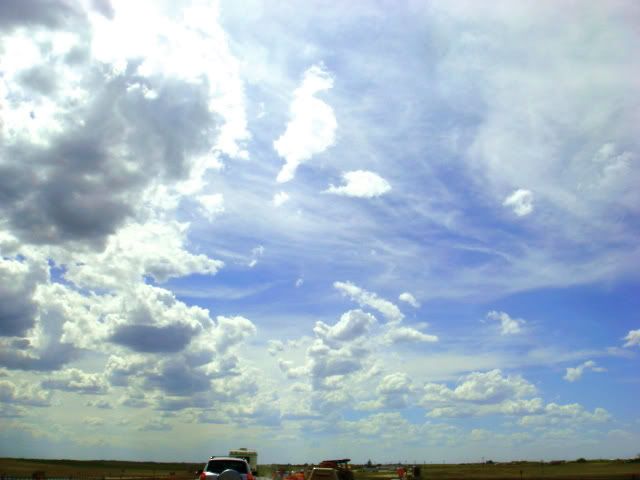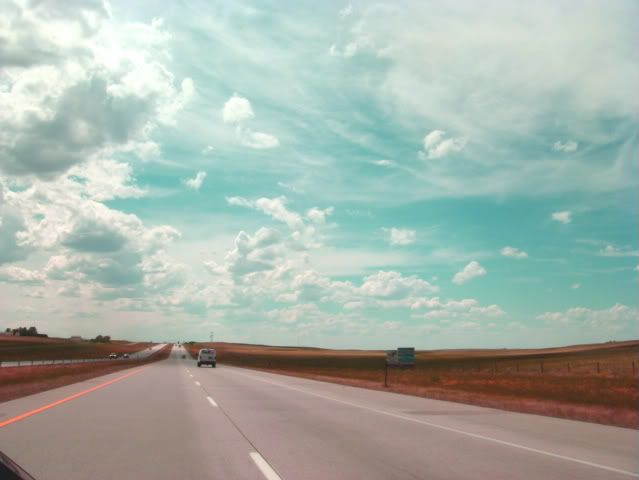 Later down the road we pitted in Winnemucca, Nevada. While exiting the Wal-Mart parking lot we spotted this Real Muthaphuckin' G... Ballin'!!!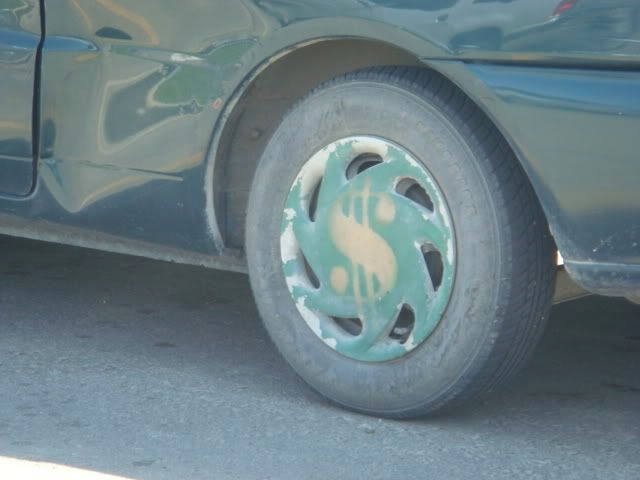 The buyer also wanted the white 17" ADR 50 Series' in the first pic so I started their restoration tonight.
Before...
*
Not quite..
*
After!!
Lol.. still needs wet sanding & a few more coats but they're coming along nicely!