95 CX Chassis w/same year engine harness
D16Y8 Engine w/ Performer X intake manifold
I'm trying to figure out how to hook up the hose from the evaporative emmision purge control diaphragm to the intake manifold.
On a D16Z6/D15B8 it looks like this (hose from diaphragm to throttle body):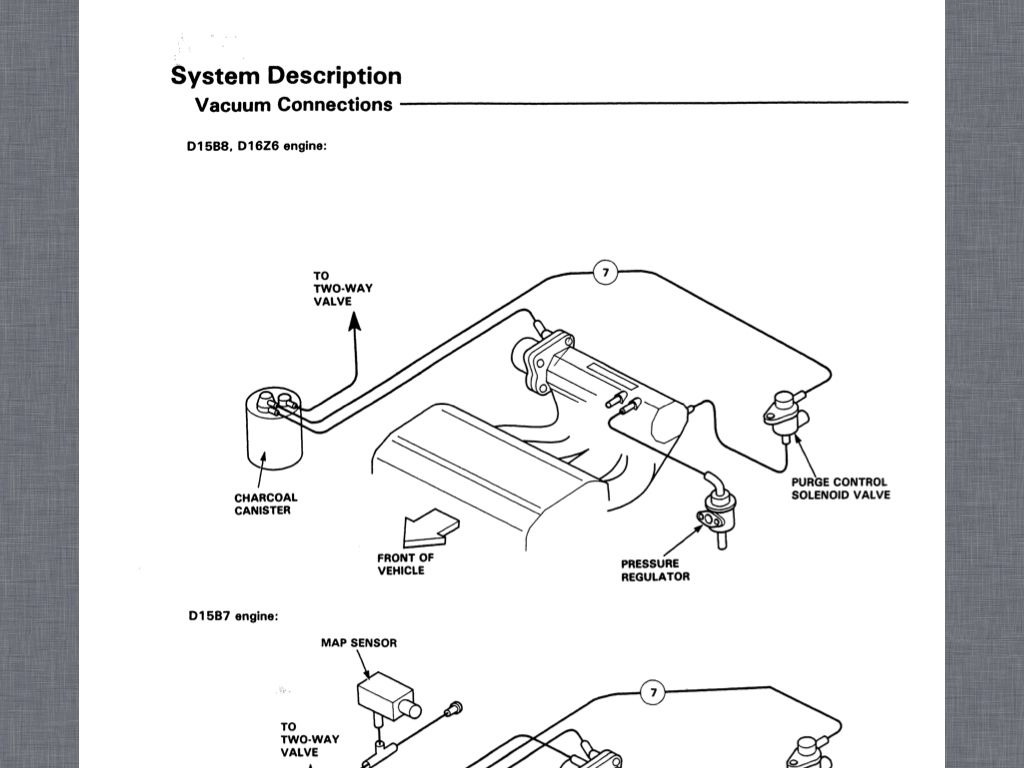 The D16Y8 uses an electronically controlled solenoid valve, which I don't even have the wiring for: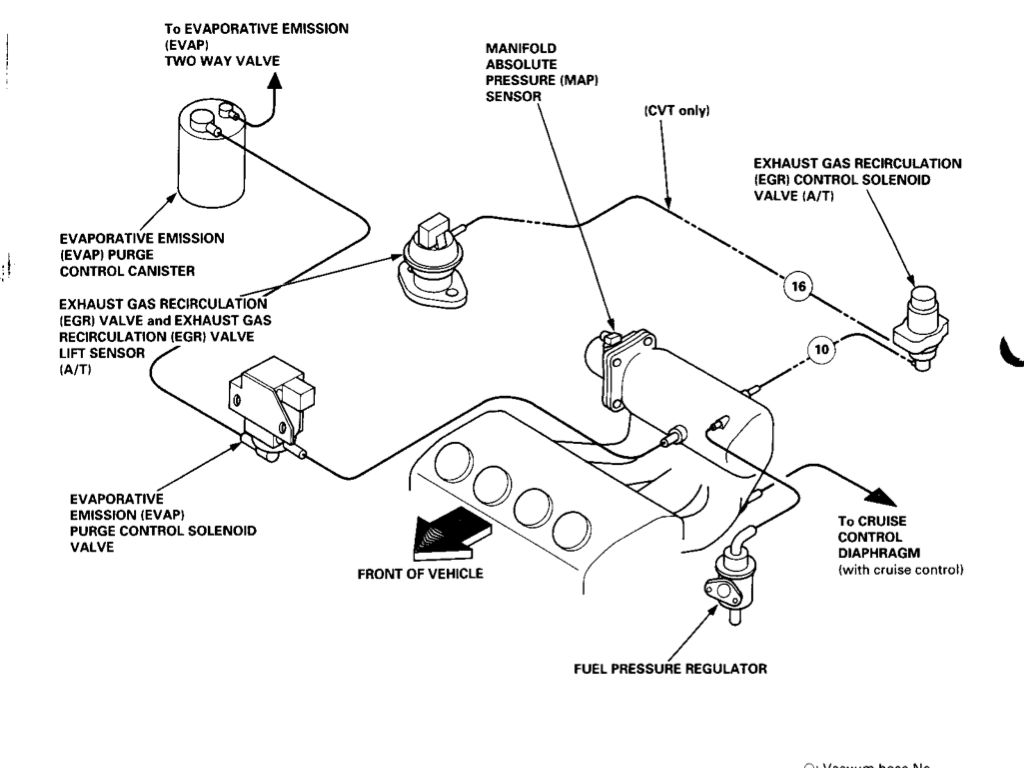 I'm guessing the hose is just for a standard vacuum connection, but since it has an odd connection to the throttle body (on a D16Z6/D15B8 ) I want to make sure it doesn't have any special properties.
Can anyone confirm this hose is just a vacuum connection or if not, tell me where it should go on a D16Y8 engine?