Discussion Starter
•
#1
•
We are please to announce that very soon we will be offering a new Service of Professional Engine Building packages.
We have newly acquired an engine builder and machinist that will take care of professionally assembling, blueprinting and machining your engine with the highest standards that your race setup requires. Our guy has over 25 years of experience in machining and building Hi Performance engines.
We will be offering Short block packages, long block packages as well as Cylinder head services.
Here is a sample of work performed for a GSR Build were doing here:
Head fully cleaned, sandblasted(not painted), 3 angle valve job(std on all of our head works), Decked/milled, new seals.... Cant get cleaner than that.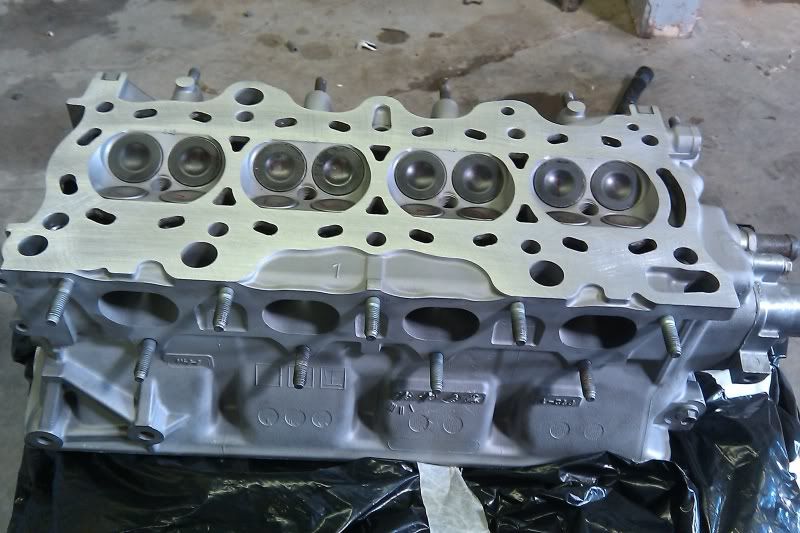 Short Block packages:
We will offer different short block options (Stock sleeves or Golden Eagle Sleeves).
-Professional Clean,bore, hone.
-Honing according to the type of rings used (not all honings are equal).
-Professional block assembly with precision instruments (No plastigage or in most cases double checked with both plastigage and then precision dial gauges on final assembly), all clearances done and engine blue printed.
- Con rod check,clean & Magnafluxed (Stock rods), Polished (optional)
- Balancing and lightening of rotation assembly also available.
We are still putting up the prices together but feel free to contact us (
[email protected]
) with your specific setup and well quote.
Were working on a short block now so pics coming soon.
Thanks
FJ Automotive
Honda & Acura Performance