yep. i got me a new ride.
1989 civic hatch, Dx trim. 91k on the ticker. original owner. well maintained.
owner (a lady) asked $800. after 15 min. of negotiations i got it for $600.
little specks here and there, but body is almost in mint condition after 22 years.
the d15b2 pulls decent with no sighs of smoke or overheating.
it ticks healthy.
oh. its autotragic. for the moment being. soon will be converted to stick.
on to the pics (sorry, cell pics AND photobucket links)
1. pass side.
2. driver side.
3. hatch.
4. rear seats (a bit dirty). [IMGP]http://i416.photobucket.com/albums/pp247/deddth/Mobile%20Uploads/1264548309.jpg[/IMG]
5. 91k on the ticker.
6. minty dash (pass side shown).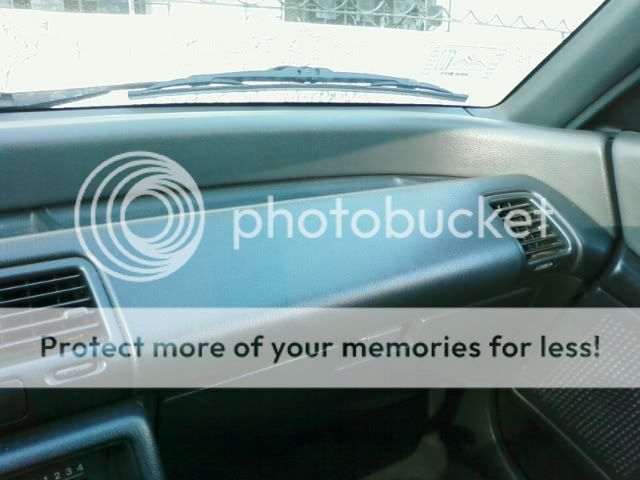 7. minty interior (pass door shown).
8. d15b2 (dirty ebay!).