Dseries turbo and civic stuff for sale. few other things too
up for sale:
turbonetics t3/t4 journal bearing turbo. used this for maybe 5000 miles before swapping motors and turbos. very good condition i babied the hell outta that car. i can include the log manifold and dump tube at a special combined price deal. this is part of their d16/b18 kit and is good for 300whp. this thing was 800 brand new, id like 400+shipping
96-00 civic cup holder assembly. this has a honda OEM tape deck attached to it. i was gonna use it to put my radio down there but have since sold the car so no longer need it. cup closing thing works. 50 plus shipping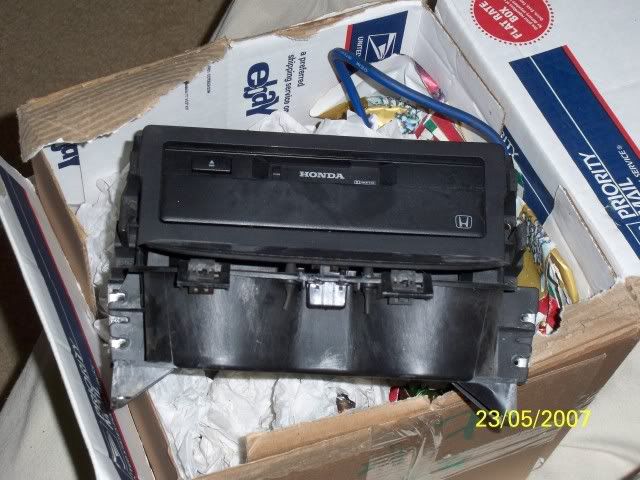 COMPLETE rear disc brake conversion for a civic. bought this over 3 years and 2 civics ago and never got around to swapping it. i have a brand new civic SI (99-00)prop valve or a used EG (92-95)prop valve i will include. WILL NOT SHIP
240 picked up. i am willing to deliver in my own vehicle within 1 hours drive for free.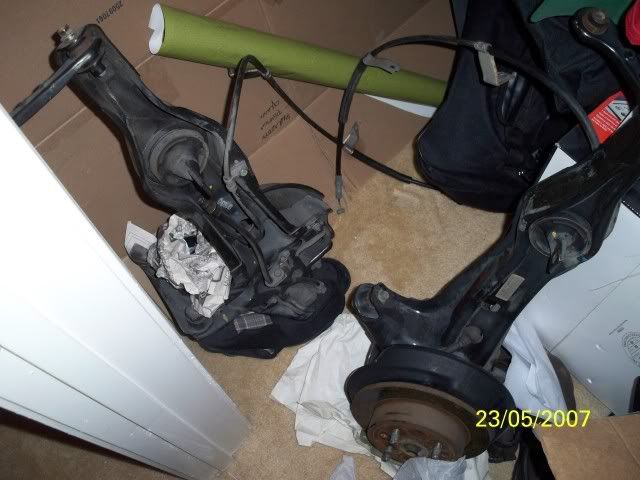 i am currently packing all my stuff so i can move and am cleaning out my closet. this list will be updated with more product and PICS as soon as my stupid camera charges.
need this gone and i dont wanna take it with me. all prices OBO