Discussion Starter
•
#1
•
so when you rush things and dont double check clearances. ie rotor to case. you run into problems like this...
Sensitive content, not recommended for those under 18
Show Content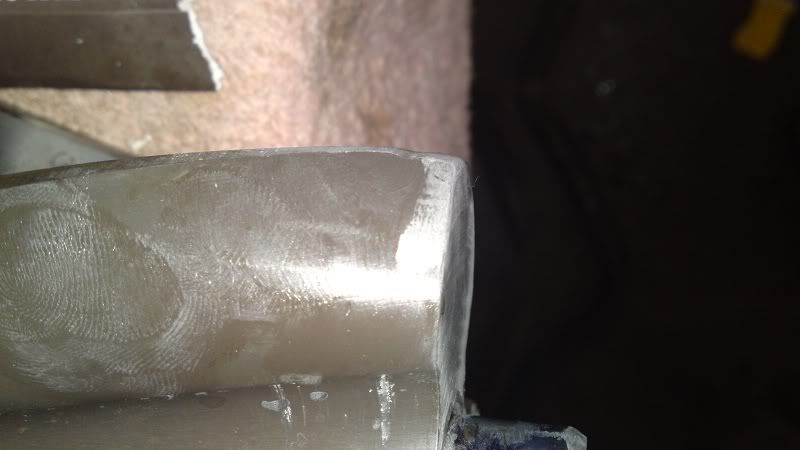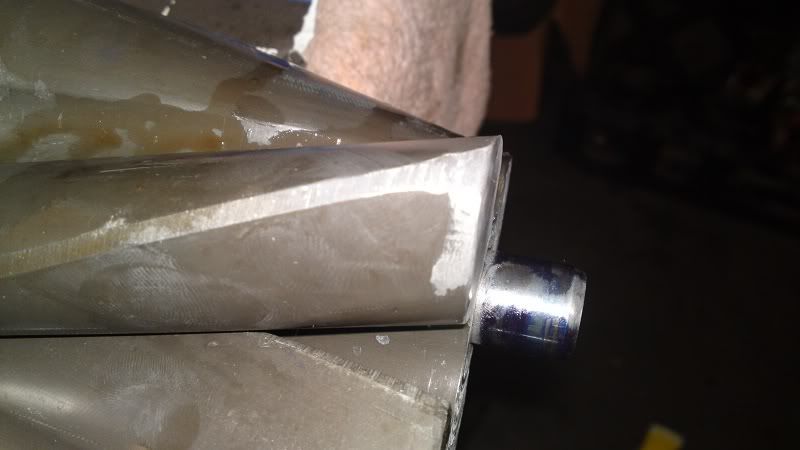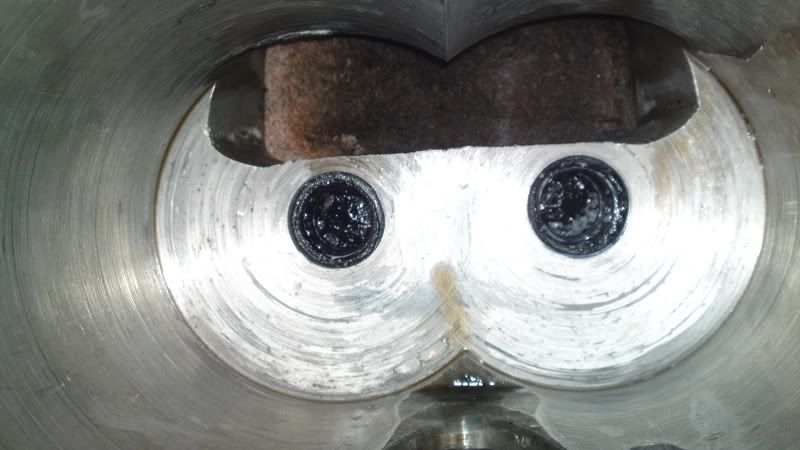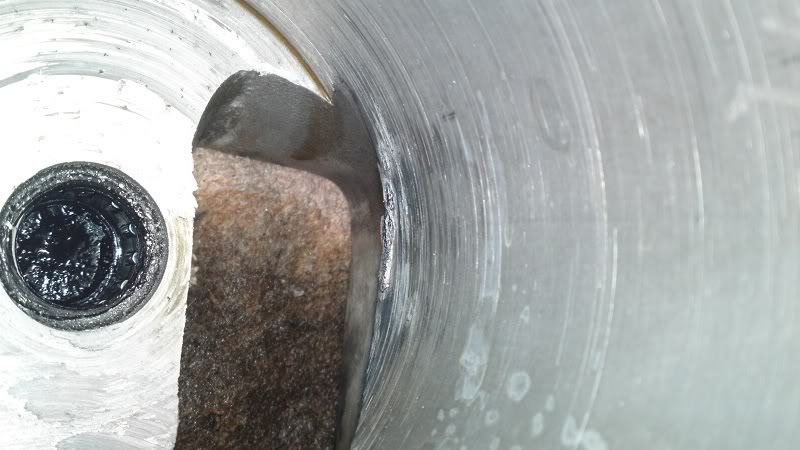 i found that clucking sound. lol. it was there some times and not other times. but yesterday morning when i started the car it was just cluck cluck cluck so i had to pull the SC to see what was going on and im glad i did.
im sure this can be fixed. just the resurface on the case and rotor ends. after that i dont think ill have clearance issues.
sad thing is ill only be able to sort this out in the new year. :'(