Make a wall light out of your old head/taillights. :bigok:
Only slightly pertains to cars but something I just did while I was bored.
You will need:
Head/Taillights
12V AC adapter
Extra Wire (possibly)
Wire cutters/strippers
Electrical Tape
Wire Connecters
Take your lights and cut the clips off the wires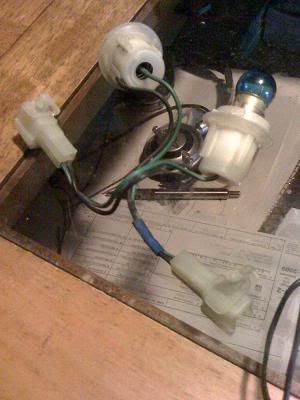 Then cut the end off the adapter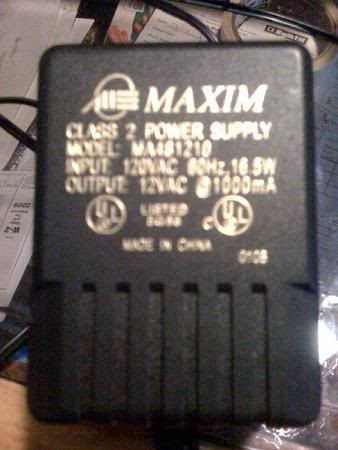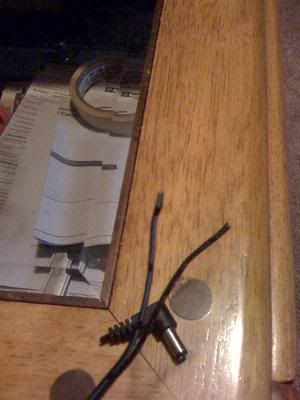 Connect the wires from the adapter to the lights.
Make sure you keep hot with hot and ground with ground.
If you want you can splice an on/off switch into the wire. I didnt only because I didnt have one laying around.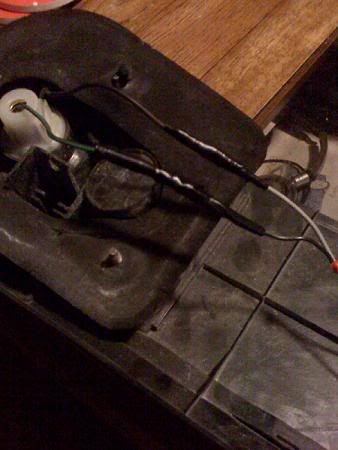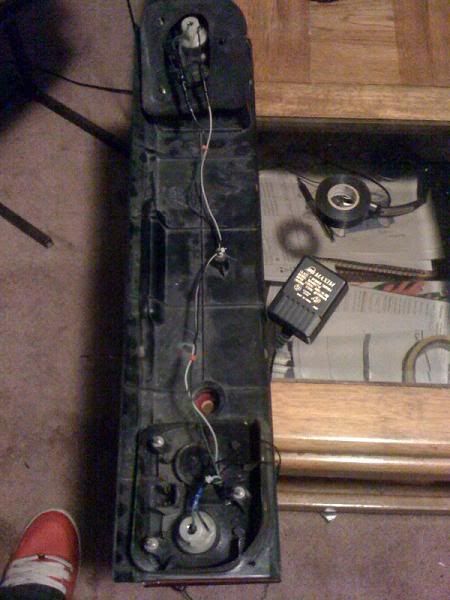 Make sure the connections are tight and electrical tape them up.
Plug it in and there you have it! Youve got yourself one badass wall light.