Discussion Starter
•
#1
•
Well i looked around and didn't see any other threads on extending these. So I figured since I took a lot of pictures when i was building the white crx I would post these up here.
Sorry i cant remember the tube size i believe it was 1.9" almost 2" OD or something just make sure you get some tubing that will line up inside and out good.
I have used both stainless tube and steel in the pictures, I think that the stainless welds nicer and is stronger. I feel as though i don't have to put so much heat into. You don't want to weaken and warp the material with to much heat so just be careful.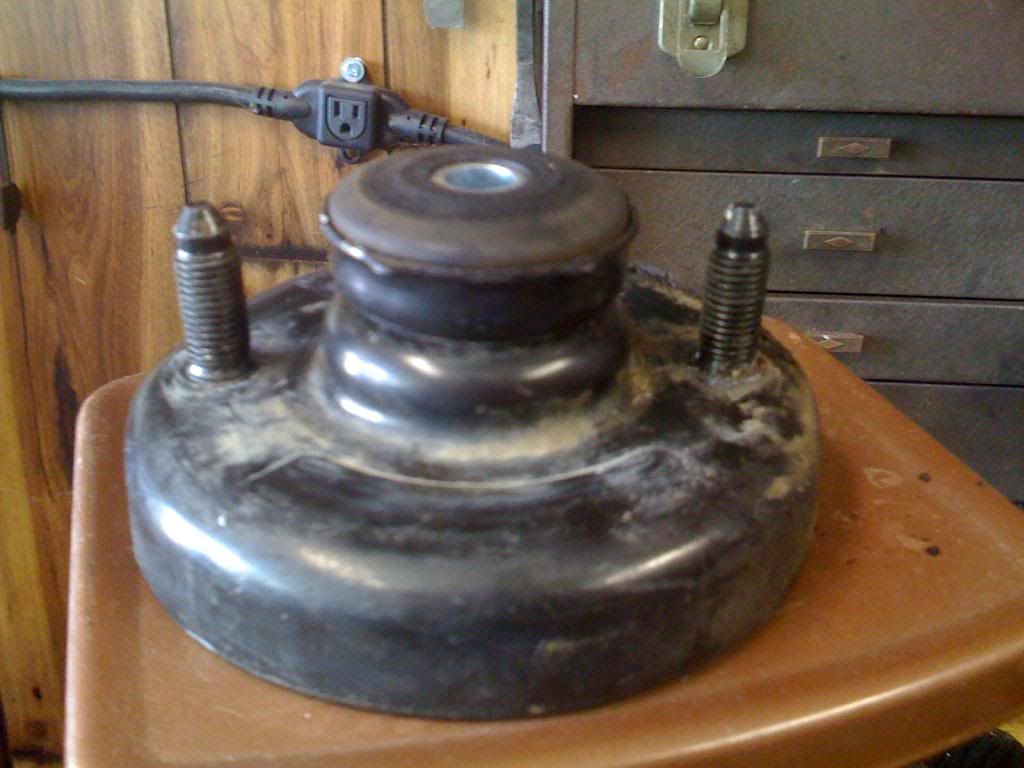 Remove all the bushings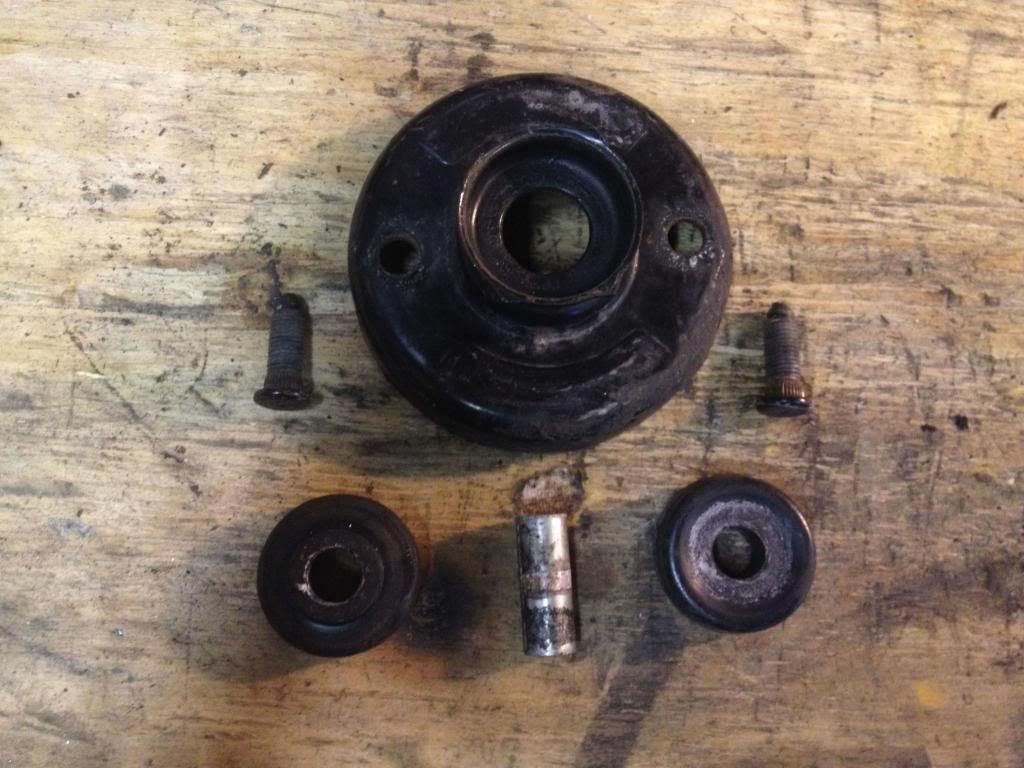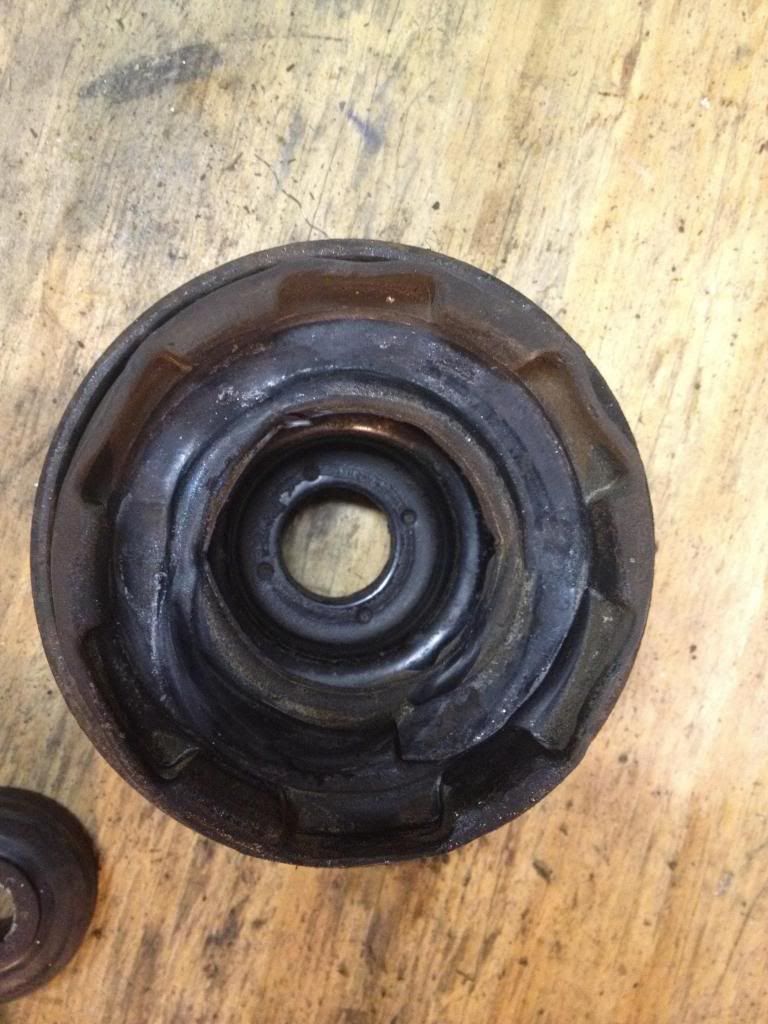 Underneath you can see the bolts are pressed through the bottom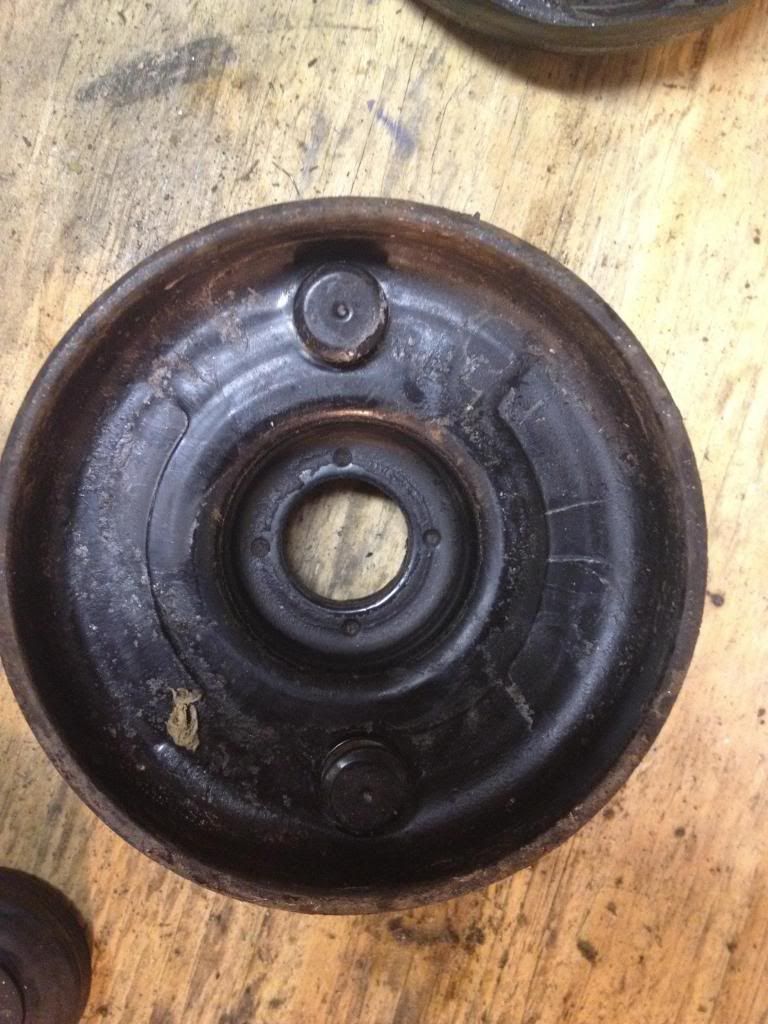 So just get your trusty hammer out and tap them out be careful not to damage the threads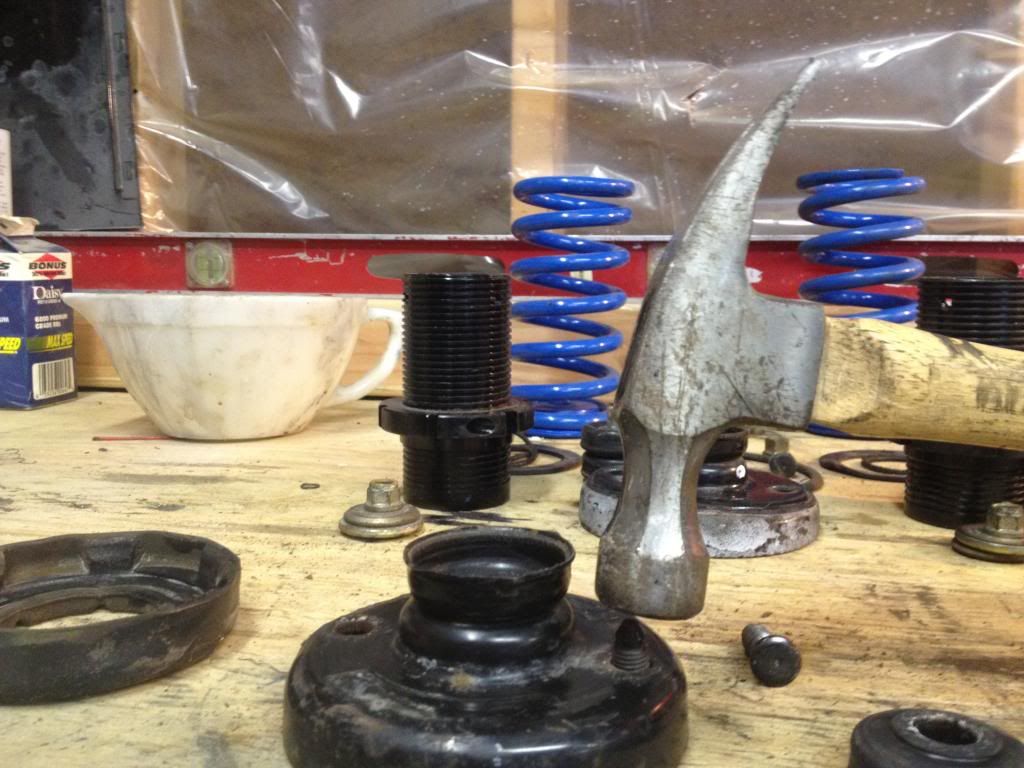 Then place about a foot of your tubing on the top and temporary tack weld it on