Discussion Starter
·
#1
·
Materials Required: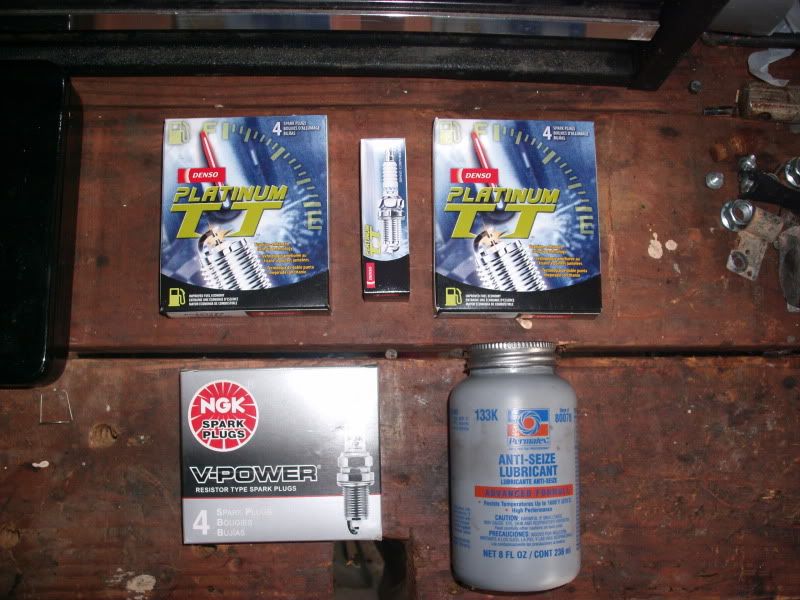 Spark plugs of choice, NGK BCPR6E-11 or Denso PQ20TT for the D16A6 pictured here, anti-seize lubricant and dielectric grease. It is very common to go through 2, 3, or even 4 sets of spark plugs to get the right position on all cylinders.
Tools Required:
Speeder wrench, spark plug socket.
Procedure:
1. Open the hood, and carefully remove one spark plug wire one at a time. Remove the old spark plug and place the new spark plug in the socket situated where the opening of the spark plug gap is pointing towards the elbow bend in the speeder wrench.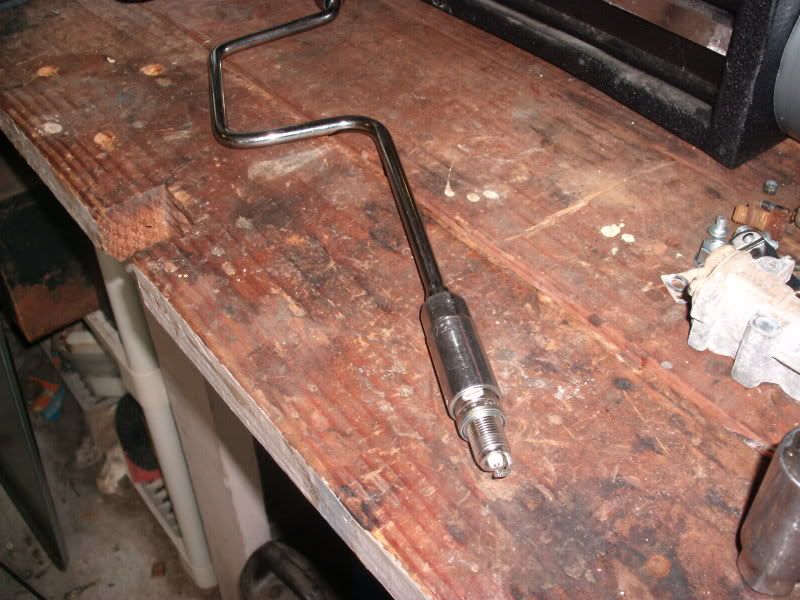 2. Apply a small amount of anti-seize to the threads of the spark plug and insert it into the head. Turn the wrench counter-clockwise until you hear/feel a 'click'. This insures proper threading of the spark plug into the cylinder head.
3. Now, turn the wrench clockwise until the crush washer has been crushed. The first two pictures are acceptable positions for the spark plug while the last is the preferred position.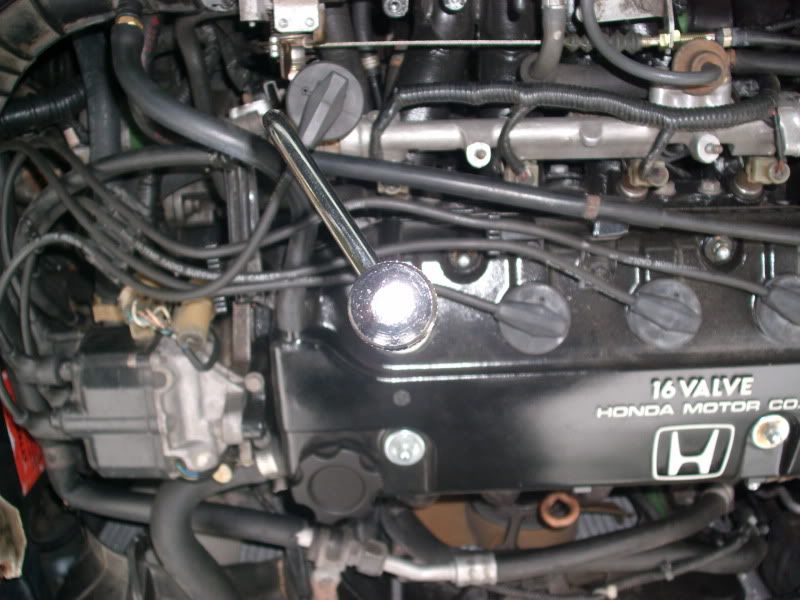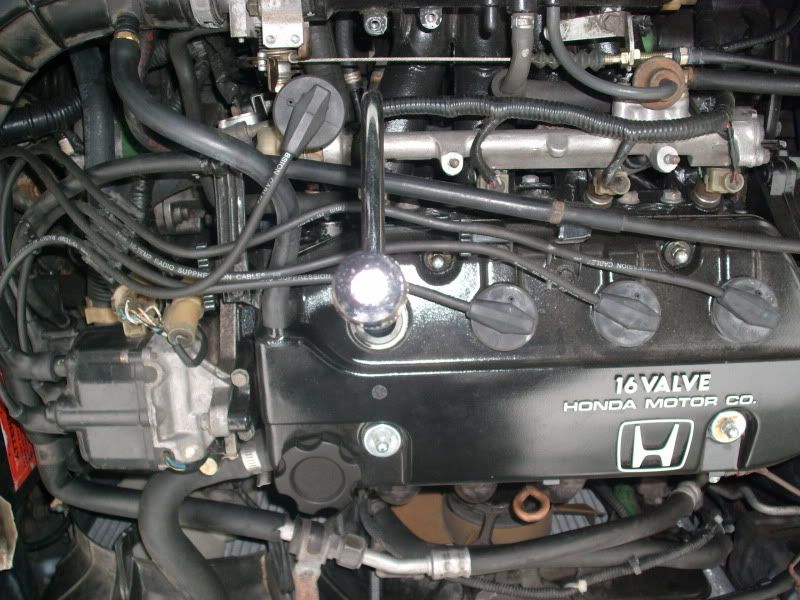 If the spark plug is pointed in any other direction don't use it for that cylinder. Get another one and repeat steps 2 and 3. Apply dielectric grease to the spark plug wire boot before re-installing.
Rinse and repeat.