So i thought i would do my own little writeup on this....
For starters, here are the basic items that you will need...
-Paint
-Painters Tape
-Screw drivers
-Lacquer thinner
-Paper towels
Make sure you tape EVERYTHING up, ensuring that you get close to the needles.
I used the paper towels to cover the needles that stuck out on the speedo and tach.
I gave them 2 good coats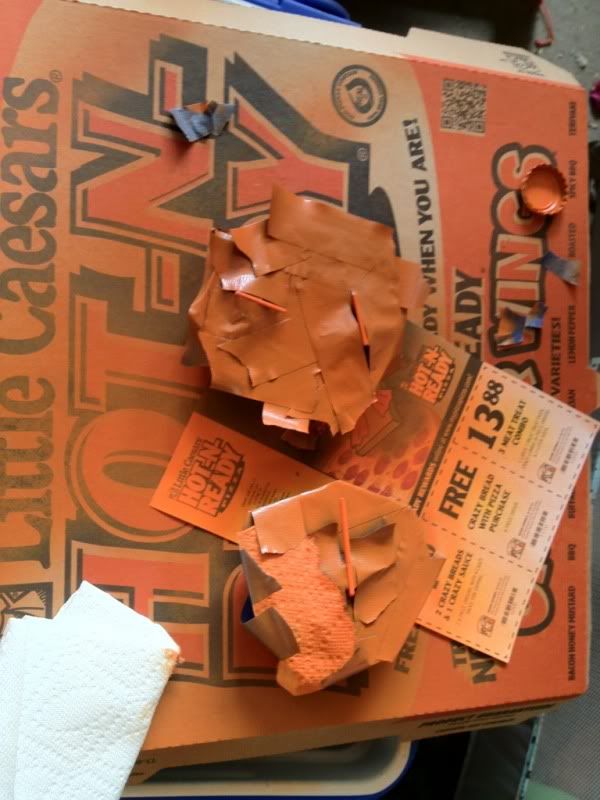 Here is the finished product
Before..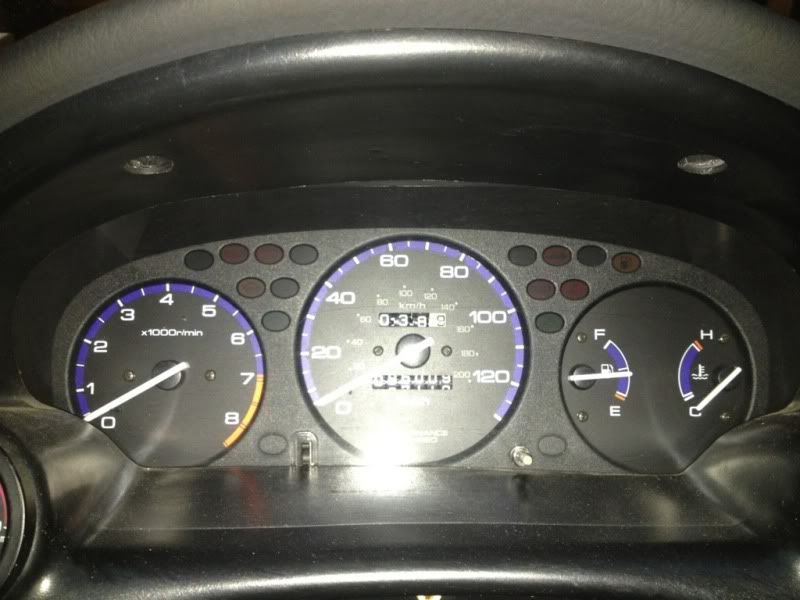 After......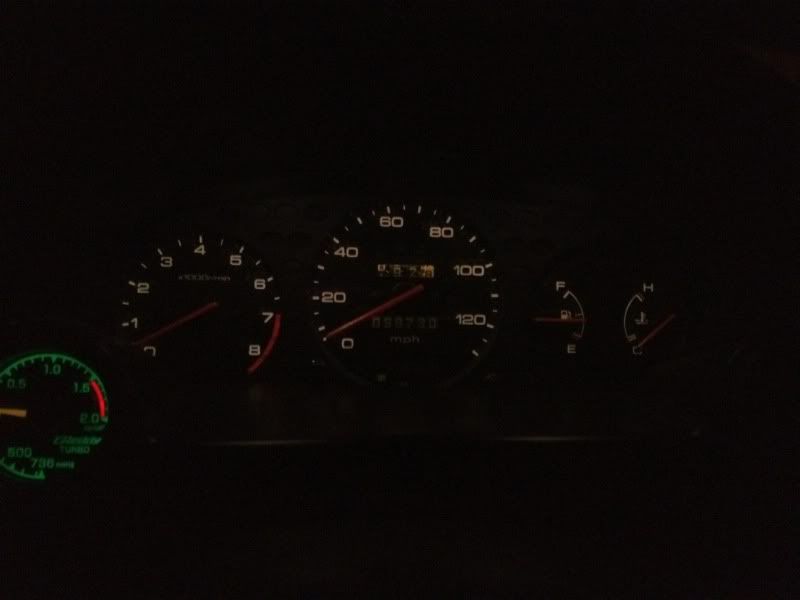 LESSON LEARNED!!!!
make sure you cover the back of the gauges, i had overspray.
ENJOY!