Whats up d series.
I had some free time so i wanted to brighten up my interior. I never liked the dim white light of stock honda.
So Ive done the LED cluster mod #74 led bulbs. and one #195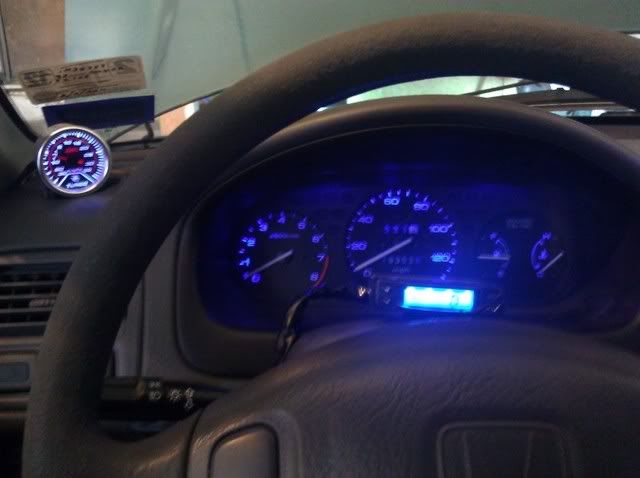 Not as bright as i want but i plan on using some led stripes in the future.
So then i moved onto my ac cluster. Did it last night. Sorry no tear down pic as i wasnt planing on making a diy.
I used an led strip.
Ill try to get some tear down pic as i plan on changing the colors of the buttons
Now onto the cruise control lighting. This also apply to the hazard and defrost buttons.
Got the camera out for this one
First remove the cruise, hazard or defrost button.
Simply to do. Use a small flat head and stick it in the comer and pry a little bit. It should pop right out. Note on the cruise button you have to remove the air vent.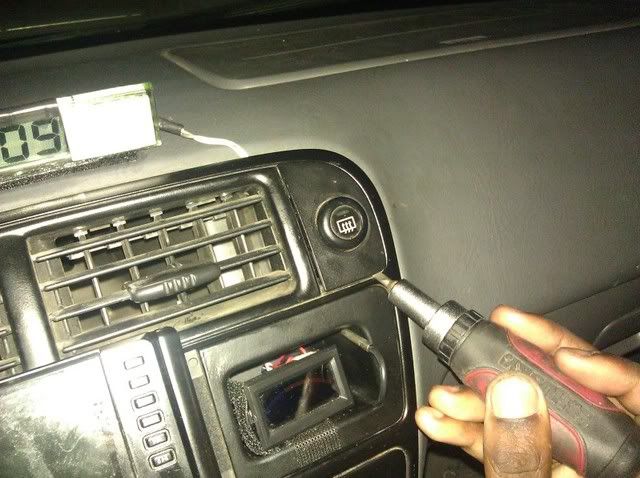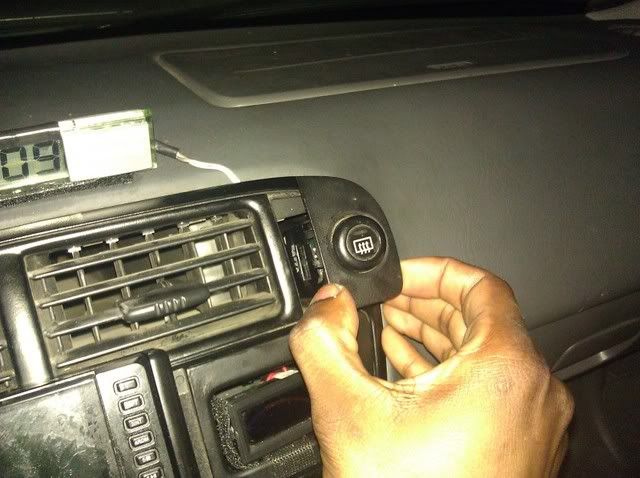 Once you got the button out. Flip it over and your see 2 small screw looking lights.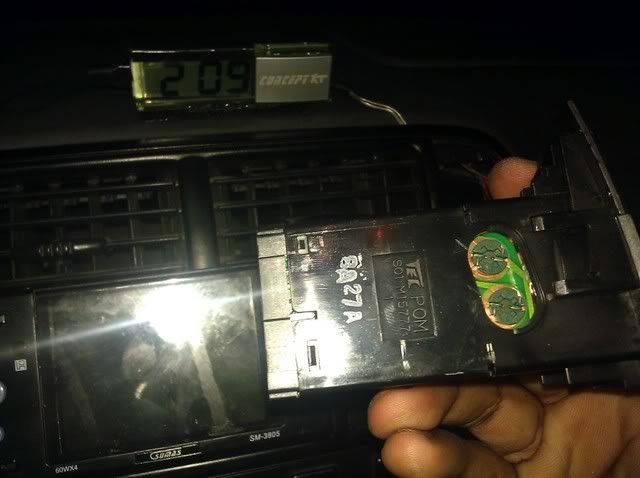 Undo screw them. Just twist and they should come out.
Once out your see that the bulb goes through 2 holes and its legs wrap around the plastic part.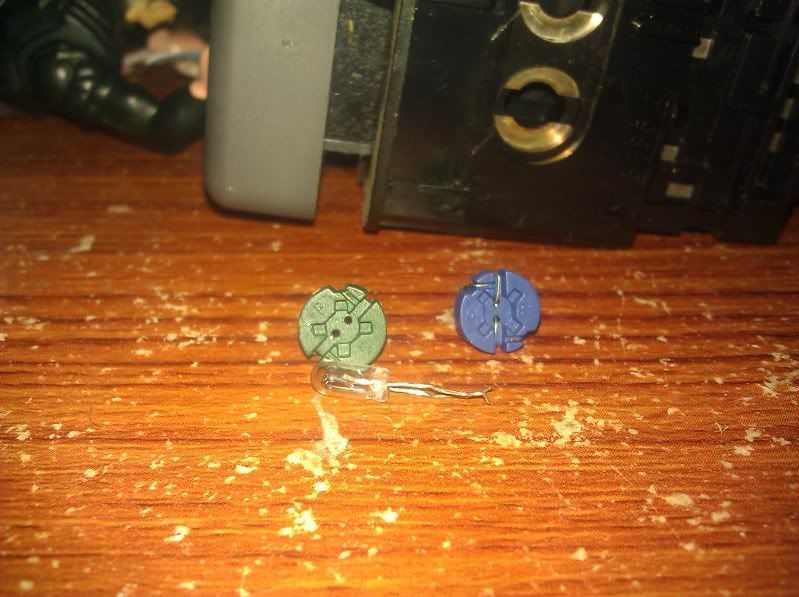 Undo those legs. We will be taking the led and doing the same thing.
If your like me you brought some 5mm leds. Well i took my dremel and cut them down to size.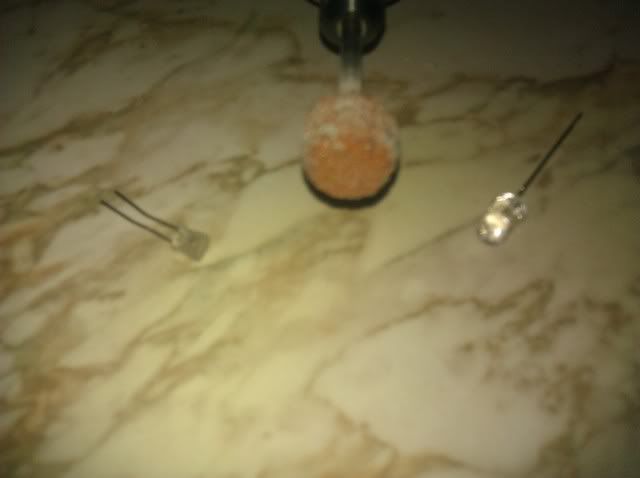 Pop the led legs into the holes on the plastic part. Then twist one leg. Power or ground doesnt matter.
Next your have to solder a resister to one of the legs. and twist the end of the resister around the plastic part.
Should look like this.