Discussion Starter
•
#1
•
Disclaimer: The following is provided as a GUIDE ONLY, and neither myself nor D-Series.org take any responsibility for the outcomes of someone else doing the following. You follow these steps at your own risk!
Aim:
To set up a glove box light that turns on when i open it and turns off when i close the glove box.
NOTE: This was done on an EK civic(96-00) with no glove box light but the same idea can be used for other cars without lights and also to put in a momentary push switch(SPDT, DPDT or SPST N/C) for those cars where the glovebox light is always on

Required:
8mm ratchet or spanner
Drill
scissors
tape
zip ties
LED's(i used a panel of 30 smd leds)
wire(i used speaker cable)
Momentary push switch(SPDT, DPDT or SPST N/C)
Step 1: Remove
Remove the two 8 mm bolts at the bottem corners of the glove box to remove the glove box.
Reach your hand up behind the cig lighter area on the passengers side to find a plug, Unclip and remove the plug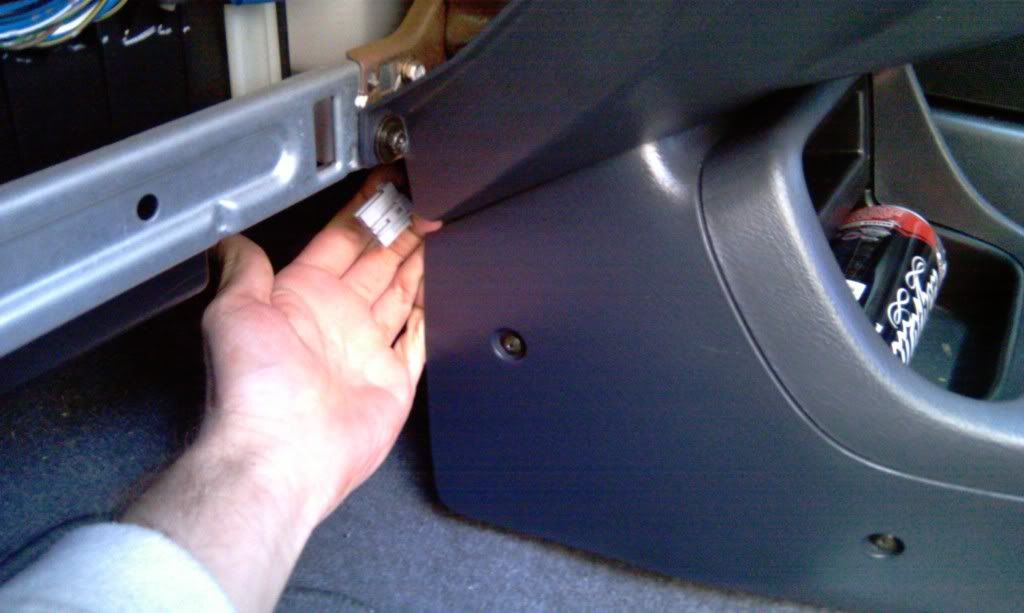 You can also remove the centre console if your having trouble getting to the plug but its not nessicary.
Step 2: Installation
Wire up the speaker cable to the back of the plug. Black is ground. Yellow is + accesory and Red Is + when headlights are on, i used red so that its only on with my headlights.
Sensitive content, not recommended for those under 18
Show Content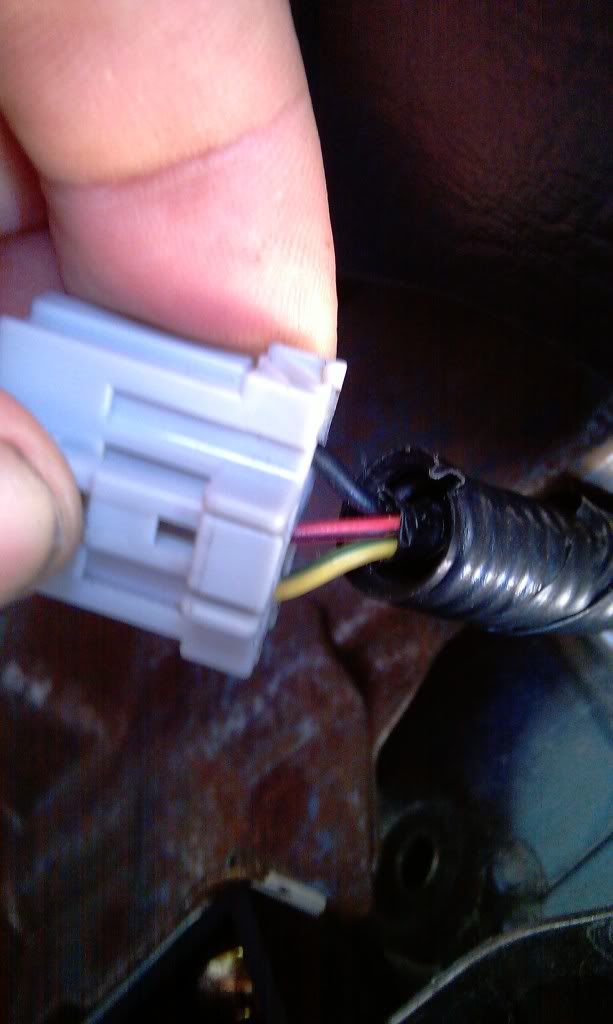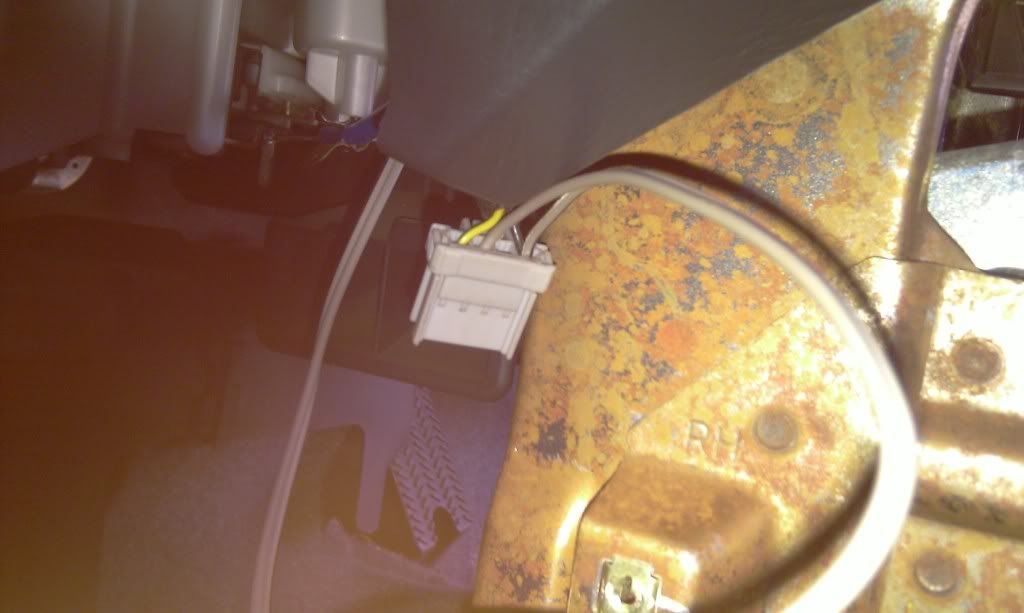 You can splice the connection if you want but i just folded the speaker cable and jammed it in the back of the plug