Discussion Starter
•
#1
•
hey guys not sure if any one has done this but i couldn't find any thing so i thought i might help some guys out...
ok so you you looking at doing a engin bay tuck. and you want to move the fuel line from the left to the right. (you can go out and by an after market fuel rail - but here in SA the cheapest is R1500 plus, im not paying that)
first remove the inlet from the rail(just unscrew it). you can use a screw driver or some thing else strong that will fit. i used a puntch as you can see below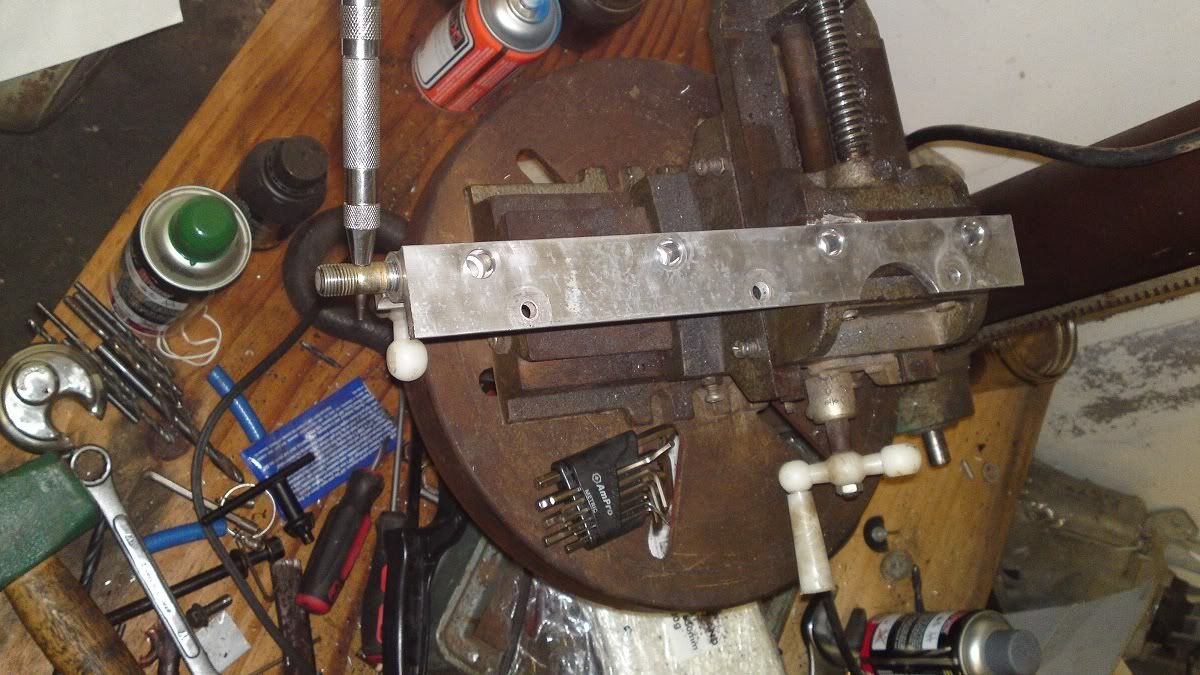 next is to remove the stopper on the other end.
I took a long rod about 10cm long then the fuel rail, and just gave it a tap with a 5pound hammer lol. it popped right out...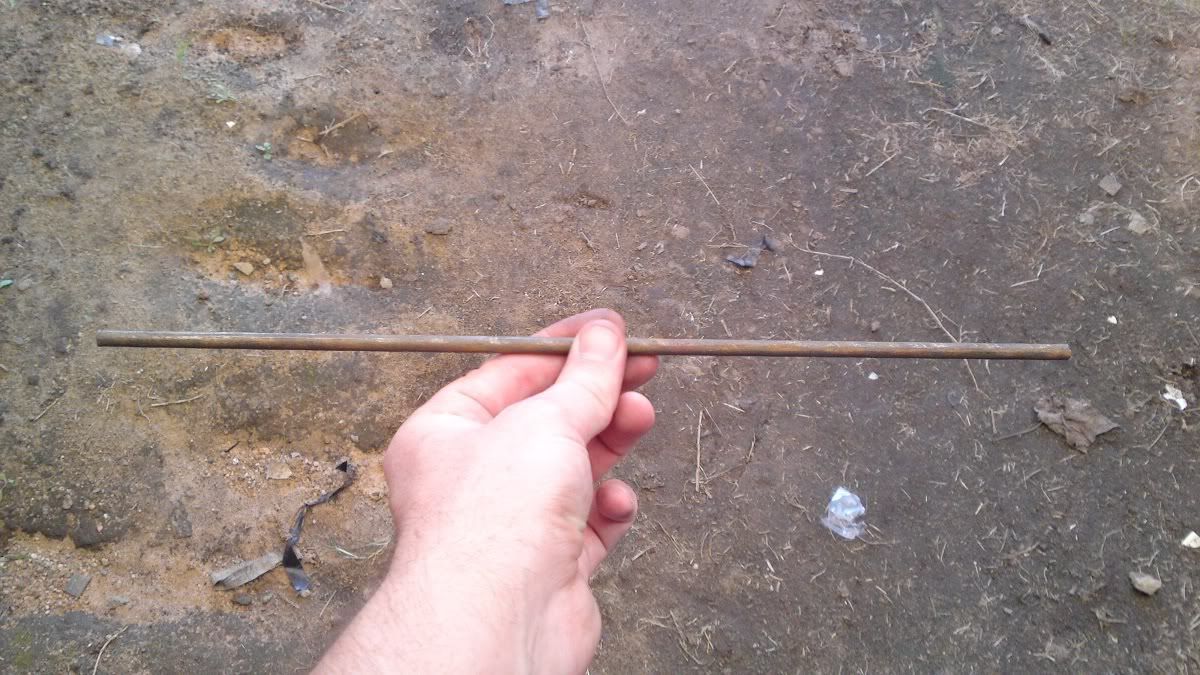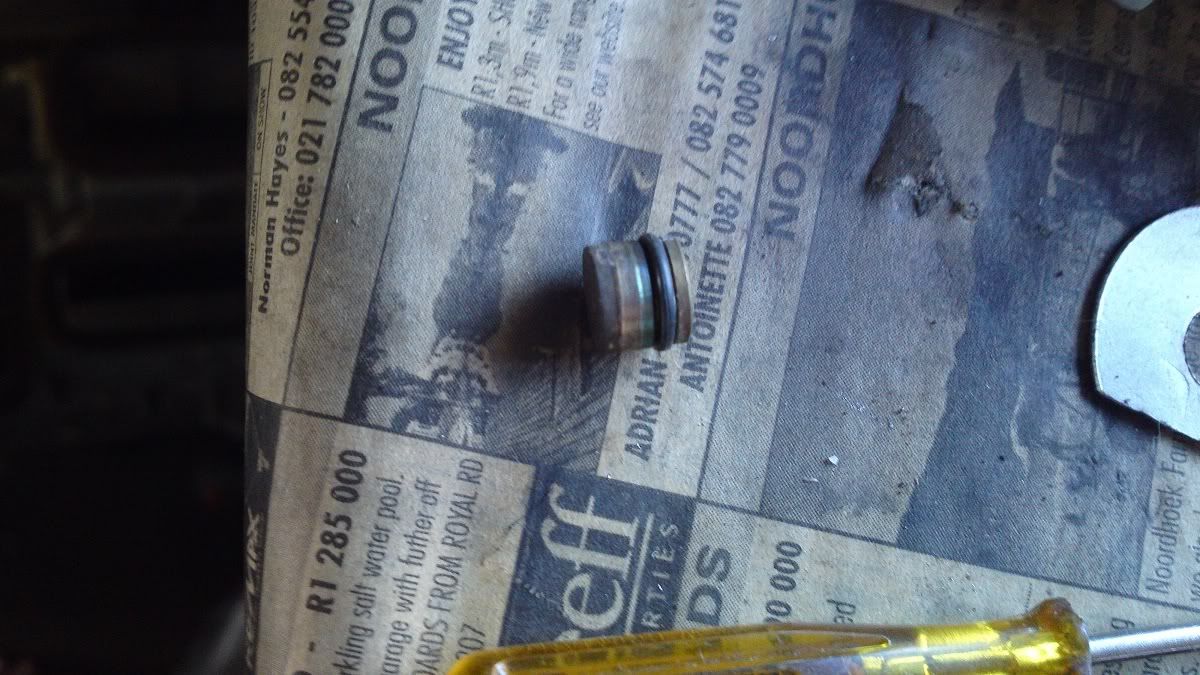 now sadly i dont have pic's of the next steps.
once the stopper is out drill the hole out to a 10.5mm diameter and and 5 -10mm deeper.
then tap it with a M12x1.25 tap. re-fit the inlet tighten it down. then just block off the other end with a bolt of the correct depth and thread.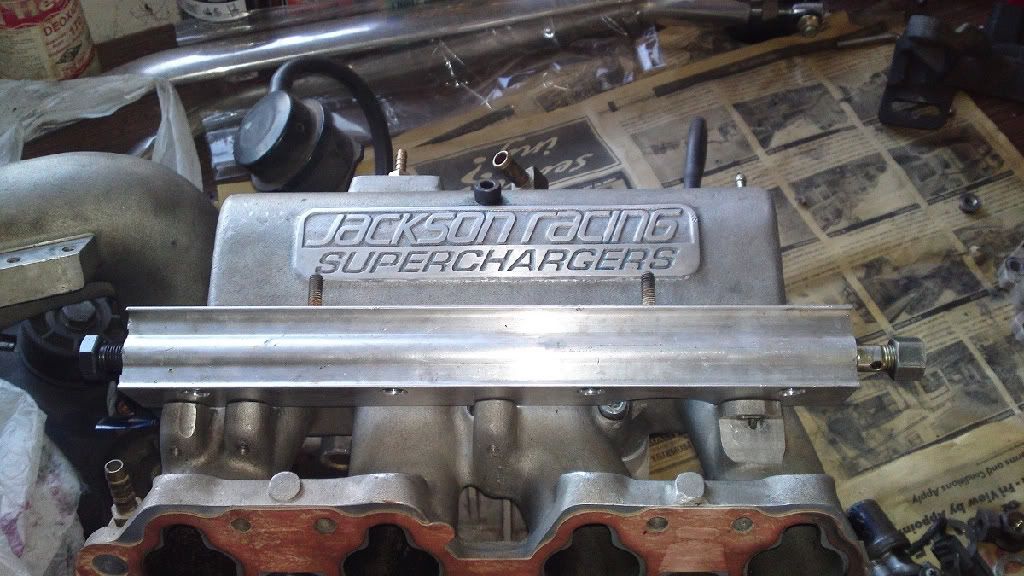 then you done.
i have just finnished mine i still need to clean it and test that is does not leak.