Here's my complete DIY installation of Front & Back tow hook on my hatch. I couldn't find one anywhere on google. Most of them said to drill and cut the front bumper support frame, but look no further! :bigok: This will take only 15-30 minutes of your precious time. This is my first time making a DIY so I hope you guys like it. REPs accepted :yes:
Link to the seller I bought it from:
http://stores.ebay.com/feifei-lyt/_i.html?_nkw=tow+hook&submit=Search&_sid=206604956
Tools needed for this installation:
1. Wrench
2. 19mm Socket
4. Screw driver
5. Beverage of your taste.
6. Front & back tow hook with the bolts it came with.
Sensitive content, not recommended for those under 18
Show Content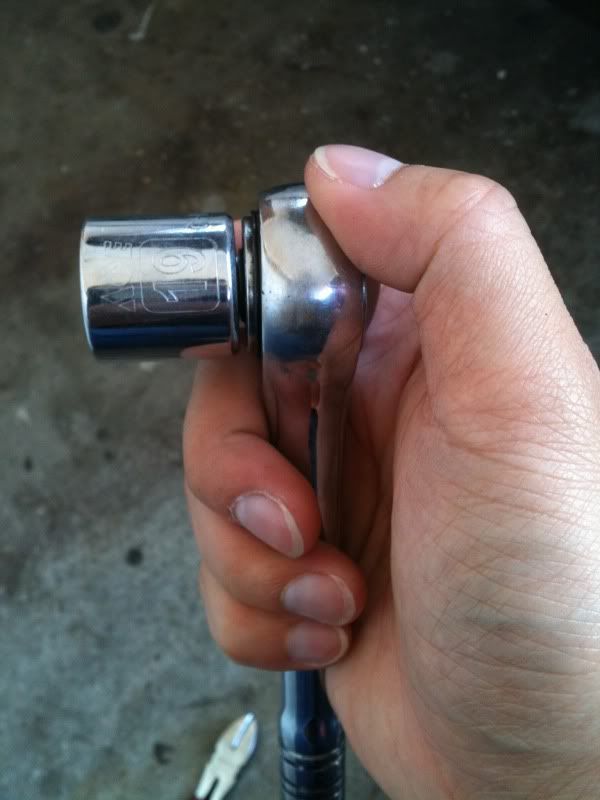 I ordered mine off ebay for about $35 shipped. I didn't feel like paying over $100 for a password jdm or benen tow hooks.
I went with the Titanium silver.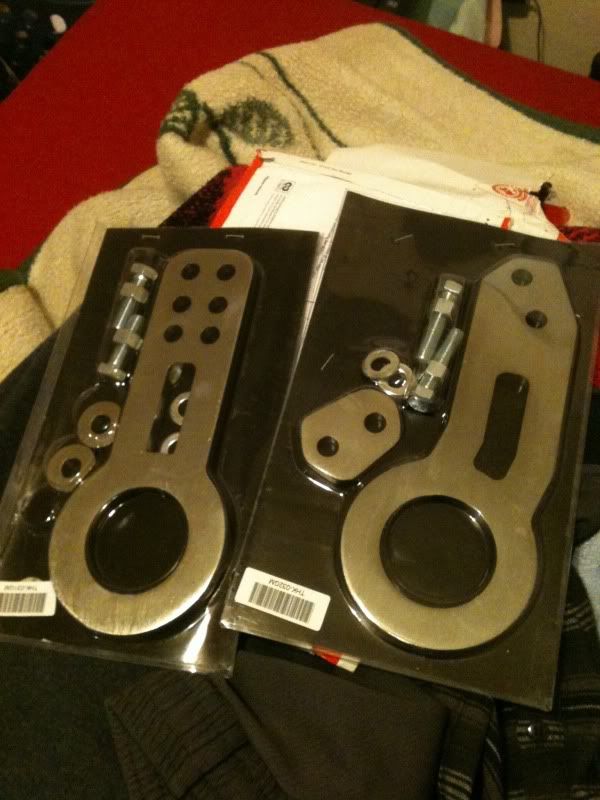 Step 1: Start by using the screw driver to take off the metal piece holding the front bumper.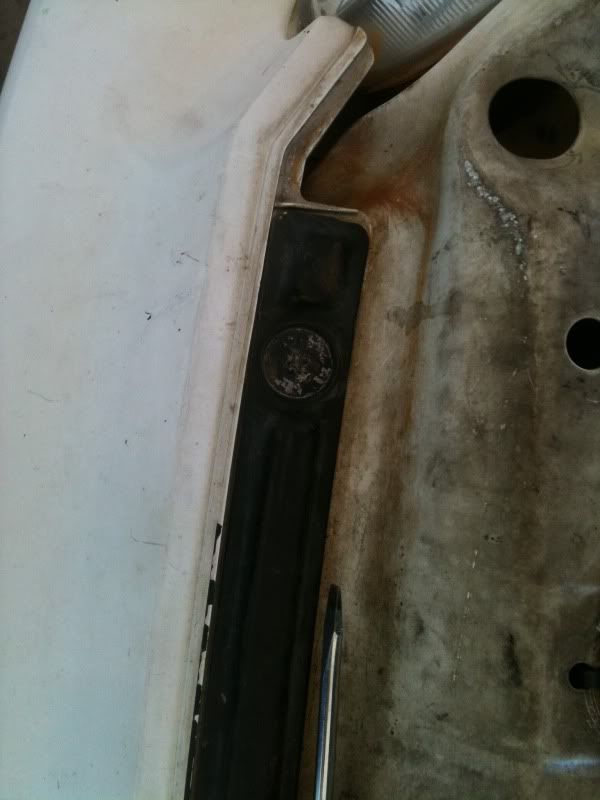 Step 2: After you unscrew all 4, I only have 2 holding mine, remove the metal piece and put it aside somewhere with the screws so you don't lose them.
Step 3: You can either jack up the front of your car a little bit or put your key in the ignition and turn the wheel all the way to the left or right.
Step 4: Now we can start on the last 2 plastic bolts holding the front bumper on the fender. Now mine are gone so I used zip ties which was easier. You can do the same if you like.