Discussion Starter
•
#1
•
There are a few ways to do this
one have it welded shut with a tig. unless you have a tig prob cost ya some.
use set screws in there, good idea but might be a pain getting the right size set screw.
or the easy cheap way
works well i have done this to many of these dumb injection holes.
any way its real easy
stuff need i used
jb weld
drill with brass wheel cleaner
paper plate
half a clothes pin
step one aquire mani with air injection holes
dirty nasty slut
step 2 clean it with the drill and brass wire wheel
need my shades now lol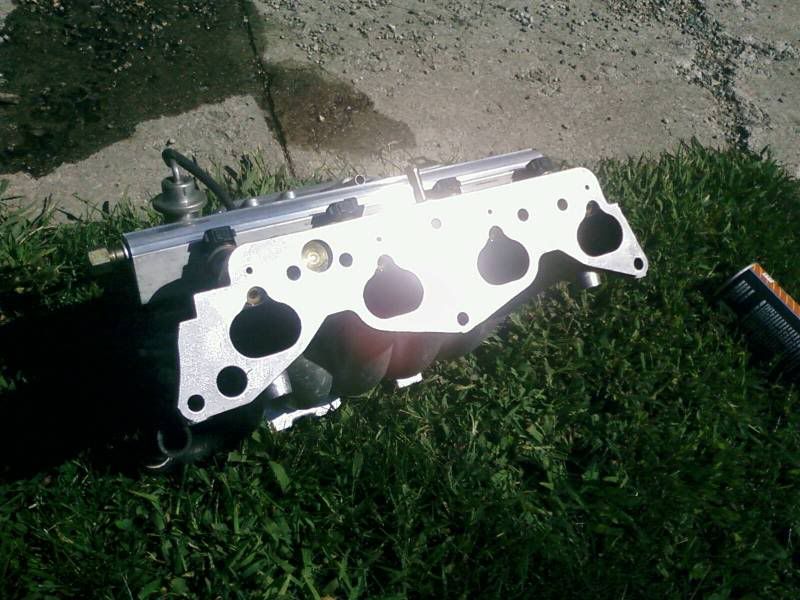 step 3 get your fine china and half a clothes pin and mix up some jb weld
step 4 find the holes
see the red circles these are the famous injection holes and notice the shell in the center this will need capped off also. it just a shell with jb weld in it
here are the holes filled i just used my finger and filled the holes with the jb weld then used my finger to wip it clean
let set to dry also i let mine set 24hrs