Discussion Starter
•
#1
•
Well i got on the bored side and decided to make the rsx bay alittle cleaner.
And yes bolt sizes from the acura are the same as honda's, i have a feeling ill get a question asking "can i do this to a 95 civic?" answer is yes.
I was looking at different options for bay dress up kits, and to me some of the prices from some of them companys are just outrageously retarded, now come on its only a finishing washer and a allen head sunk in bolt
I bought a 150 peices from a local bolt store for 37$, good start i think..50 bag of finishing washers, 50 bag of m6x12 allen head bolt and a 50 bag of m6x20 allen head bolts.
What one looks like together
Sensitive content, not recommended for those under 18
Show Content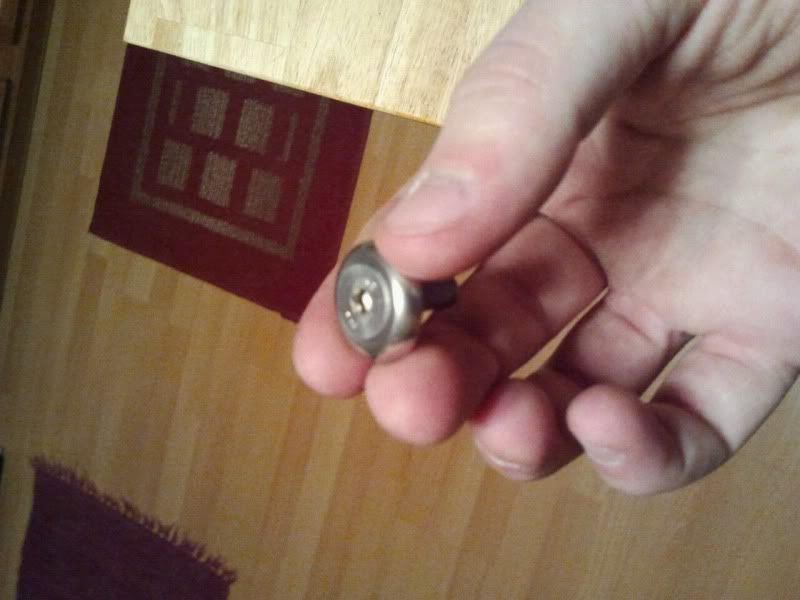 The bag of witch they came in
The paint that i used, i think this is some of the best anolized paint i used, you spray the silver coat first, let sit for about an hour and then lay some of purp over it (or whatever colors you choose to do) and let dry, takes about 3 hours to be able to handle.
A picture with the silver coat, this is 2 coats of the silver.
This is a picture with the purple on them, 2 coats, after they dry they are gonna be stuck to what ever you lay them on (they were for me, i used a flat wood board). Just use some thing small with a point and lift them up from the middle, if you happen to scratch alittle paint on the inside its all good because the bolt will cover it, just try not to scratch the outside of the washer.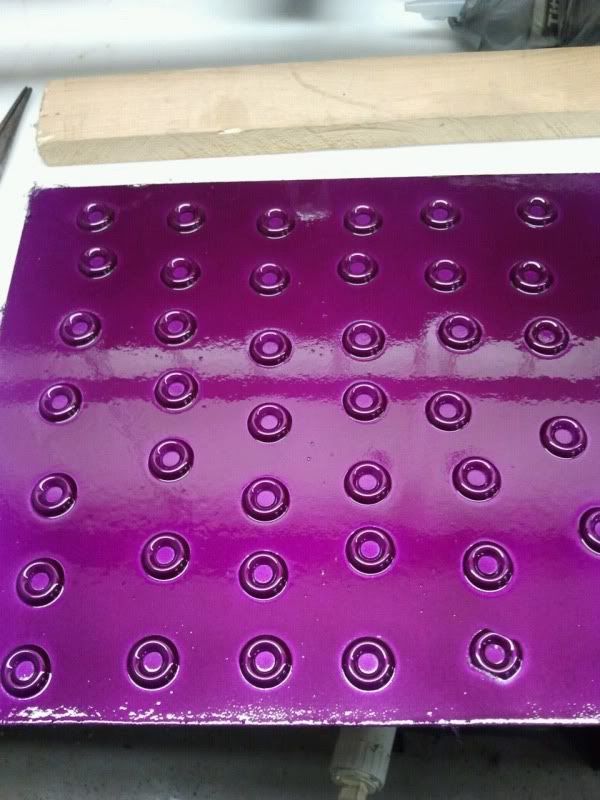 I only put one on but thats what the finishing product looks like.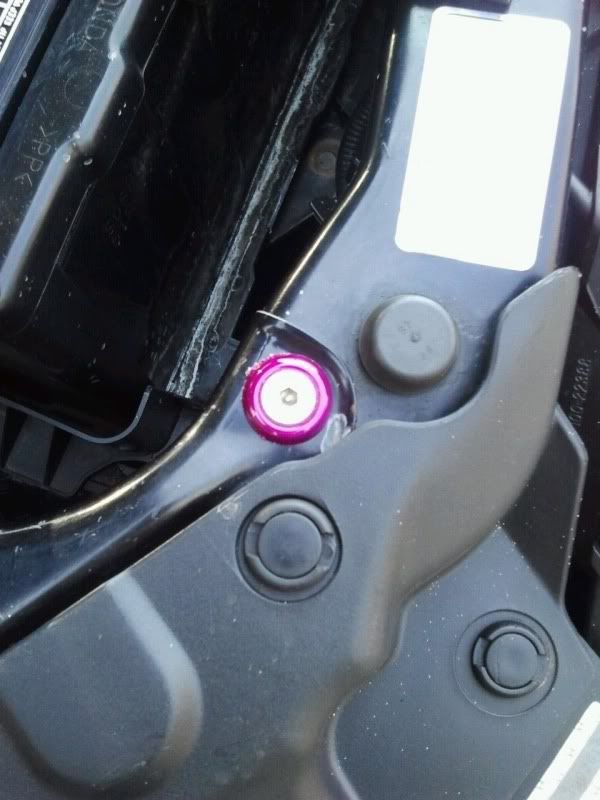 I hope you guys liked this little DIY, its quick and simple and looks alot better then the plain ole stock bolts and you'll save your self some money.I will be putting the rest on later if not tomarrow, i will up date with a pic showing them.
And sorry if the pics are big..
Thanks for looking :TU: