Discussion Starter
•
#1
•
SO my drivers door on my 97 Ballade was sagging a bit.
I got new door pins off eBay for about 15 USD. They fit EF/EG/EK/Prelude..ect
The eBay smaller sleeves did not fit so I reused the OEM steel sleeves. So make sure you get the correct kit.
The cause of the sagging door was the pins not the sleeves. (lucky?)
All passenger doors are fine so I only swapped out the driver side pins.
The DIY is pretty straight forward. Knock out the old and knock in the new.
Apologies I didint document the process enough so this DIY lacks pics.
Tools used:
Dad (extra hands help)
12 socket
12 spanner
12 ratchet spanner
ratchet
punches
hammer
eBay sellers pic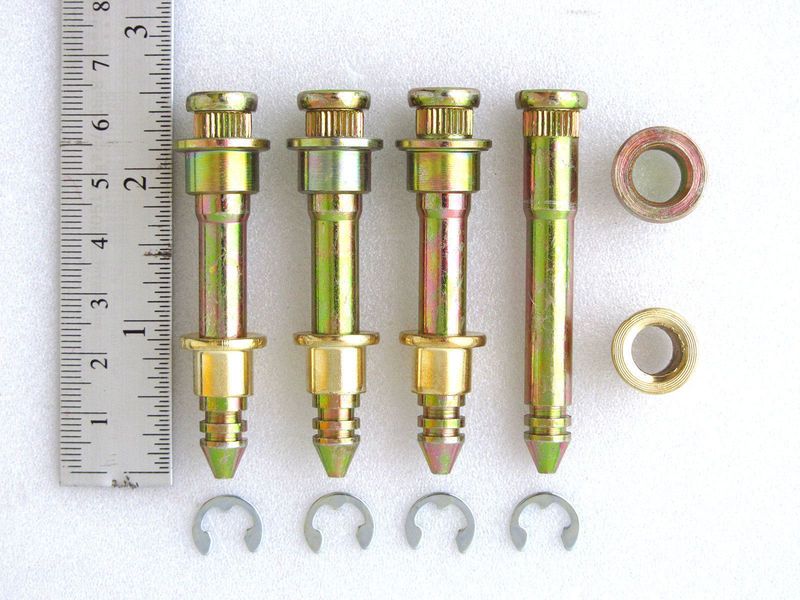 Reassembly -
I did remove the door side part of the hinge to install the new sleeve. It was a bit thick so I filed it to make it fit nice and snug. Steel sleeve reused.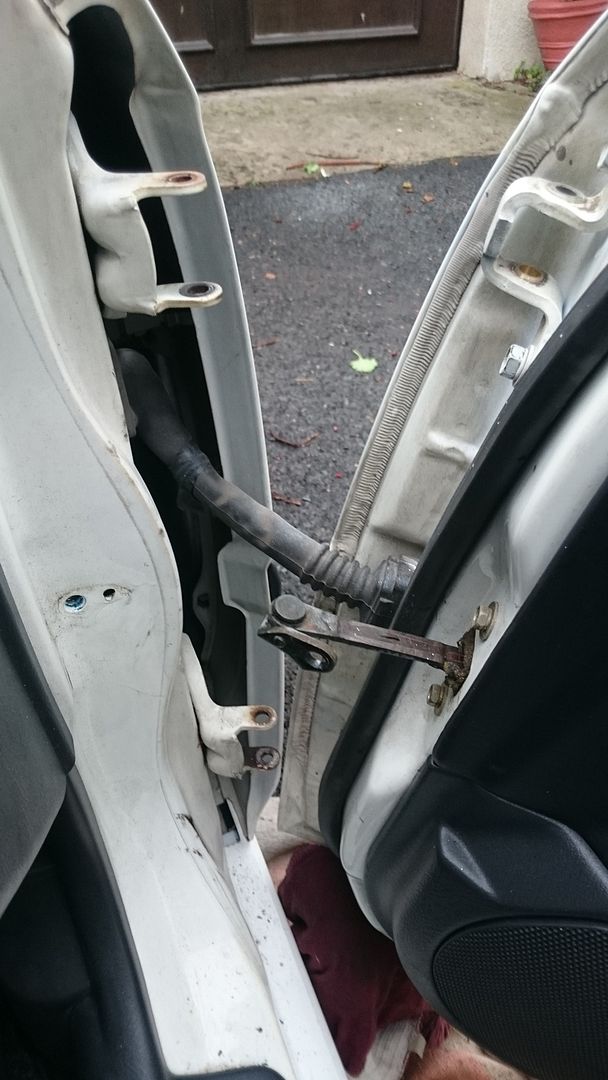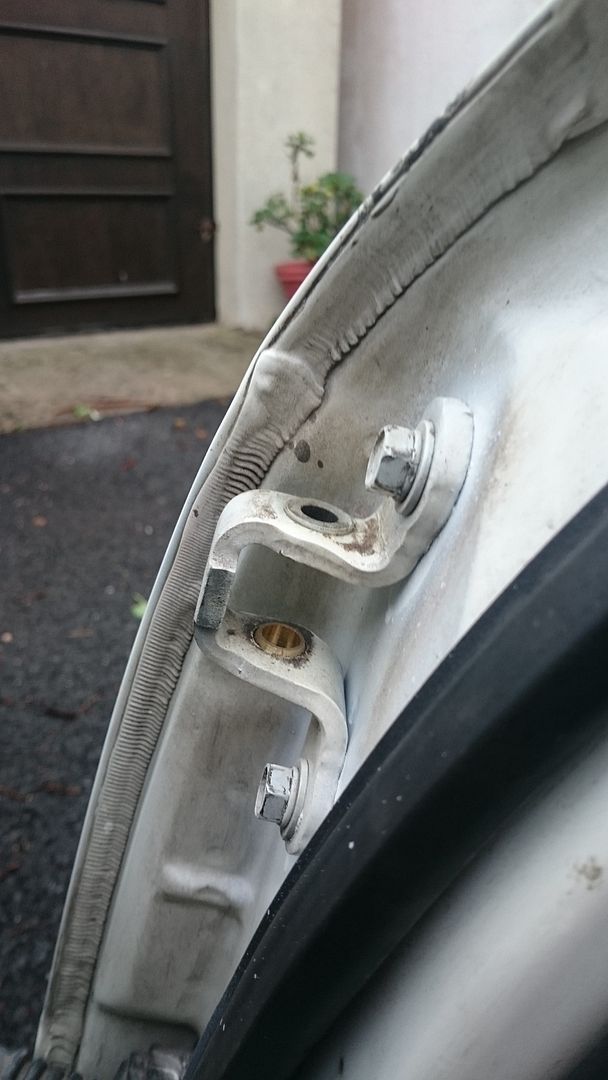 Back in place.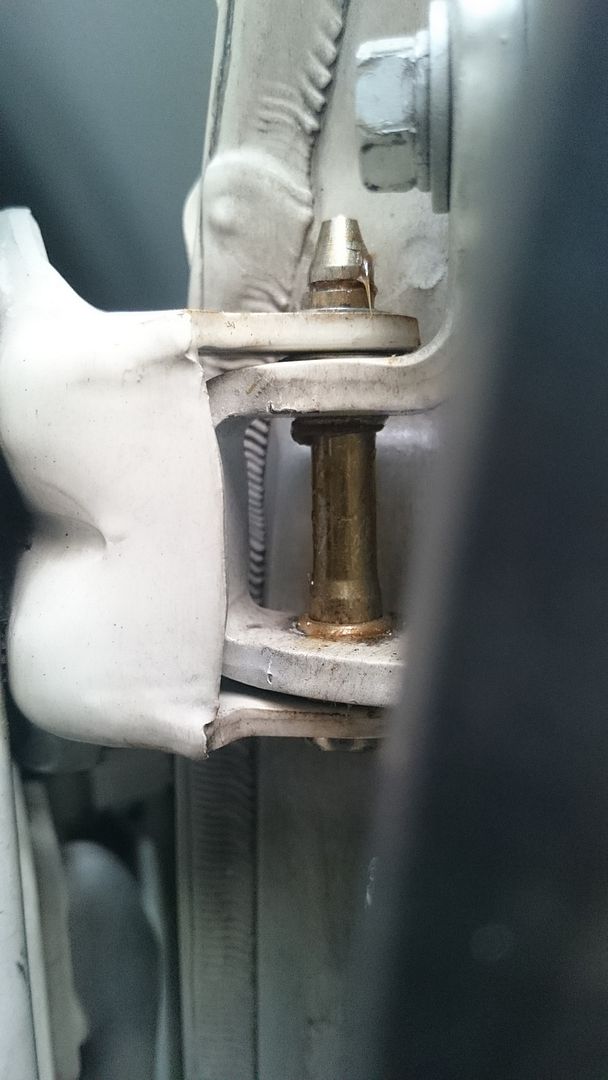 Old vs New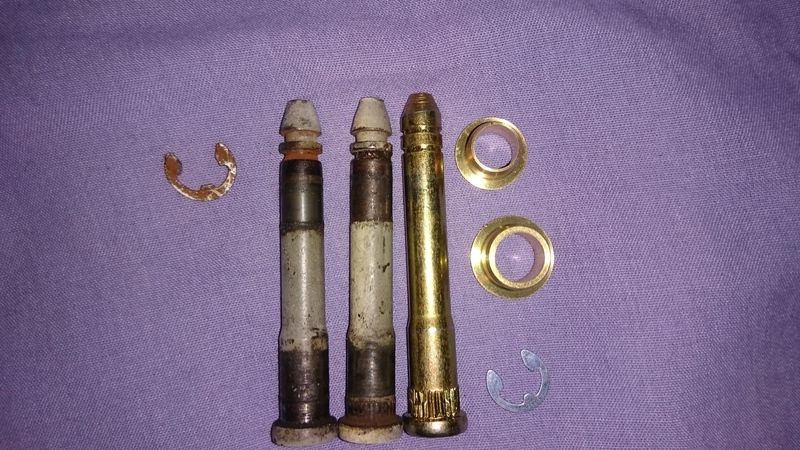 Note the WORN splines this is where the sagging occurred.
My door closes and opens like NEW. So I am pretty happy!