hey everyone, i didn't feel like paying 30+ for a datalogging cable and had some stuff laying around so i decided to make one and figured i could try to save you guys some cash. Feel free to congradulate or critisize, any feedback is appreciated.
You need these drivers to be able to utilize this!
http://www.ftdichip.com/Drivers/VCP.htm
Tools needed:
Soldering iron
Solder
Wire cutters/strippers
Shrink tube (optional, could use electrical tape)
Cable stuff needed:
USB cable (i used an old apple one)
4 Pin female plug (cut off old computer wires i had)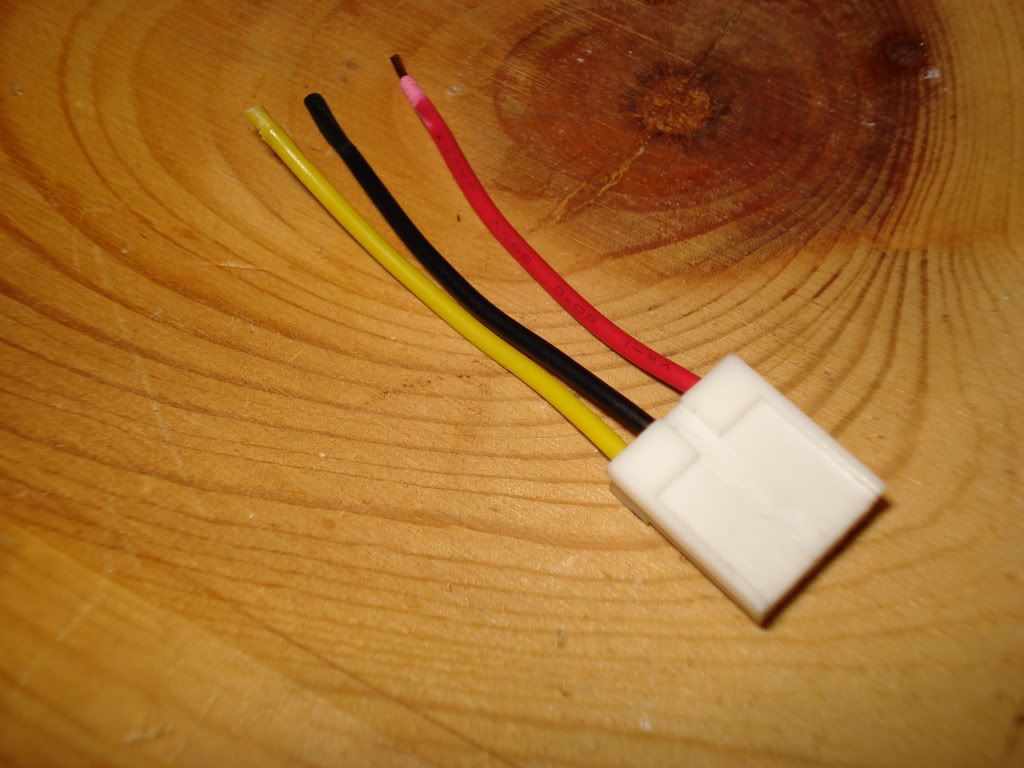 Step 1: Remove the third wire in the 4 pin female plug and strip the usb chord. Slide large piece of shrink tube over usb wire.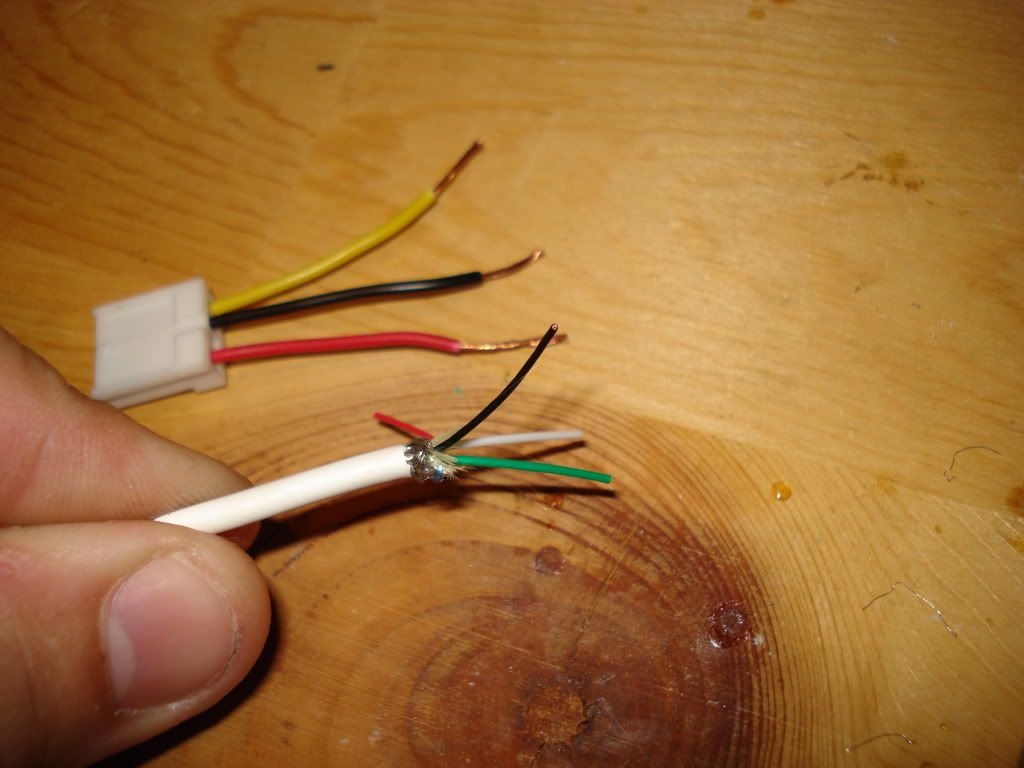 Step 2: Cut green wire off of USB as that wire will not be used. strip both USB and 4 pin female plug wires.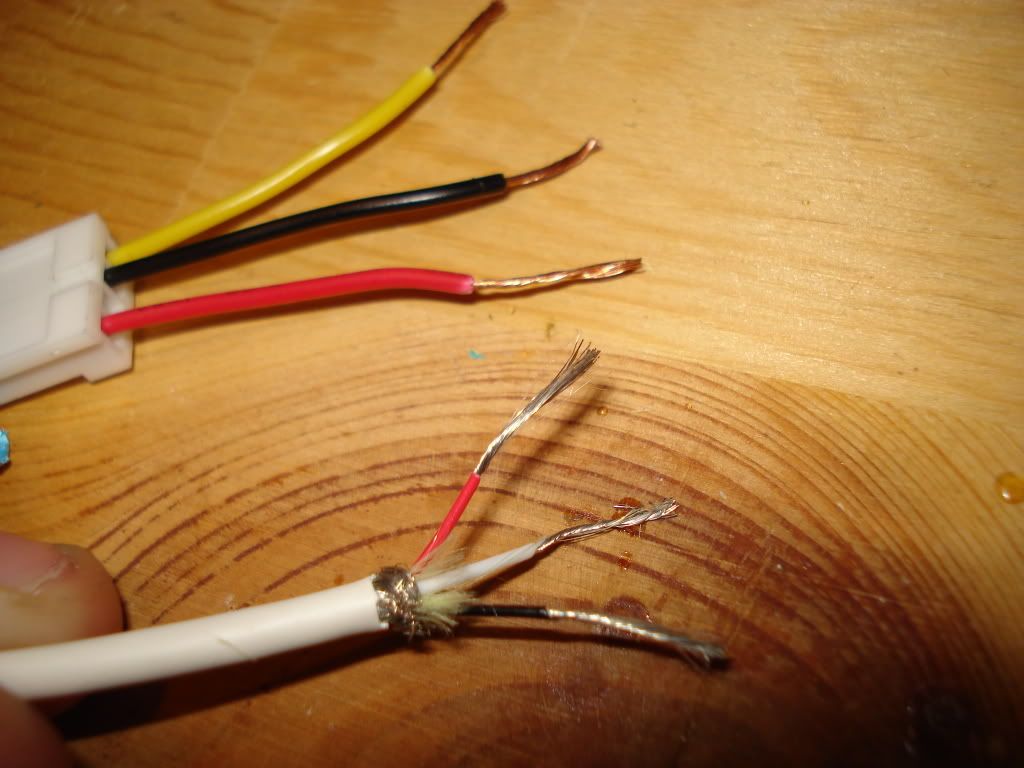 Step 3: Twist together White and red wire, solder, shrink tube.