Discussion Starter
•
#1
•
as i was trying to help edd, i found this awesome diy by: danomatic93 on:
Coilover sleeve DIY - HondaCivicForum.com
so i thought i would cut and paste.
This is a general DIY for putting coilover sleeves on shocks properly.
The products being used here are:
KYB AGX shocks
Skunk2 Coilover Springs with provided o-rings
Electrical Tape
Vaseline (OR any good lubricant)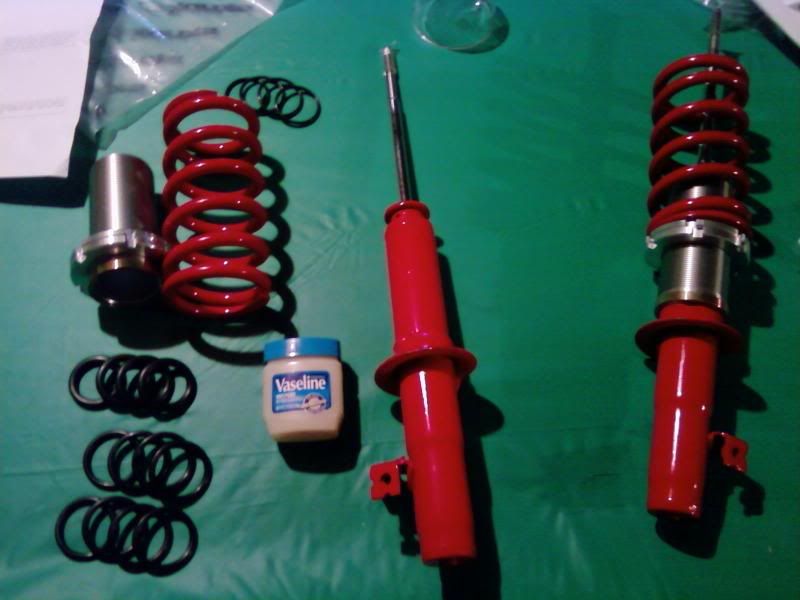 O-rings: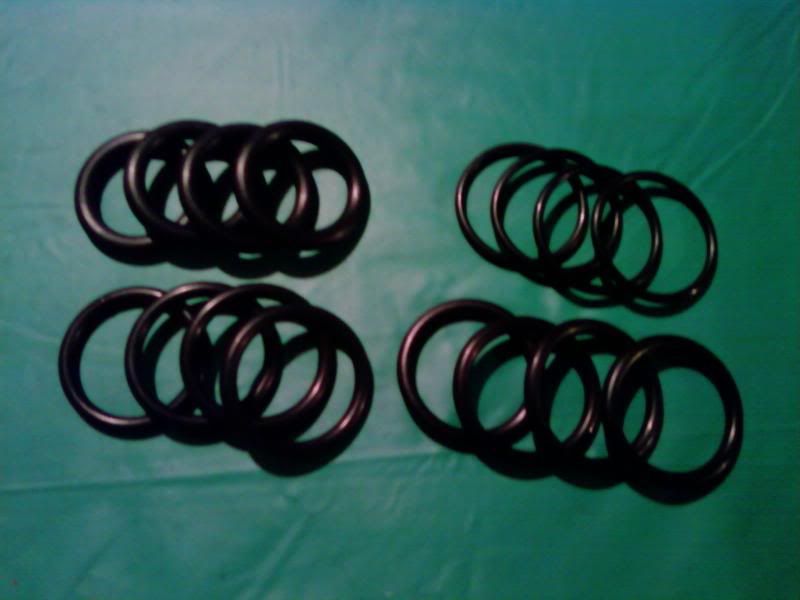 Skunk2 Coilovers Sleeve and Spring: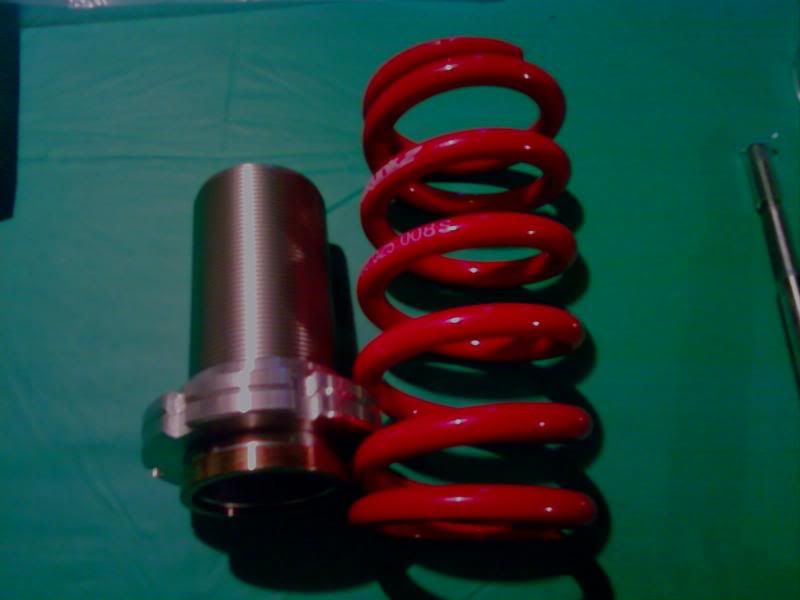 Vaseline and Electrical Tape:
Step 1:
Start by rolling the smallest o-rings provided onto the shock as shown: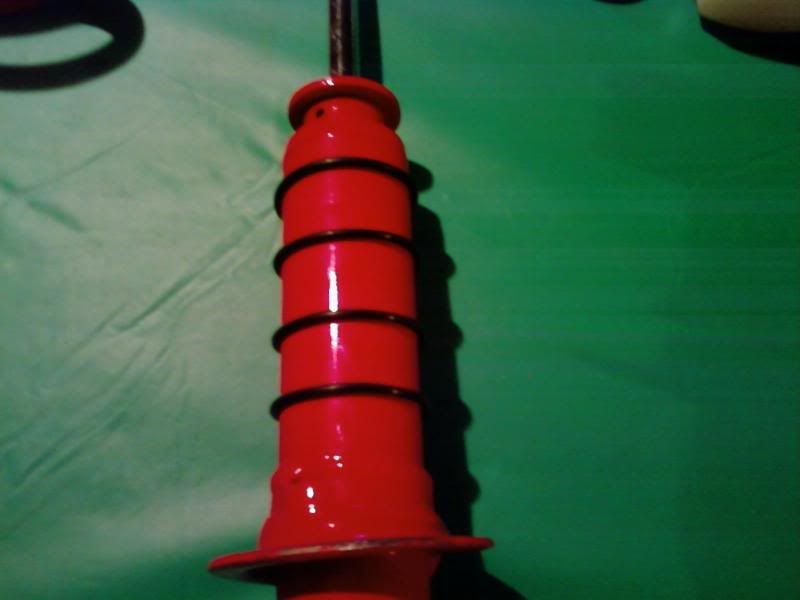 This part is rather important. There should be NO slop (wiggling) when the sleeves is assembled on the shock when you are done.
So, with that in mind, test fit the sleeve over the assembly now.
If it fits over easily and it wiggles about
a. Try the next size up for the o-rings
It looks like the o-rings are just a little too big
b. That's perfect, continue to step 2.
The next size was way too big.
c. You are going to have to find an inbetween size o-ring somewhere.
Step 2:
You have the right size o-rings. Now, most coilover makers only give you 8 o-rings of each size. (That's two for each shock. High-five if you figured that out on your own!)
Anyways, so they recommend two o-rings for each shock. I like to use 3-4 on each shock to ensure that the sleeve stays firm on the shocks. I have access to a ton of different o-rings at work so I don't have to worry about running out.
Now, this is where the electrical tape comes in. Rip off 5-6 small strips of tape and semi-secure the bottom o-ring in place by placing the strips perpendicular to the o-ring as shown:
Then, rip 2 long strips and wrap them tightly around the ends of the small strips as shown: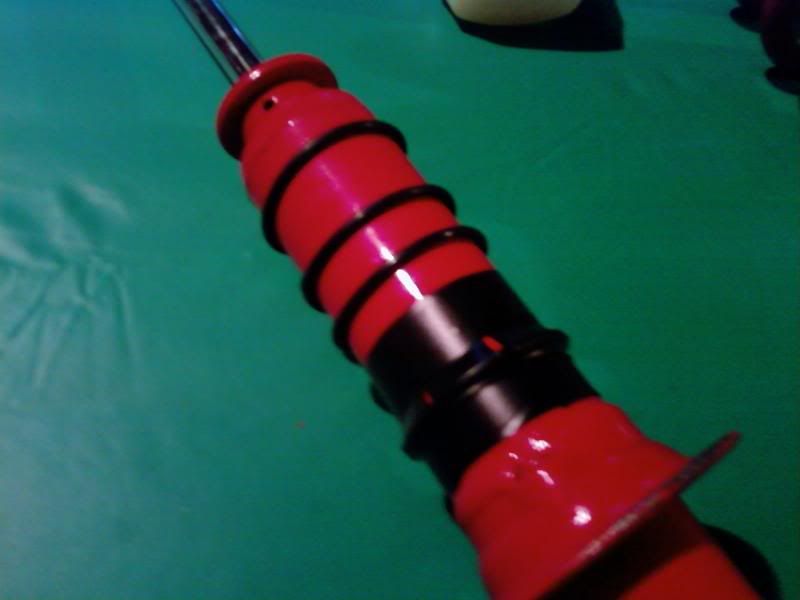 Do this with all of the o-rings you are using to make it look like this: