Well after getting some inspiration from crxlifer21 and his homemade fan shroud i decided to build my own and do a DIY while i was at it. So lets get Crack-a-lackin!
Parts List:
15"x15" 1/8" Aluminum Sheet
5' of 1/16"x1/2"x3/4" Aluminum Angle
1/8"x1/4" Aluminum Rivets
5' 3/8" Closed Cell Foam Weather Strip
______________
total cost: $28.00
Tools Needed:
Measure Tape
Straight Edge
Permanent Marker
Dremel w/ cutoff wheels and sanding wheels
Sawsall if you have one
Drill
1/8"drillbit
Rivet Gun
Vicegrips
Saftey Glasses
Time (about 4hours)
Step one: Grab your Measuring tape and measure the inside diameter of your radiator where the fins are. mine is a half radiator and measured right at 13.5"W x 14"H my lower water outlet is slanted up at a slight angle so i gave it 1/2" to clear the radiator hose so my measurement will be 13.5" x 13.5"
Step two: Take your Sheet of Aluminum, Mark and Cut it to the size of what you just measured so 13.5x13.5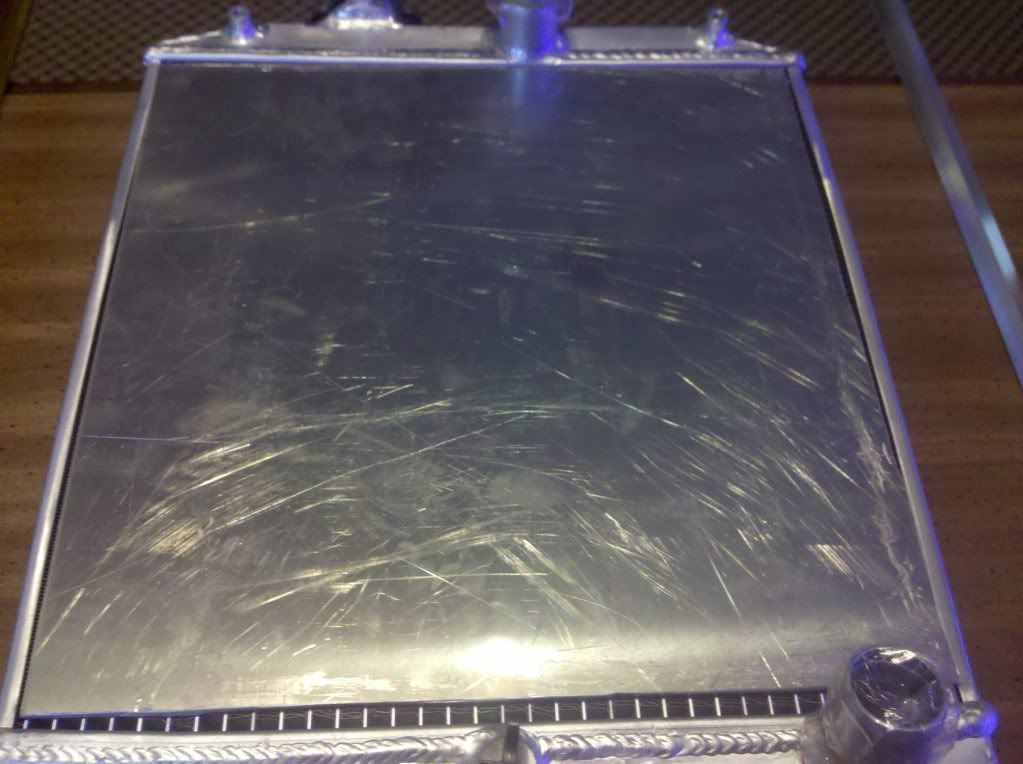 Step three: Place your slimfan on the sheet of Aluminum and trace its general shape.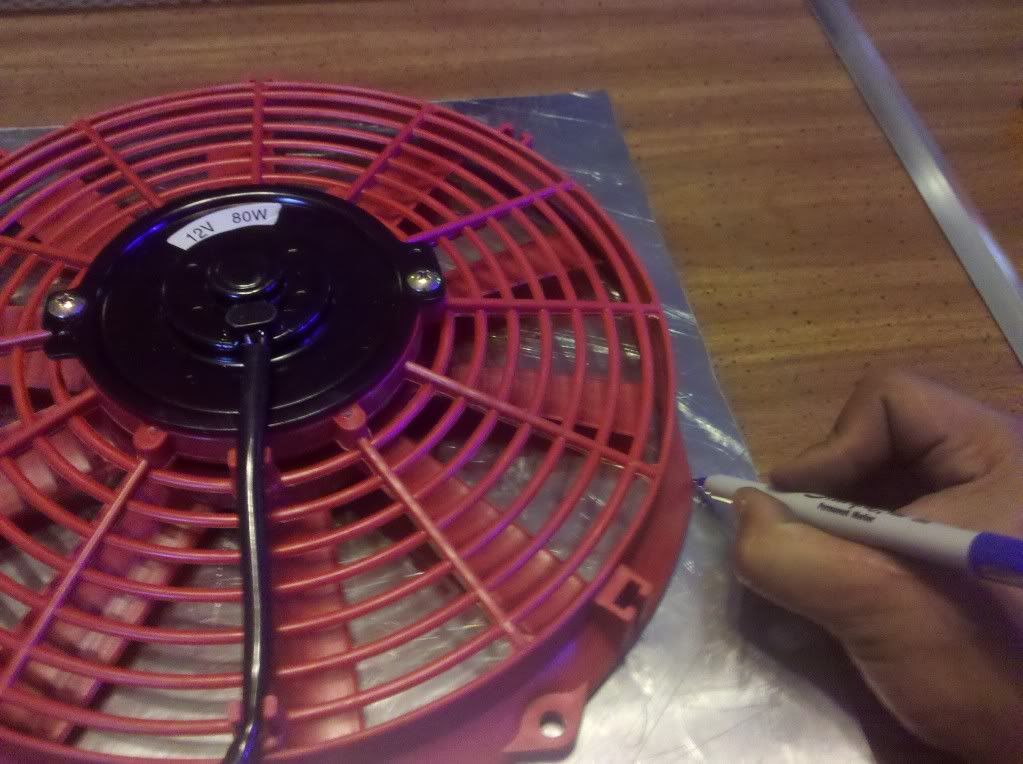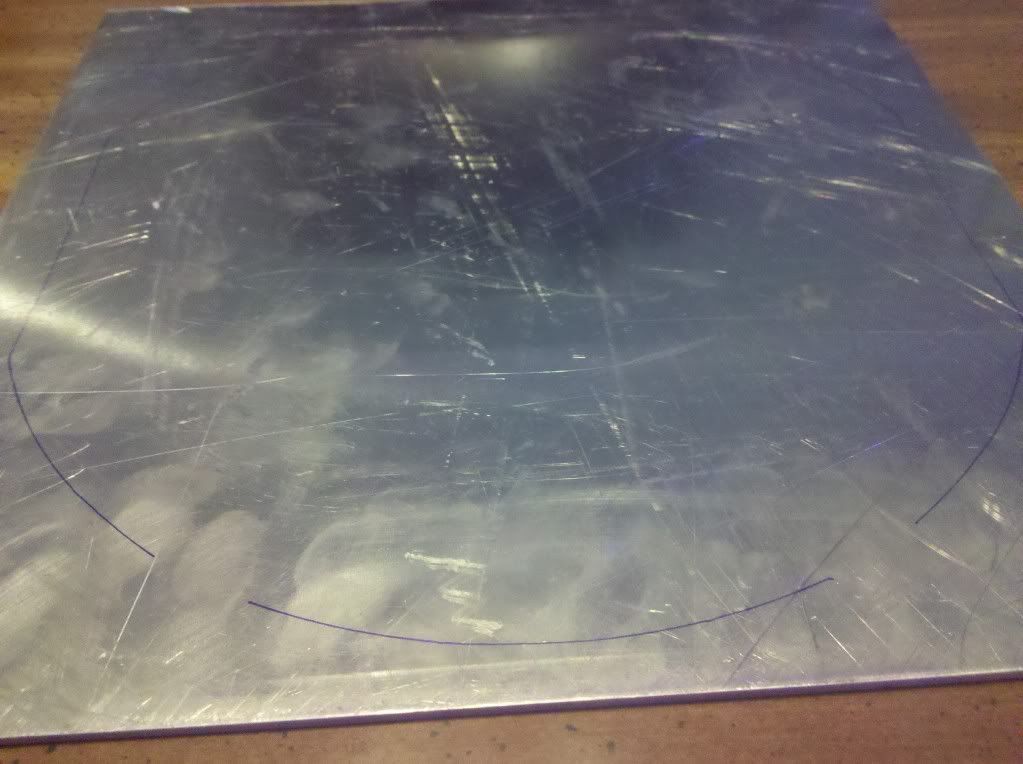 Step four: Cut out the hole you just traced, keeping about 1/4" inside of where your actual line you traced is. i used my dremel to make a slit and then used my sawsall to finish cutting it out.