Discussion Starter
•
#1
•
I couldnt find a diy for a grant kit, so I took a few pics when Iinstalled mine.
All Honda's / Acura's use grant mount kit part# 3595, except preludes with 4 wheel steering.
steering wheel with no airbag.
remove three phillips screws on the bottom of the steering columb, heres one
unclip the top half from the bottom half of the steering columb
remove the three phillips screws on the back of the wheel, holding the front piece on. this tool is handy, as it is hard to get anythign else back there.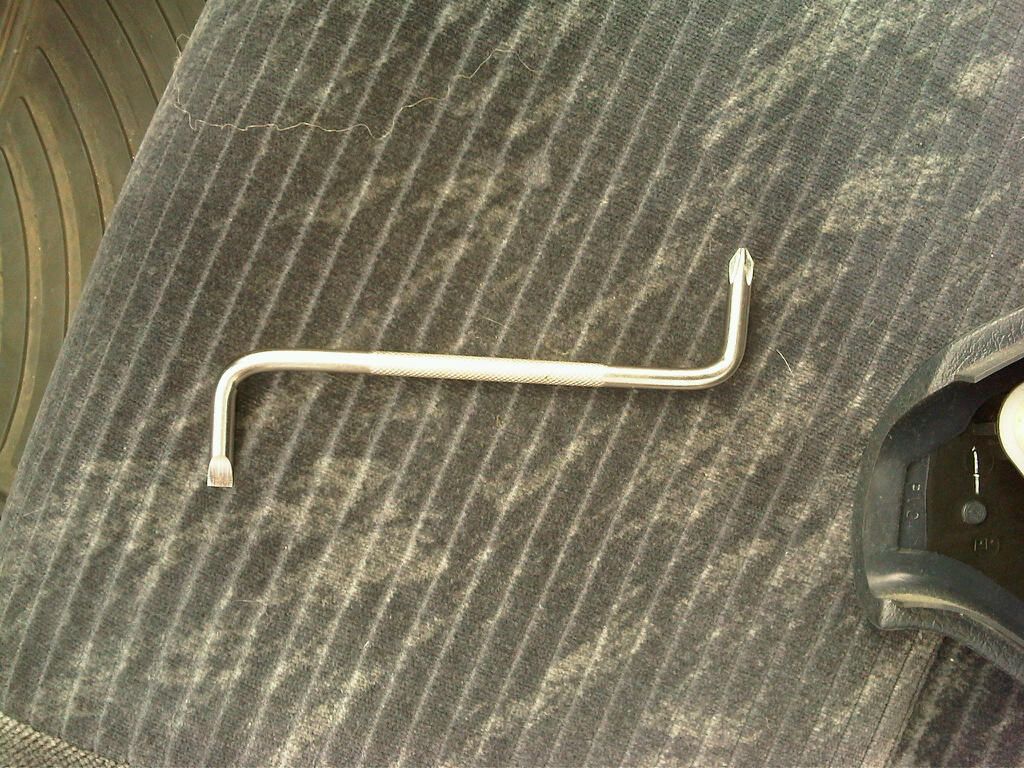 once you have those off, you can unbolt the 19mm nut.
you may need a steering wheel puller, but mine came off with no effort, at all.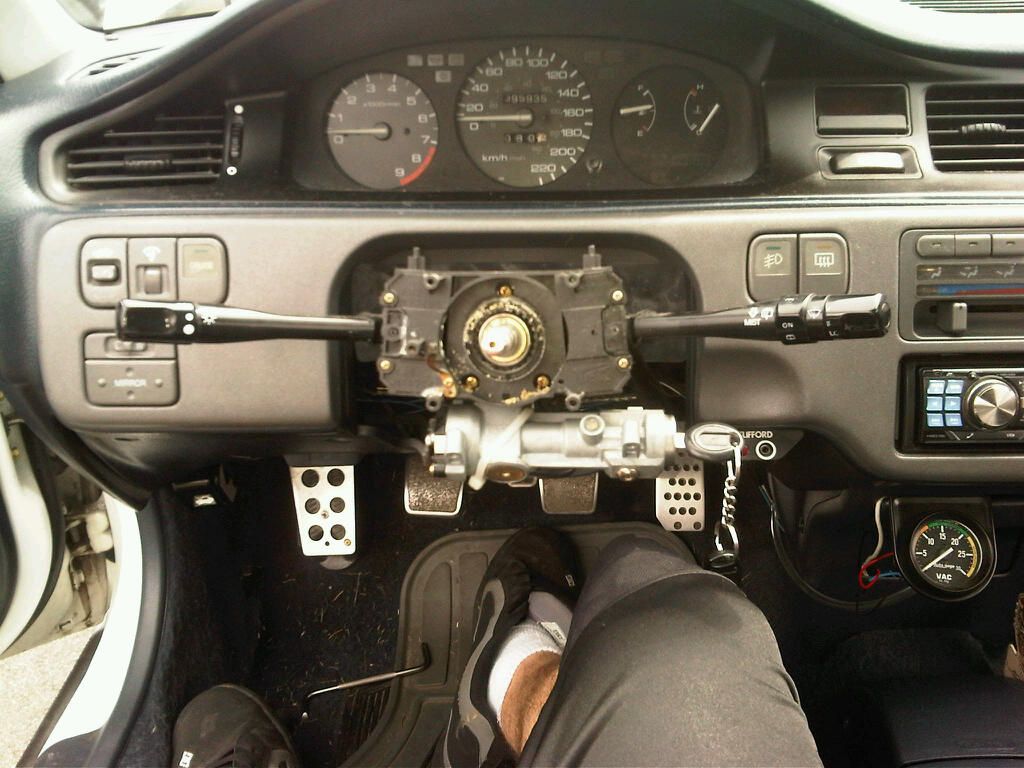 unbolt the five allan bolts from the new grant steering wheel so you have easier access to pull the horn wire from the hub through the mount kit.
the 3 bolts from the mount to the hub are 11mm.
arrow on the mount says top A and top B for my car I used Top A.
use the smaller of the two black metal covers. and the bronze colored metal has to touch the brass piece of metal sticking out for the horn to work. i couldnt get my hub back far enough, even torqued all the way back.