Im not sure if anyone has done this yet. But I have been running this modified intake for 2 years now. You can run it with or without air filter. Totally up to you. I felt a big difference after I did it. I hope it helps you guys out without having to buy a CAI and modifying yourself one using the stock intake. My buddy did this to his and used it to run 14.8 1/4 mile so I know for sure it works!
I have not tried to dyno this but I know it works for sure. Let me know what you think =)
Keep in mind this is my 2nd DIY attempt haha. It's great for us CALIFORNIA guys to avoid them cops and fix it tickets!
You can use this idea on any of your cars. Just follow the same procedures.
Reps accepted =)
Here's what you need:
1. Dremel or anything that will cut through plastic.
2. Zip Ties
3. 10mm socket and wrachet
4. And of course, IMAGINATION!
5. Flat head
6. 94-01 Integra intake arm.
7. Zip Lock Bag (Used to cover intake reservoir.
8. DON'T FORGET YOUR BEVERAGE TO DRINK!
Mine is already cut out so you get the idea of how it works.
If you haven't taken off your stock intake yet, you should start by using the 10mm socket and loosening them bolts so you can get the whole intake reservoir box off including intake arm and filter box.
Here are the pictures.
This is how it should look. The hole is facing the front bumper so it gets the forced induction when you drive.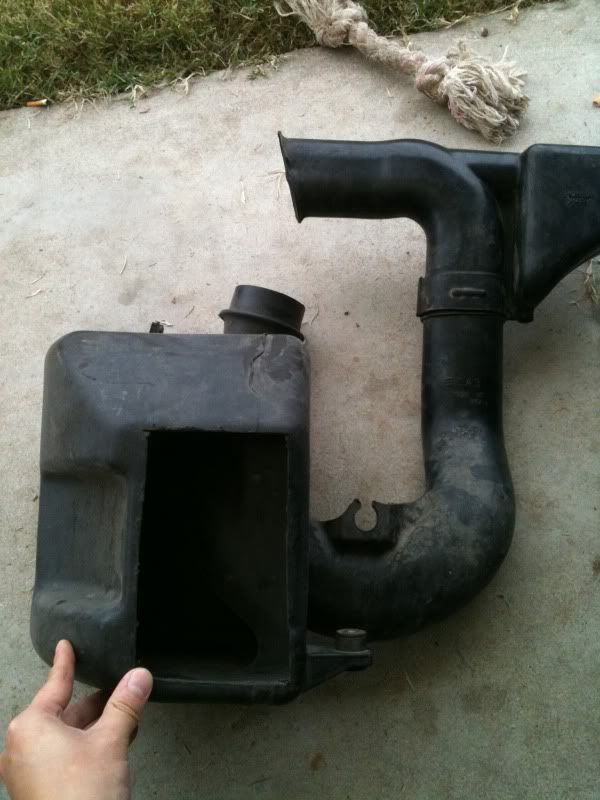 Inside the box.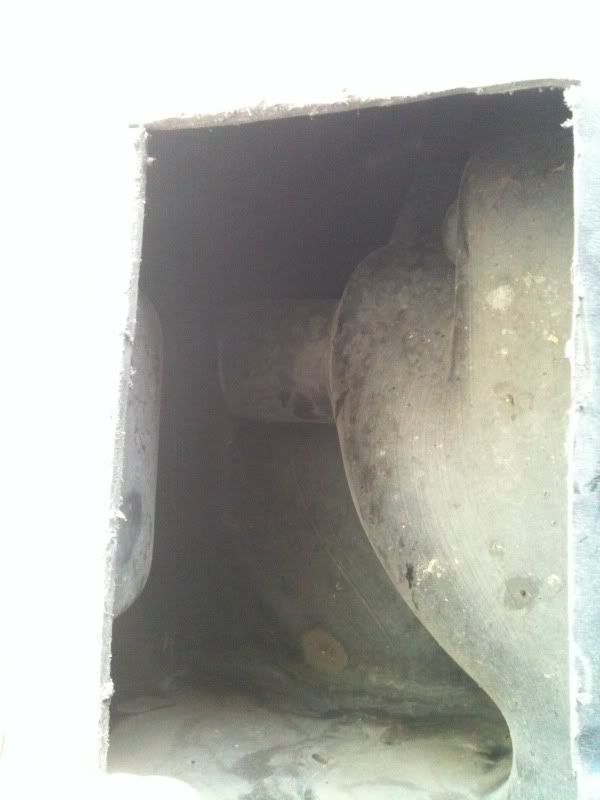 Back View.