Discussion Starter
·
#1
·
Ok well if you own a 88-91 honda civic std then you know how hard it is to find a front lip to fit the factory bumper. Well i have figured out a solution that ANYBODY with AVG skillz can do and it makes the car look 100% X 10 better.
*the lip on my car is a C/F one from passwordjdm but this mod will work with any crx lip of this style*
first off you need your 90-91 crx si bumper lip.. link to H-T sponsor selling the lips
http://honda-tech.com/zerothread/1778971
1. The lip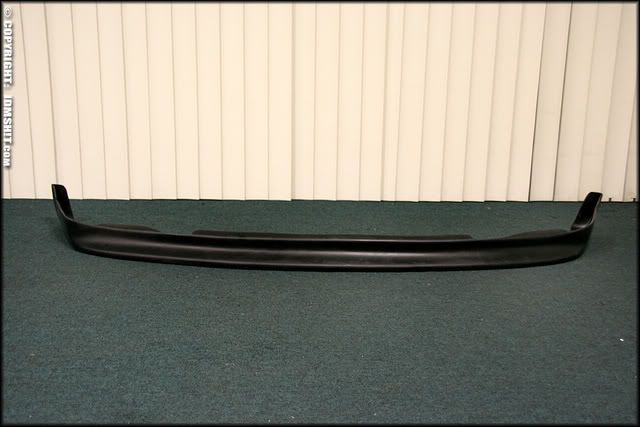 2. Lip on Crx si bumper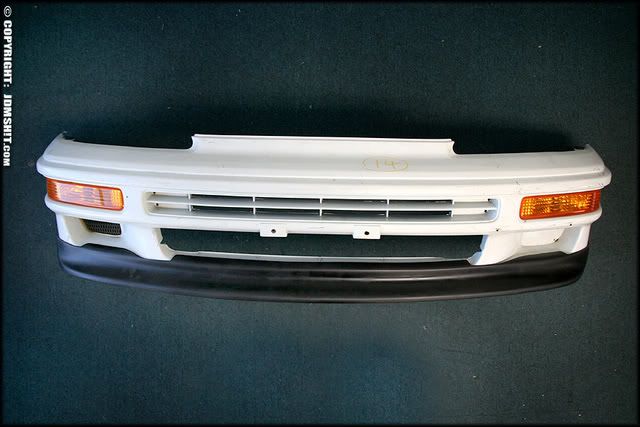 3. Civic STD bumper (my car for refrence OLD PICS 89 civic)
Ok you will notice the biggest differences between the bumpers are quite easy to see, but mainly its the lack of fog light locations on the STD bumper, but other then this the bumpers are the same width, and general shape plus they both have the large center opening. Since the lip is flexible it will conform to the STD bumper with just a little massaging and 3m molding tape.
What your going to have to do is cut off the 2 side tabs (the ones on each side of the center tab) these are designed to fit into the factory foglight spots on the crx bumper but have no place to go on the STD bumper. I used a dremel with a side cutting bit to trim off the extra pieces and the used the sanding wheel to clean up the edges and make it smooth and even. After i cut the extra pieces off i test fit it and made sure that it would fit where i wanted to and to make sure no extra trimming was needed.
4.The tabs needing to be cut off are marked 1 and 2 on the following pic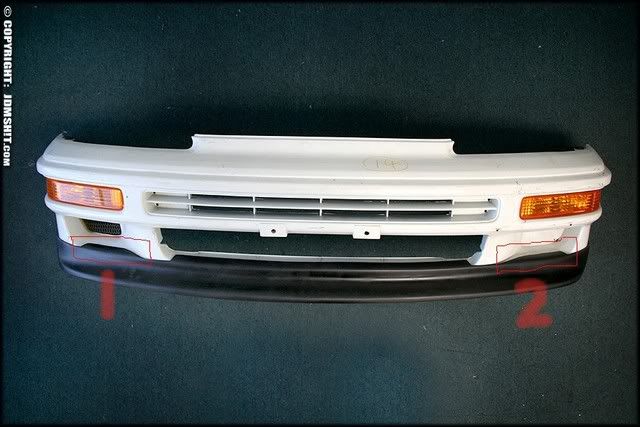 5. Once trimmed off your lip will look like this