So this may be the end of the road for my project-D, as at this point it will never see the potential that i built it for (see thread in sig). I just cant find the time to work on it, its been parked for 2 years (needs a clutch i suspect), the turbo kit is somewhat on, but the charge piping doesnt fit very well.
My daily driver CRX crapped out on me a couple weeks ago, only needed a wheel bearing and an axle, and a brake job, but that car has given me nothing but problems since i got her so i decided to just get something brand spanking new and not have to worry about issues that i do not have the time to deal with.
Soooooooo I sold the bitch and my DC2 Recaros and......I got me a K20!
2010 FA5 in Redline Orange Pearl
Been wanting one of these guys for a couple of years now, ever since i worked at a dealership, covers everything i want, reliable, practical, and damn fun to drive!
Shes dirty i know, winters blow. The lack of natural light and dirtiness does this color no justice! Its perty!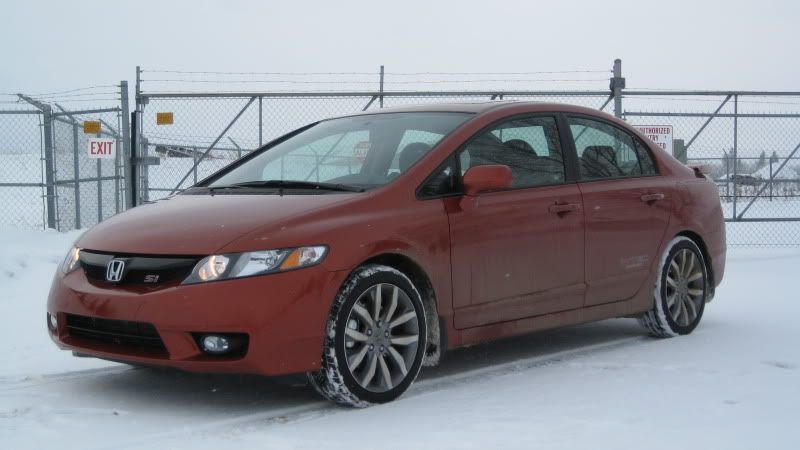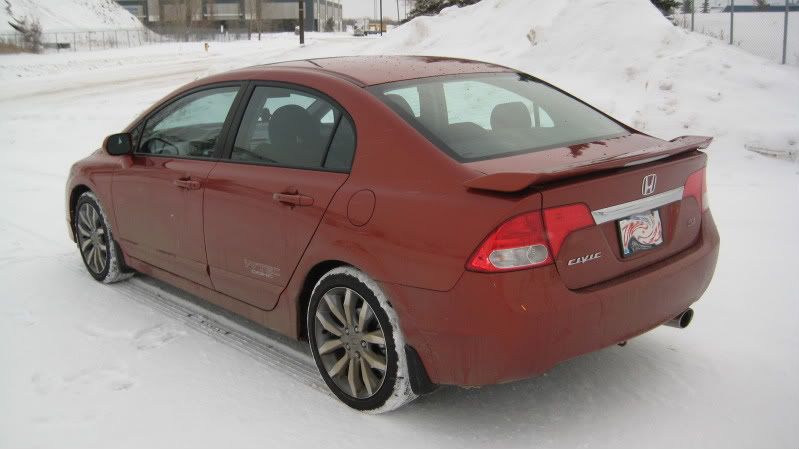 alas, as exciting as the new car is, it is also sad that i need to give up on my project