Discussion Starter
•
#1
•
OK now I've been debating on a sub frame brace for a while now and always happened to keep ASR in mind (especially The Hyper yellow version) as well as BWR. On my quest of colors and Deals I could fine, I had come across this Dark-star Sub frame brace. The way the design of it was looked pretty well done and clean but I could not find any reviews on it. I've searched Everywhere but nothing. So I left the idea but not completely only cause of the powder coated white they had. (something that kept my attention). on the way to Honda day though I had seen a girl with a black and silver DC2 with this brace on it, giving me hope of finding a online forum member talking about it, After looking up reviews I seen Threads of some talking about it but never anyone actually having it. but asking if anyone had got it to update on how it was. oddly enough I decided to order the brace and be the "Test".
When I went to order it I had order polished instead of the powder coated white (had Both Screens open) but I emailed the seller and he had no problem switching the order but unfortunately The white was out of stock, so I stuck with the Polished. The seller Shipped the same day and I was provided with the tracking. A week later and here it is.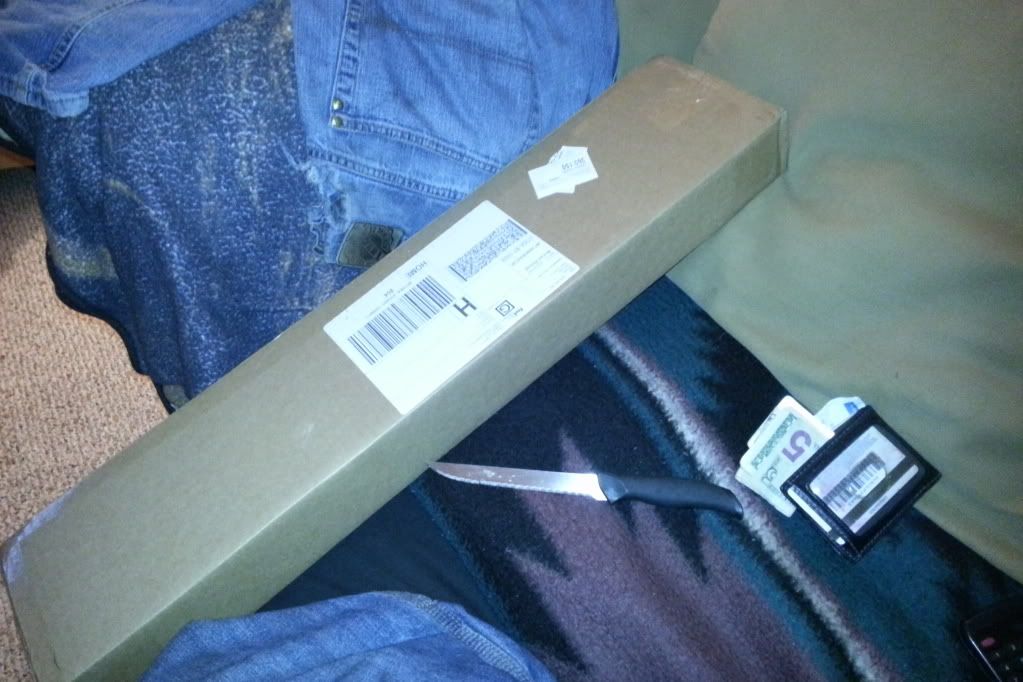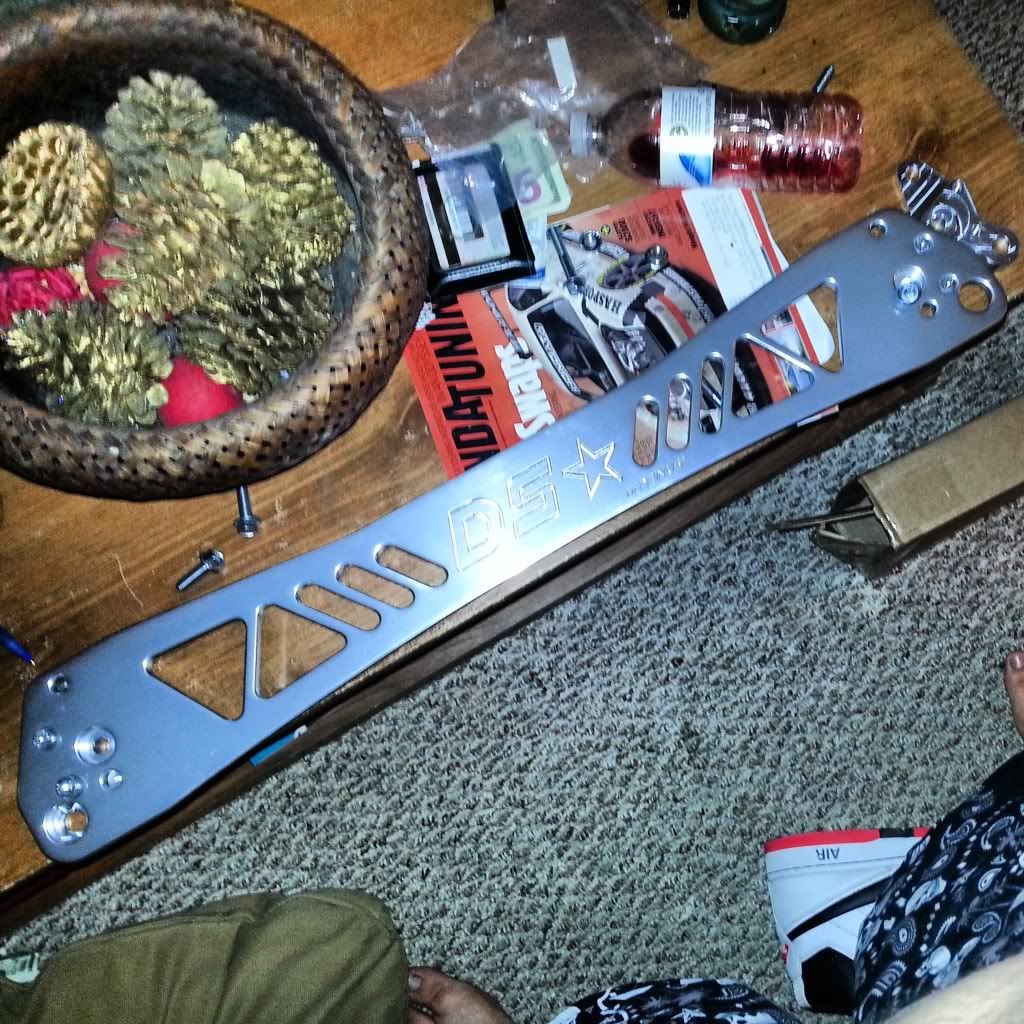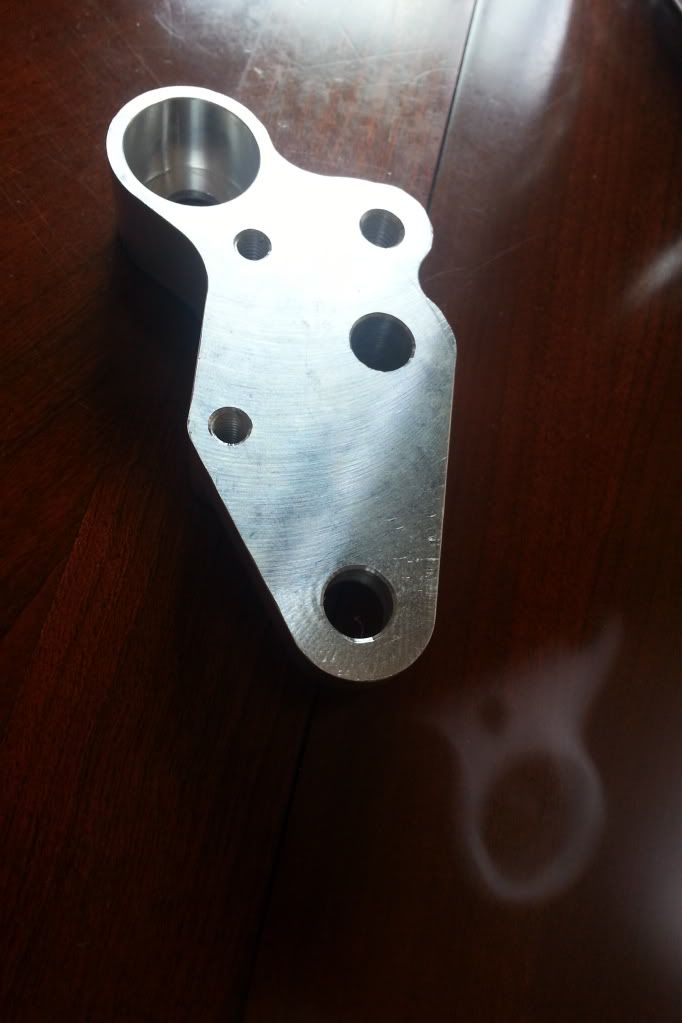 I was very surprised on how well done this was made...edges are smooth and clean, seems to be of quality aluminium, no flex....pretty thick and etc. this brace is similar to The BWR one but without the triangles going across the whole thing, something I like very much Engraved With A DS* logo and Made In The USA...the only thing I didn't like was A.) it was not in a box 2.)no sticker lol but in all honesty so far I think if it came in its own box it would've been better but hey beggars cant be choosers and etc at least it was wrapped and in its own bag and the same for the hardware then tapped tightly around the brace so no movement.
So far I give it this rating
Quality A+
Packaging B
Hopefully it will have no fitment issues and etc. I will hopefully be installing today for if not certainly tomorrow and have pics up of it installed so everyone can see.