Discussion Starter
·
#1
·
I posted this over on HT, but there's a lot of hate over there for the D-series, so I thought I'd let you guys in on it too since most people over there don't appreciate it.
Alright, so as all of you don't know, I've been through school for AST, Millwright, and Machinist. I've taken a personal challenge upon myself using my skills I've gained in my schooling to design, machine, and build a V8 based on the D16Z6. I've already purchased a D16Z6, as you can see here, and I'm going to use it as a measuring tool to get the D16's dimensions into CAD.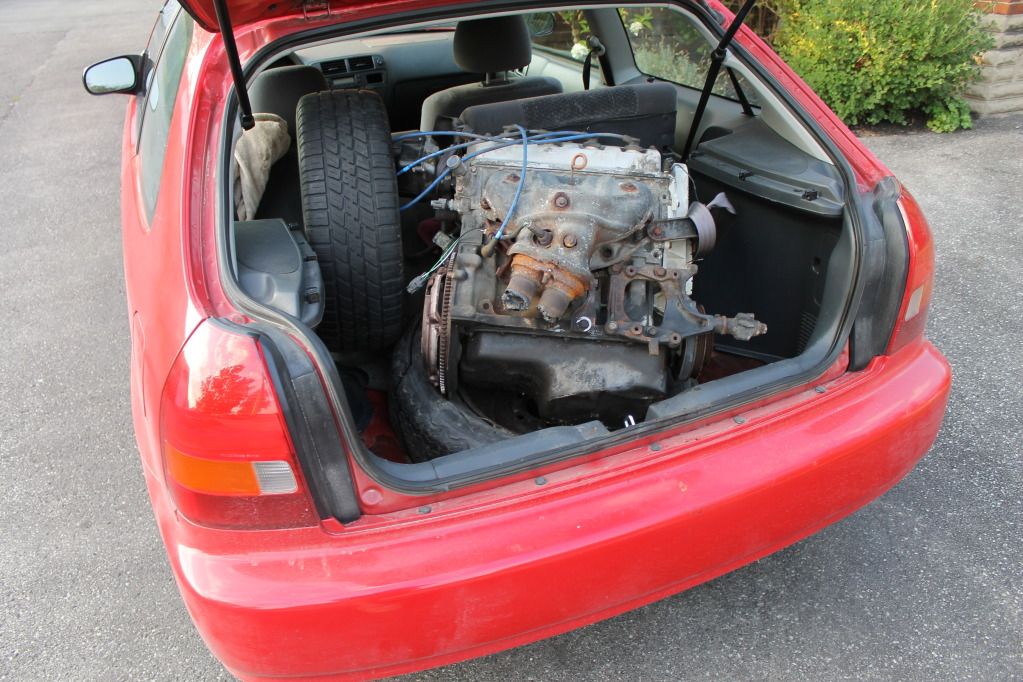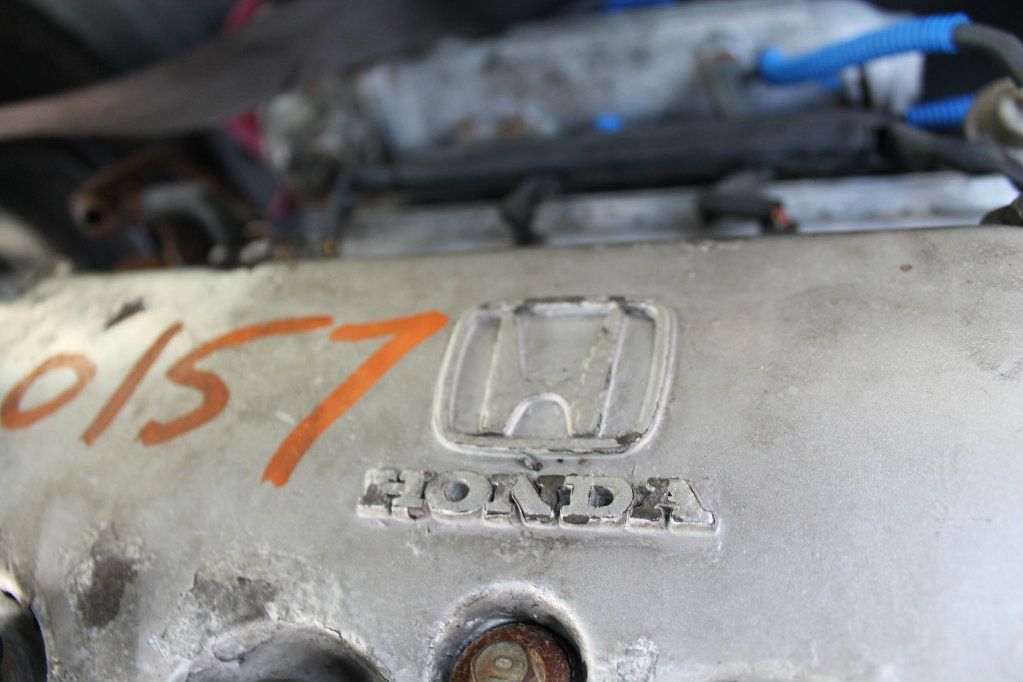 Only 157000 kilometers on the odometer when it was pulled. About 100000 miles. Not too shabby of an engine to take measurements from.
The suspension compression caused by the engine. I thought these engines were only 200lbs?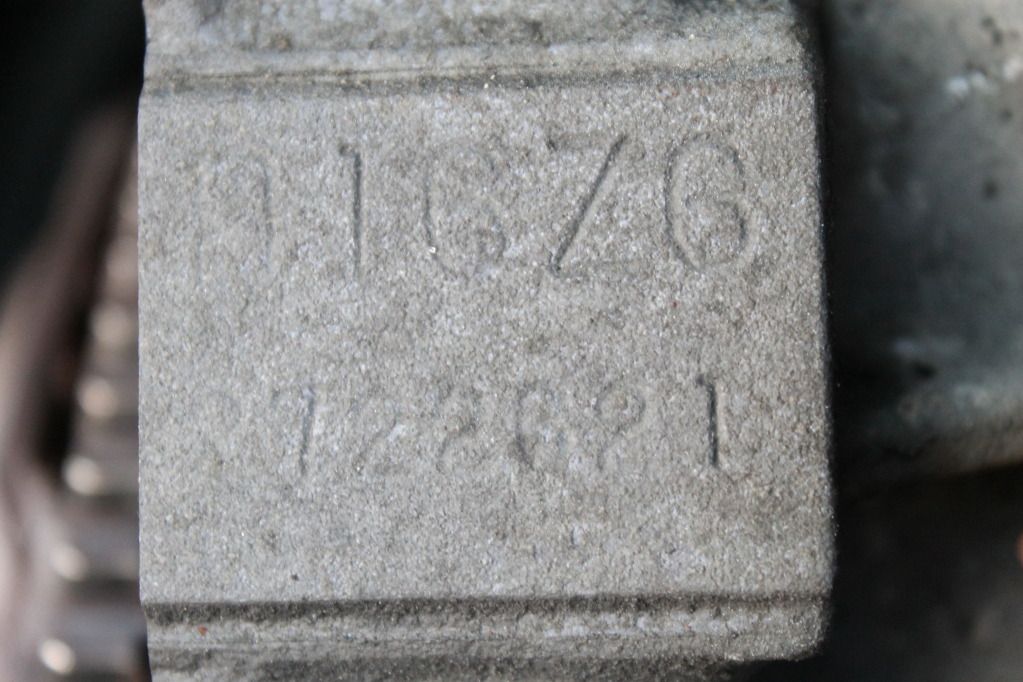 Genuine D16Z6. The first one they tried to sell me was a D15B7 with a VTEC head on it. Must've been someones Mini-me swap.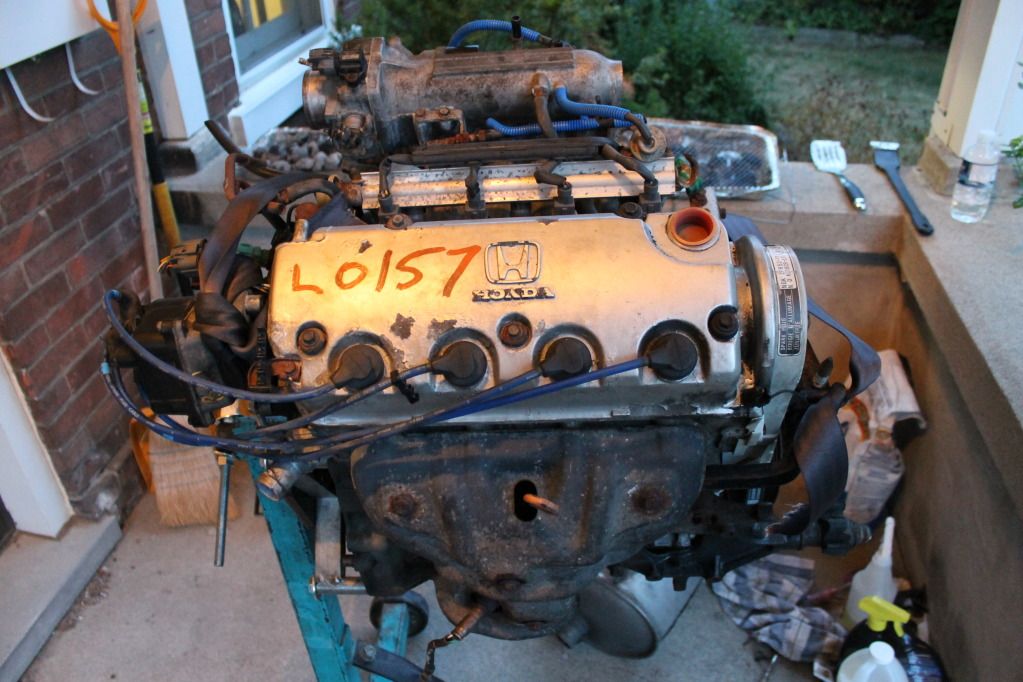 On the engine stand. Had to do it myself, but luckily these things aren't TOO heavy.
I'll be attempting my hardest to keep stock locations of things, such as engine mounts and exhaust flange locations, but unfortunately the engine is going to be about 4" longer than it used to be due to adding another bank of cylinders, as well as another timing set on the rear to drive the other head's cam. I can probably get a half inch on the front of the engine, but I don't really have any room to move back without moving the transmission back. It'll be another option compared to the overdone Mini-Me and B-series swaps, and the expensive K- and J-series swaps, and it'll give a sound that's never been heard from a Civic before.
If you have any comments, questions, advice, or suggestions, post them in the thread and I'll respond to them.