Discussion Starter
·
#1
·
Hi everyone, been lurking for a while and decided to post my swap.
I have an 89 hf crx, and the donor motor is coming from a 98 civic ex coupe automatic. So far I've removed the old motor, and am preparing the new motor to be dropped in and wired up.
Question: is there any way to keep the new motor obd-2?
Is my only realistic option to use an obd-0/obd-1 conversion harness and a p28 ecu?
Here's the d16y8: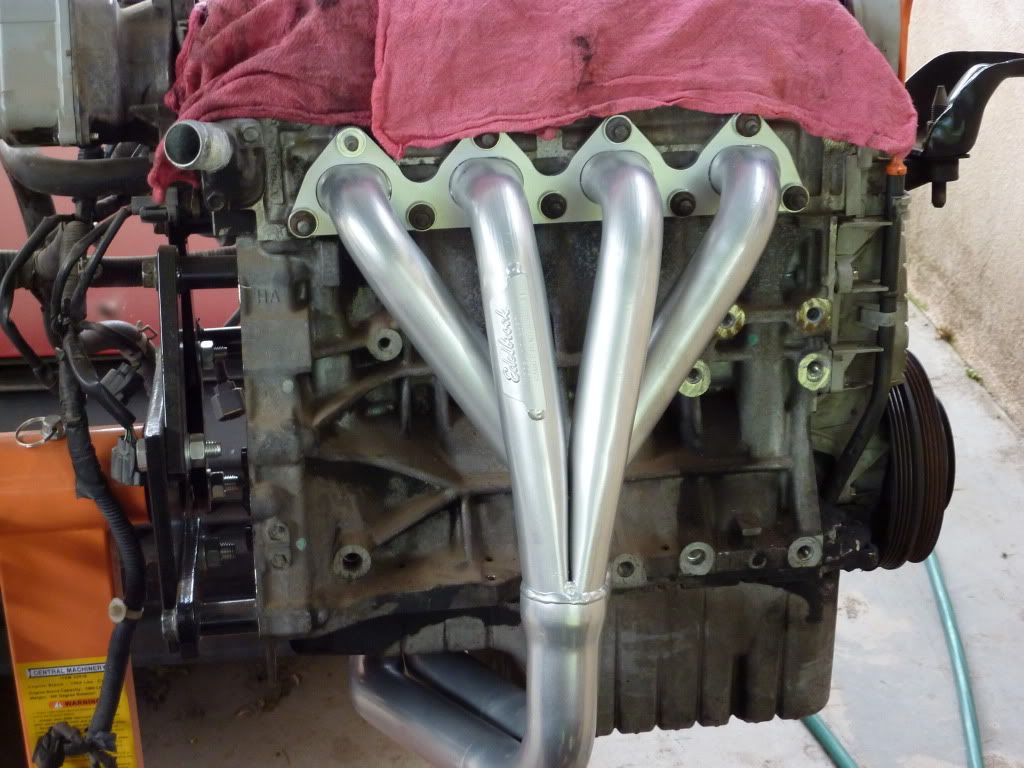 The stock motor out of the crx: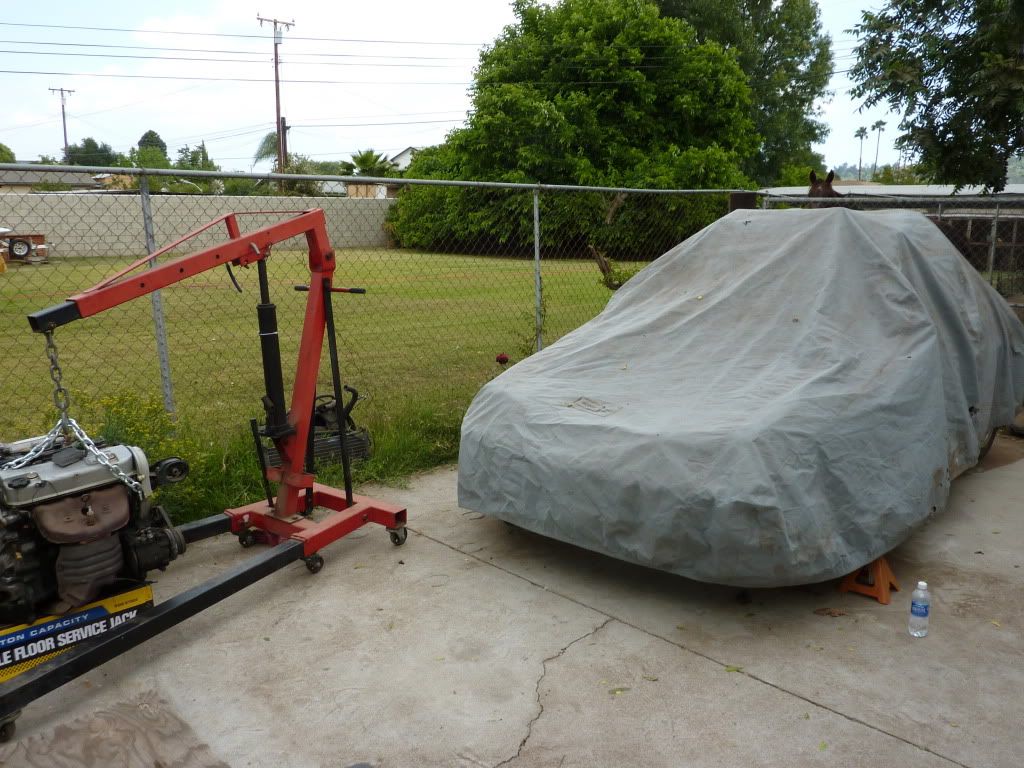 the valve cover painted on the inside :wacko::