Discussion Starter
•
#1
•
Hi,
I am from the UK and own a 91 GL hatch. It comes with a d14a1 with dual keihins from stock and a vaccum advance dizzy.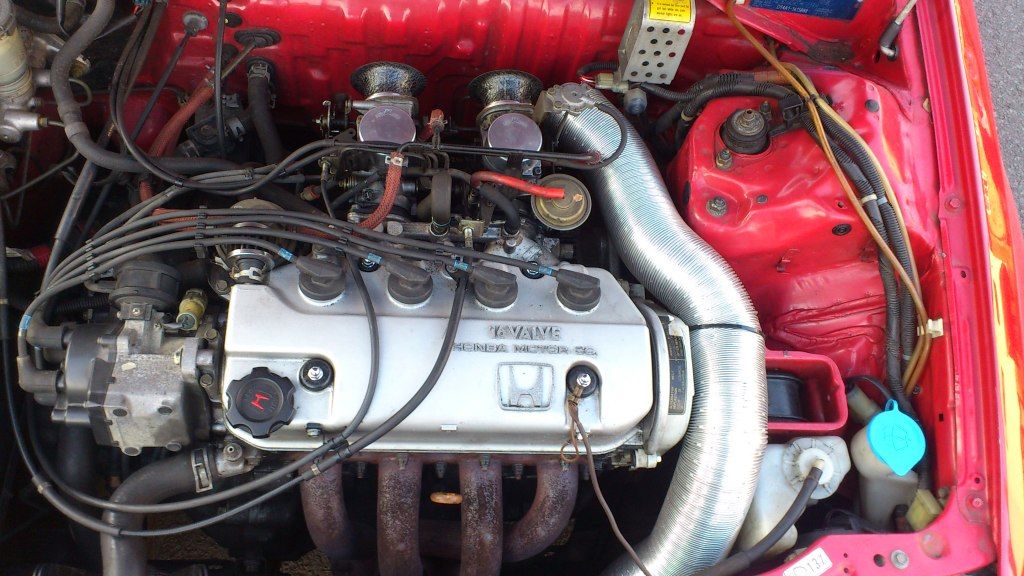 I have recently bought a D16a9 and an ZCspeed inlet adapter allowing me to bolt the carbs up of which looks like so....
Sorry about the terrible quality.
Now i have two vaccum advance distributors one from the SOHC D14 and one from a Brown top D16a1. Both of which do not fit the pattern of the D16a9
. Is there anyway i could make either fit?
I am sure i could fab something up to make the SOHC dizzy fit which would be prefferable but would the car run okay? Just to note the D14s do not have an ECU. Unfortunately i still don't wuite understand all types of ignition system so when it comes to igntions curves and advance i still have alot of learning.
Any info would be greatly appreciated,
Many thanks,
Lee.