Discussion Starter
•
#1
•
you first cut of the fat of the breast edges..
then you tun the breat over
cut it down the middle of the breast but you only cut half way into the breast. like the middle thicknes of the breast.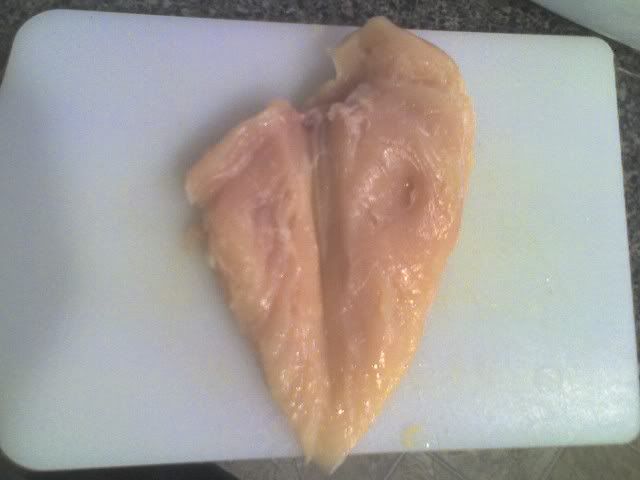 now place the knife flat and place you hane over it and press(sorry can't take a pick and do it at the same time.) as when you cut the breat above don't slice it in two. cut enought till you can fold open with out having a problem.
turn over 180* and repeat the same process.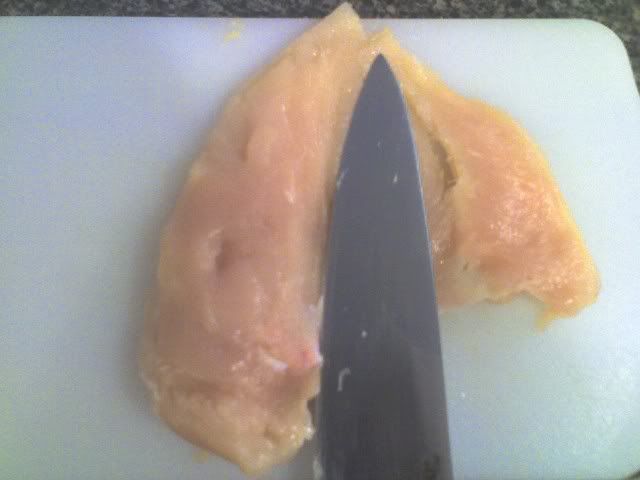 viola.. thin sliced.
here's a grilled piece.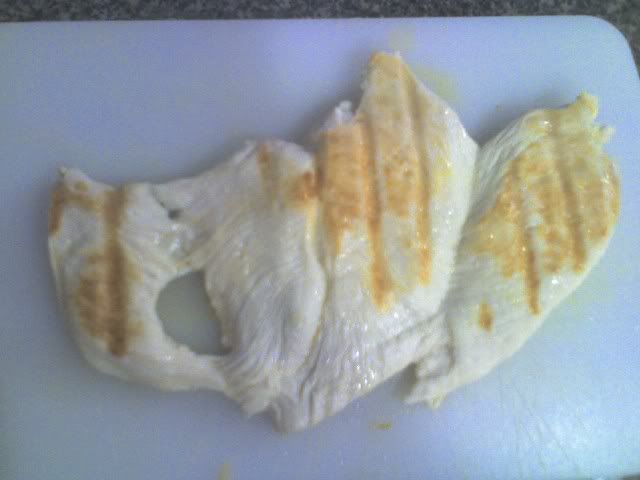 why do you do this it cuts the cooking time in half. and if you're be thrifty you can get 2 pieces of chicken out of one. and if you're trying to lose weight, working out the list can go on.
well there you have it hope it helps...
remo